Book Your Spot at our Next Open Day
Early Years Open Day: Growing, Together
Saturday, 12 November 2022
10am – 2pm
Early Years Open Day will be held this November 12th, 2022, from 10am – 2pm!
This open day is going to be a fun open day, so join us & enjoy some fun games, story time, refreshments & much more.
What are you waiting for? Book your slot now!
What to expect on the day?
Running from 10am, our campus Early Years Open Day experience includes meet up with the campus principal, campus tour and a chance to ask any questions to our community.
Welcome: When you arrive on campus, you'll be met by our friendly Admissions Team. We'll register your attendance and lead you for the school tour.
Tour: During your campus tour you'll get to meet teachers from the part of the school you're interested in, who'll show you around the school facilities and answer all your questions.
Future Families: This is a great opportunity to quiz our Admissions experts. Ask questions such as how to apply, siblings discounts, the assessment process and how to navigate finance options. Don't forget to pick up your goodie bag.
There's light refreshment and students will be live music to entertain you on your tour.
Why Choose Us?
Every child has their own combination of skills and talents, but these can only flourish to the full when they are within a supportive and nurturing environment that enables them to explore their capabilities without fear of failure. At Straits International School Rawang, we pride ourselves on being just this community. Here are four reasons to choose us for your child's education.
Why Choose Us?
Academic Success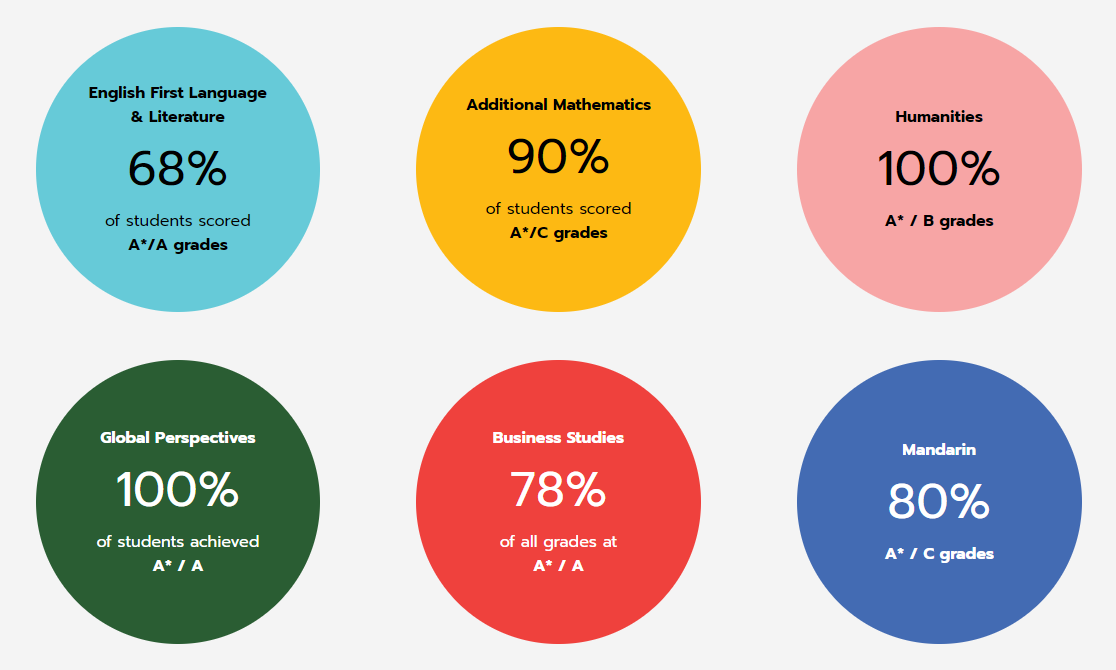 Learn More About Assessments
International Schools Partnership
Straits International School was acquired by the International Schools Partnership (ISP) in October 2021. ISP is a growing and globally-recognised group of 60 international schools located in 17 countries all over the world, and is committed to a learning-first culture of 'getting better'.
As part of an international education network, we have access to proven educational methods, passionate child education experts, and a philosophy of Amazing Learning that encourages students to push through the obstacles facing their learning and grow faster and stronger than they could have ever imagined.
Just as importantly, our students can access exceptional international learning opportunities, such as the ISP Model United Nations, ISP Maths Challenge and ISP Virtual Buddy Exchange.