Our Story
Established in 2018 in the growing township of Rawang, Straits International School Rawang provides an affordable international education that opens doors to opportunity for young learners, rooted in a deep appreciation of community values.
Our Early Years
Straits International School Rawang is the second campus in the Straits family, after Straits International School Penang. We are the first international school in Rawang, catering both to local and international residents and families in the local community who are seeking an affordable and high-quality international school option. 
Our well-equipped campus marks us out as a school that provides outstanding value. Spanning a range of sports facilities, complete arts studios and rooms, two large ICT suites and an expansive multi-purpose hall, we offer parents all the hardware required to nurture their child's physical, social, emotional and academic development. 
Building A Diverse Community
As Rawang grew, so did we. Before long, we had built a diverse community of families from over 10 countries, giving our students the chance to learn alongside people from all around the world.
Our approach to education is equally international. While the syllabus we offer is based on the British system of education, all students are required to learn Mandarin either as a first or a second language and all Malaysian students study Bahasa Malaysia, Malaysian History and Moral Studies.
Being multicultural in both our student body and our approach to education matters greatly to many of our parents, and to us too!
Taking The Next Step With ISP
Further powering our commitment to internationalism, we were acquired by the International Schools Partnership (ISP) in 2021.
ISP is a growing and globally-recognised group of 60 international schools located in 17 countries all over the world. As part of ISP, we gained access to proven educational methods and a clear philosophy of Amazing Learning, which encourages students to push through the obstacles facing their learning and grow faster and stronger than they could have ever imagined.
Just as importantly, our students can now access international learning opportunities that expand their horizons and challenge their perspectives, such as the ISP Model United Nations, ISP Maths Challenge and ISP Virtual Buddy Exchange.
LEARN ABOUT THE INTERNATIONAL SCHOOLS PARTNERSHIP
Growing, Together
So much has happened in just four years, and today we're more focused than ever on providing an education that enables our students to grow every single day.
Our promise of 'Growing, Together' expresses the Straits International School Rawang difference – international education personalised to amplify the unique talents of each young learner, delivered within an inclusive community that builds in each student the skills to bring out the best in themselves and others.
As we look to the future, we will continue to be guided by these core principles: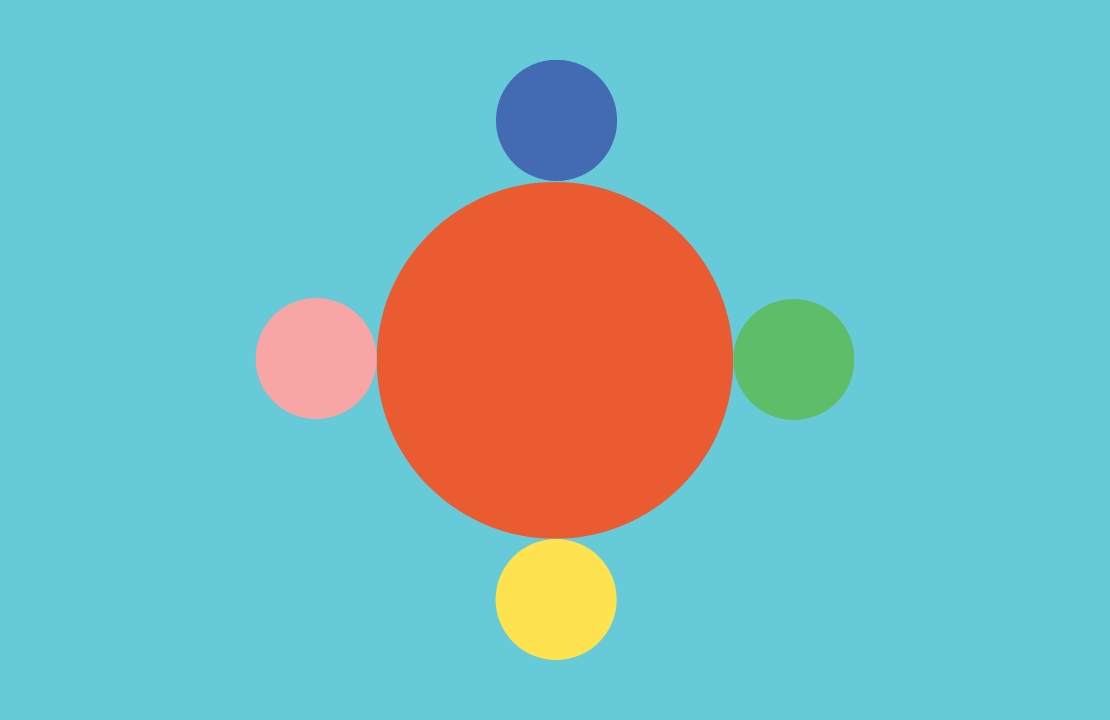 Educating Holistically
Through moments of learning both in and beyond the classroom, we nurture not only our students' intellectual growth, but also their physical, social, and emotional development.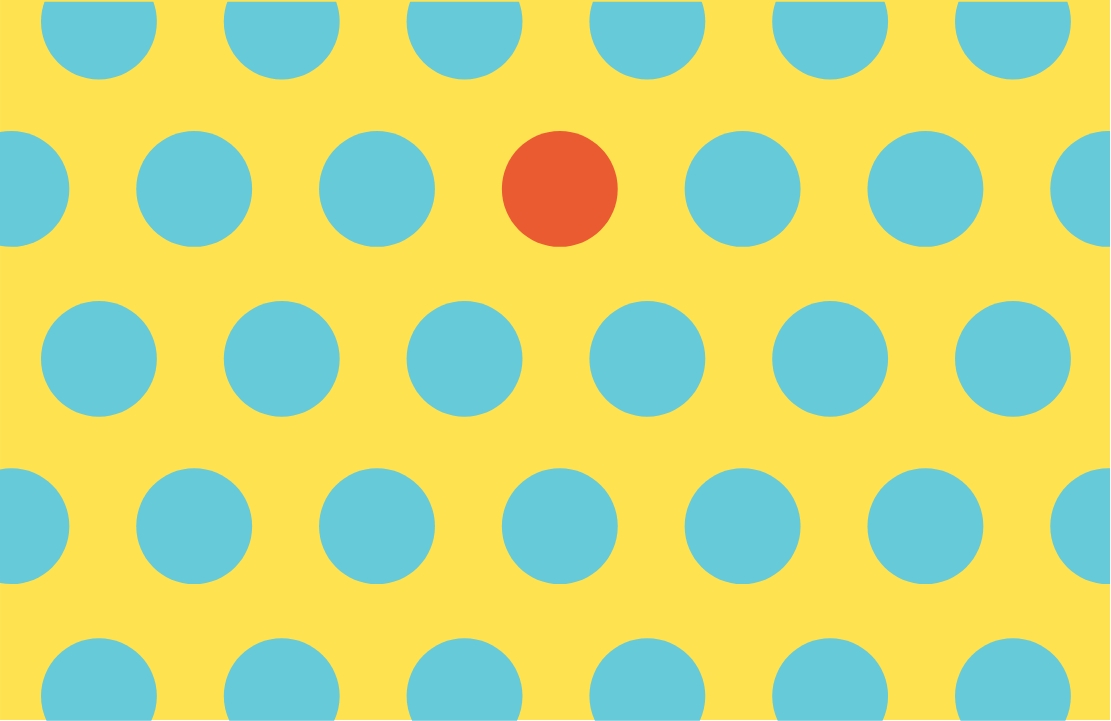 Educating Individually
We welcome each student at their unique learning level, pace, and required support.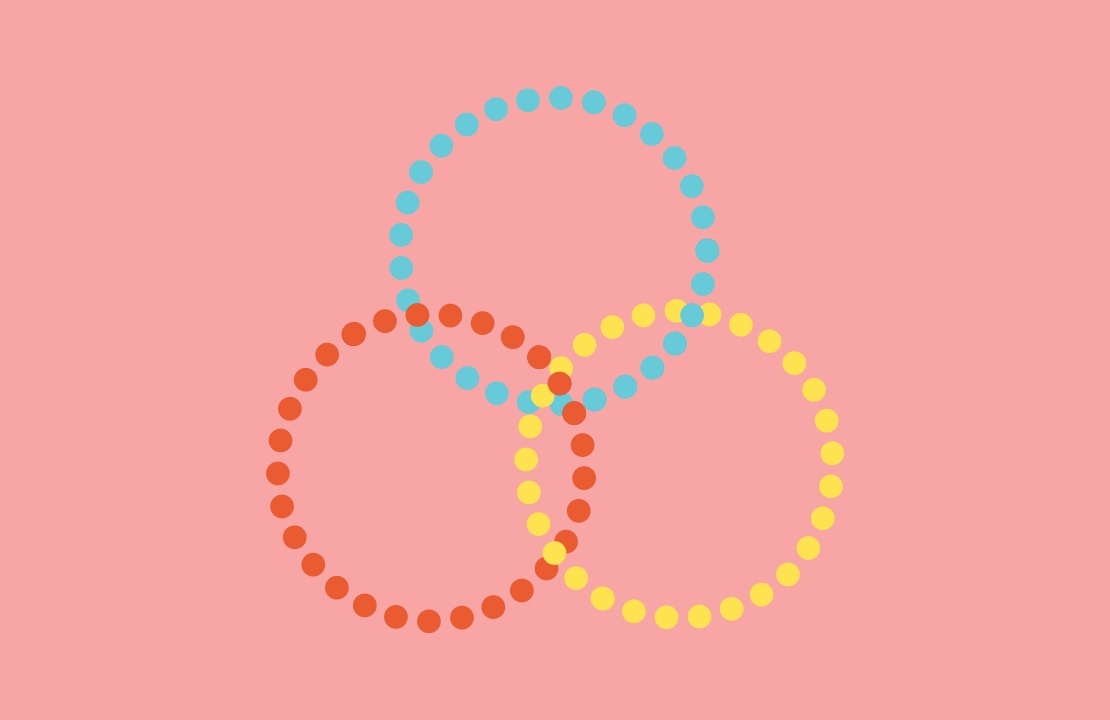 Educating Collaboratively
We are committed to learning as a process that is co-created by students, teachers and parents, both in and beyond the classroom.
Educating Globally
Through the network of the International Schools Partnership, we provide students with international learning opportunities that cultivate global citizenship.