Our Outstanding Team
Creating an Environment to Grow, Together
Our teachers and staff are engaged, enthusiastic, and committed to providing each student with the very best education.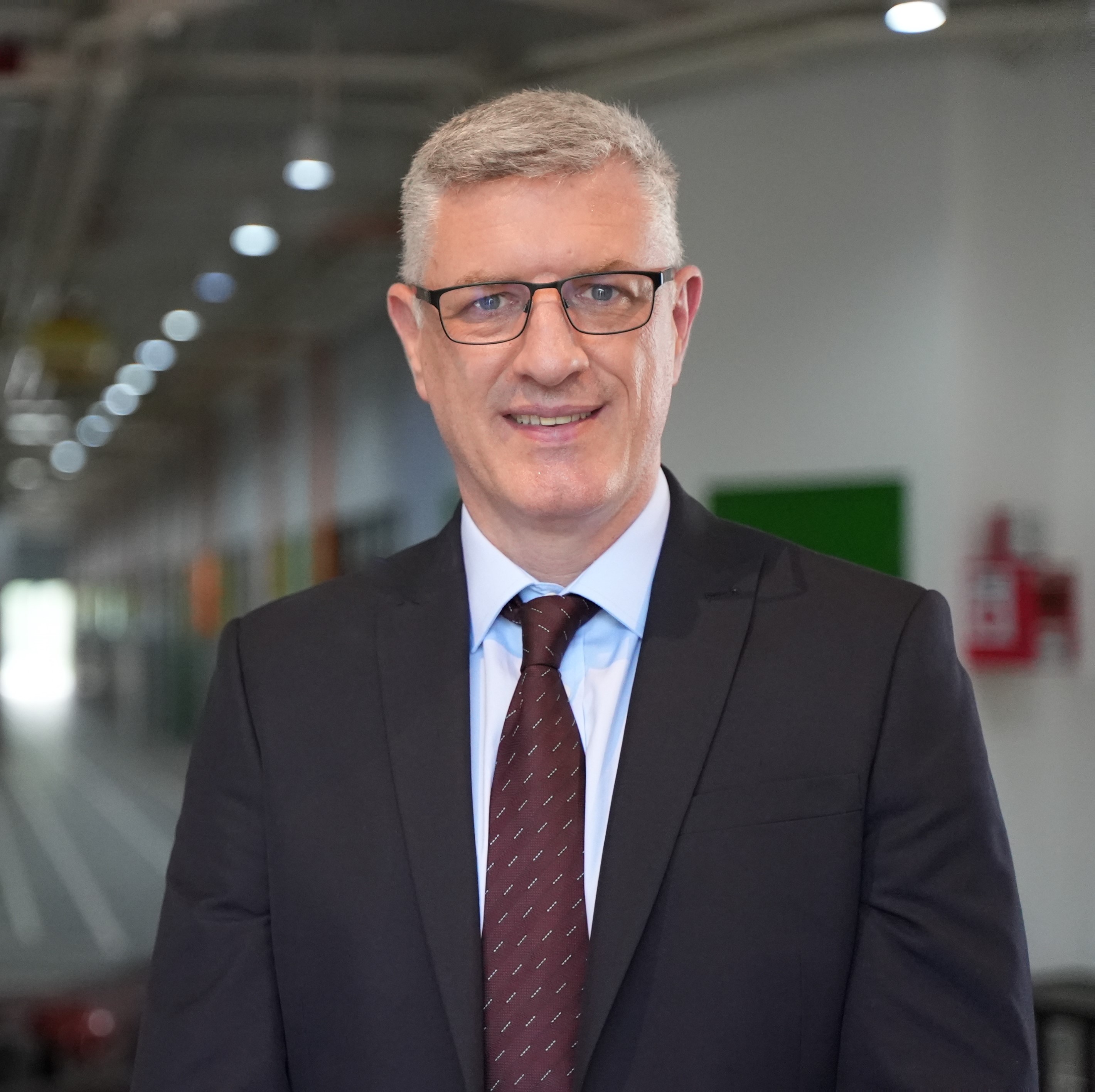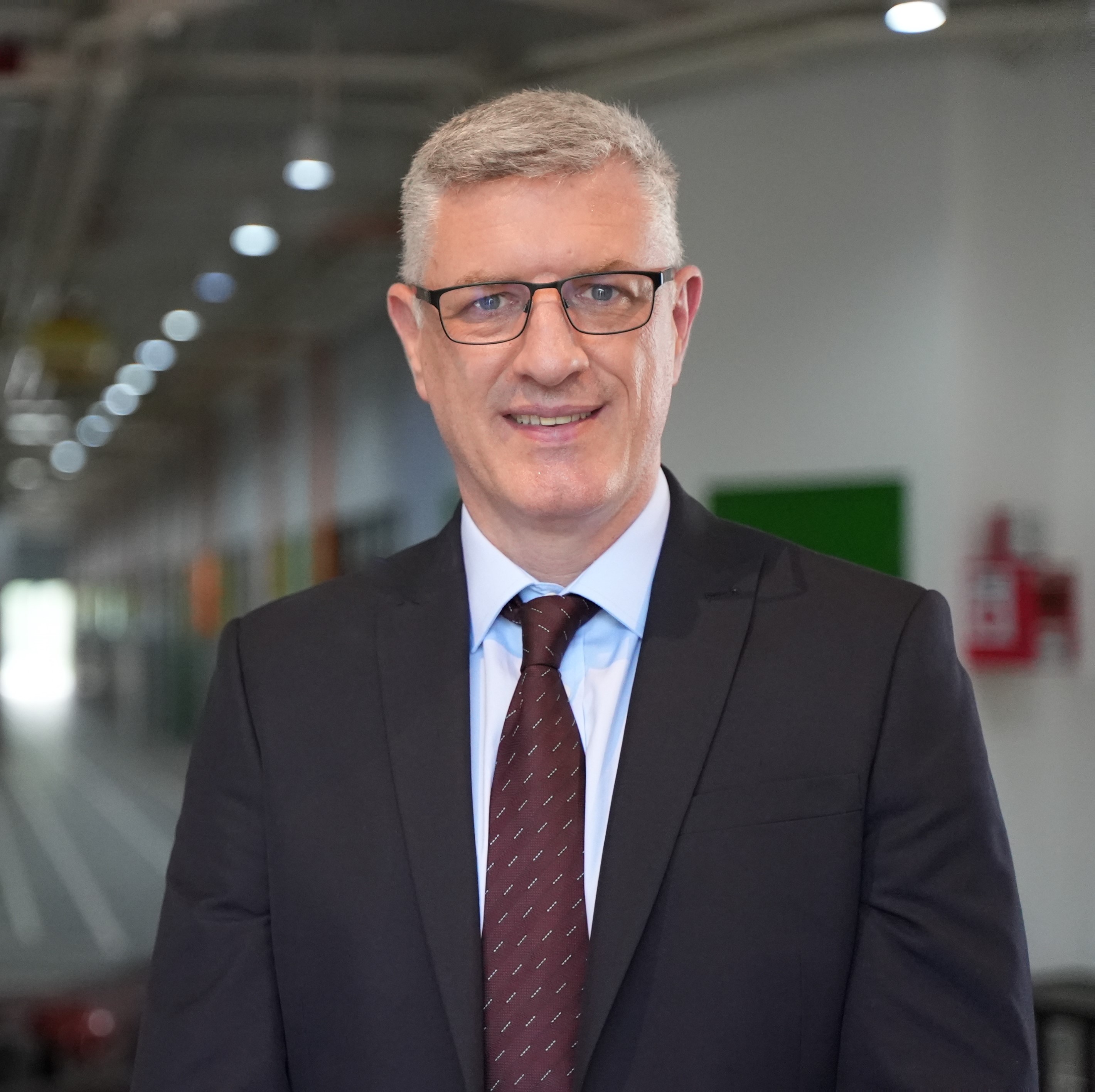 Message from Campus Principal
It is a privilege to be the founding Principal of Straits International School , Rawang. I am very excited about the endless possibilities.  
It is no secret that every child can learn. As educators, we must strive to find ways to include all our students. If we can teach our students to be passionate learners who are not afraid to question answers or answer questions, we will succeed in achieving our school's vision.  
The school motto has personally struck me 'Non-Mihi, Non-Tibi, Sed Nobis / Not For You, Not For Me, But For Us'. I fully intend to develop a caring team ethos here in Straits Rawang, where everyone will work together as a team for the benefit of the students. 
Stephen Willoughby
Meet Our Leadership Team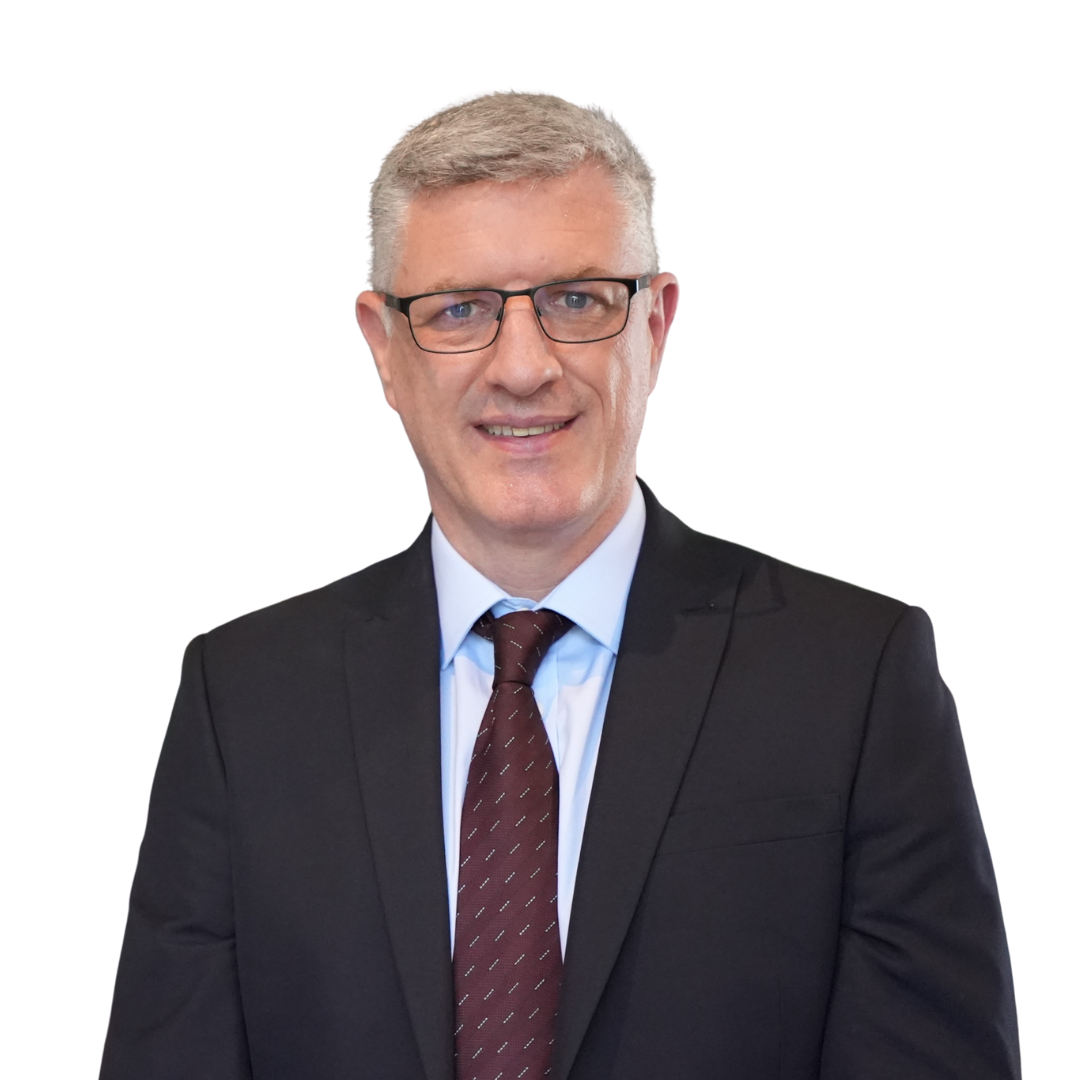 Stephen Willoughby
Campus Principal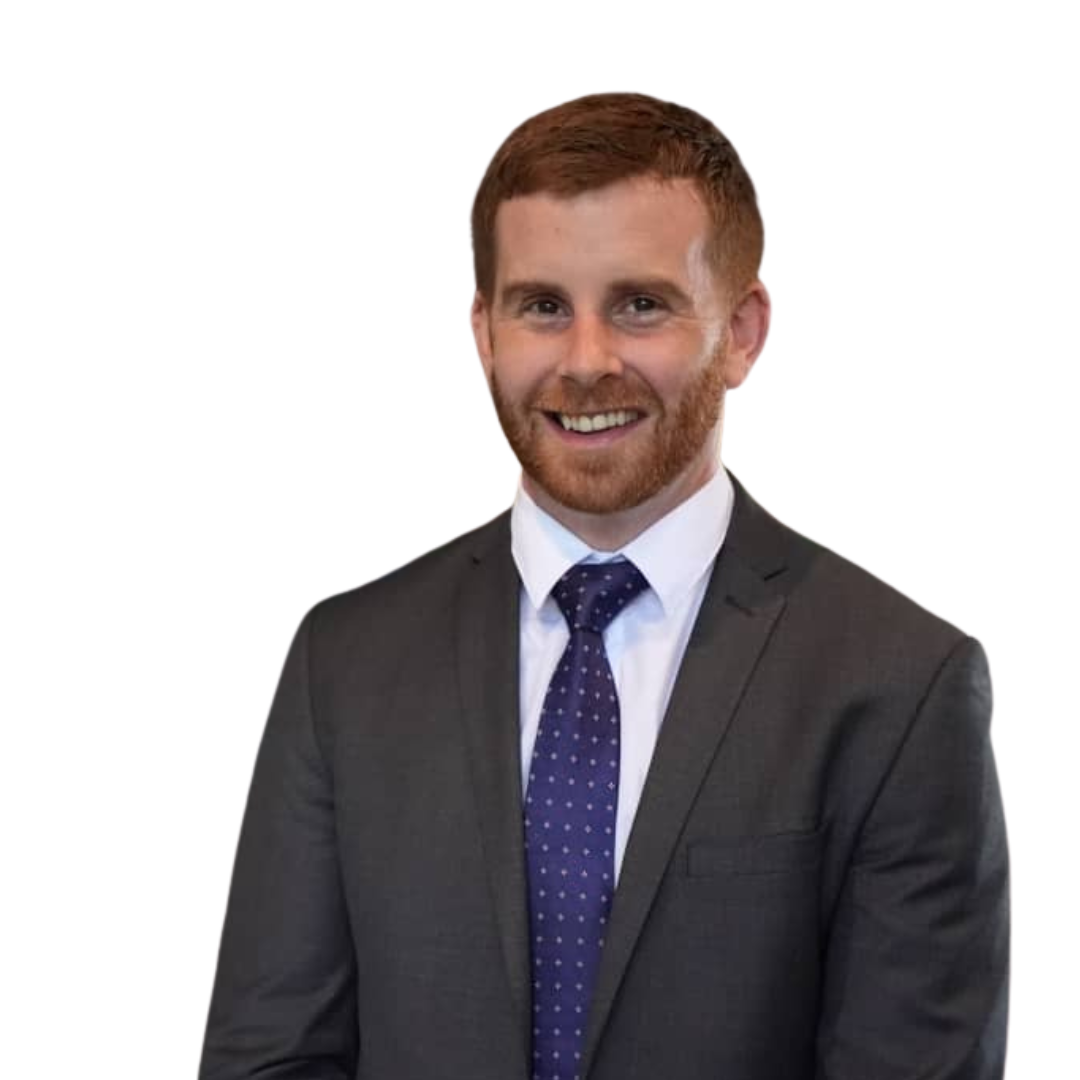 John O'Connor
Head of Secondary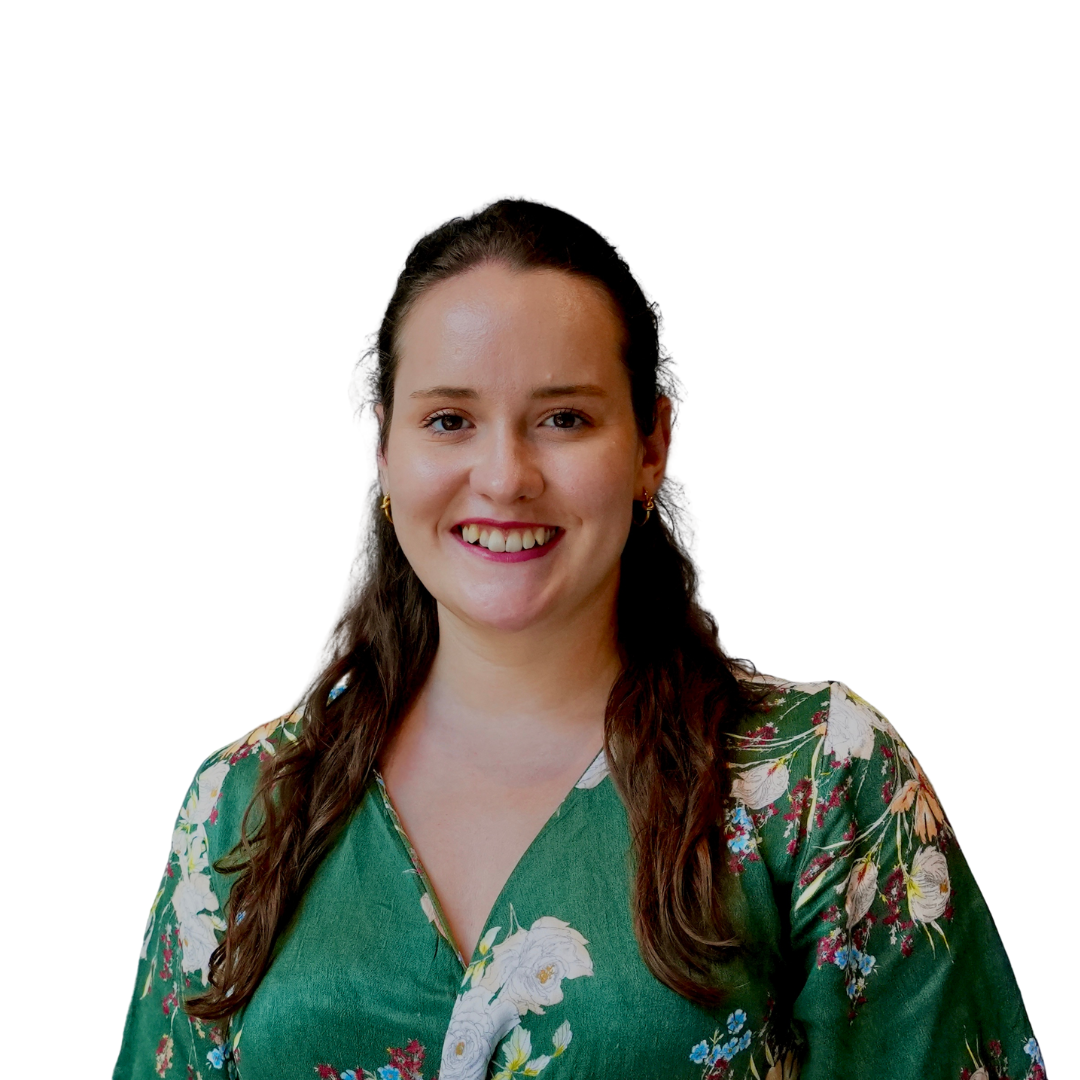 Nicola Monaghan
Head of Primary
Meet Our Teaching Team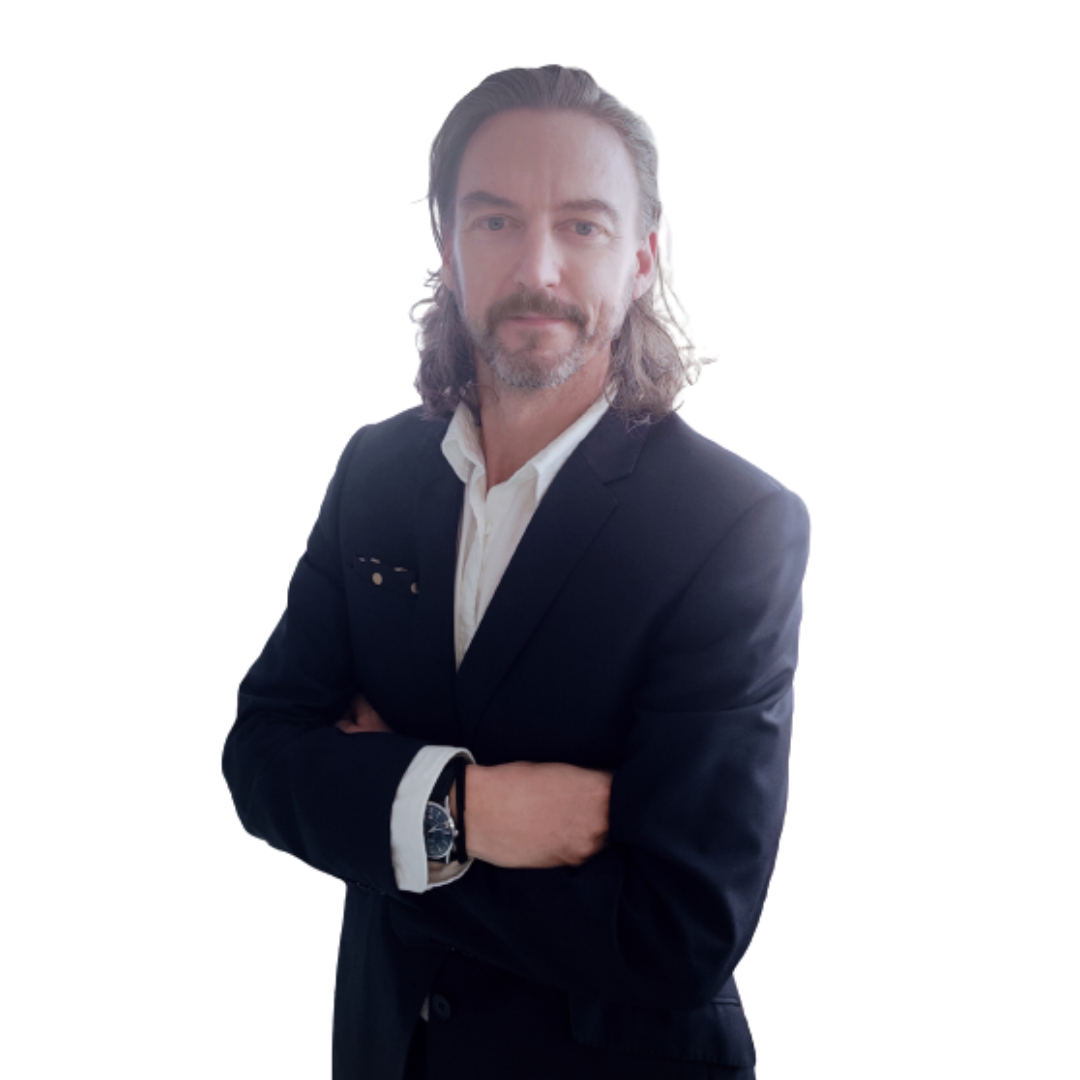 Edward Hinmers
Key Stage 2 Coordinator & Primary Class Teacher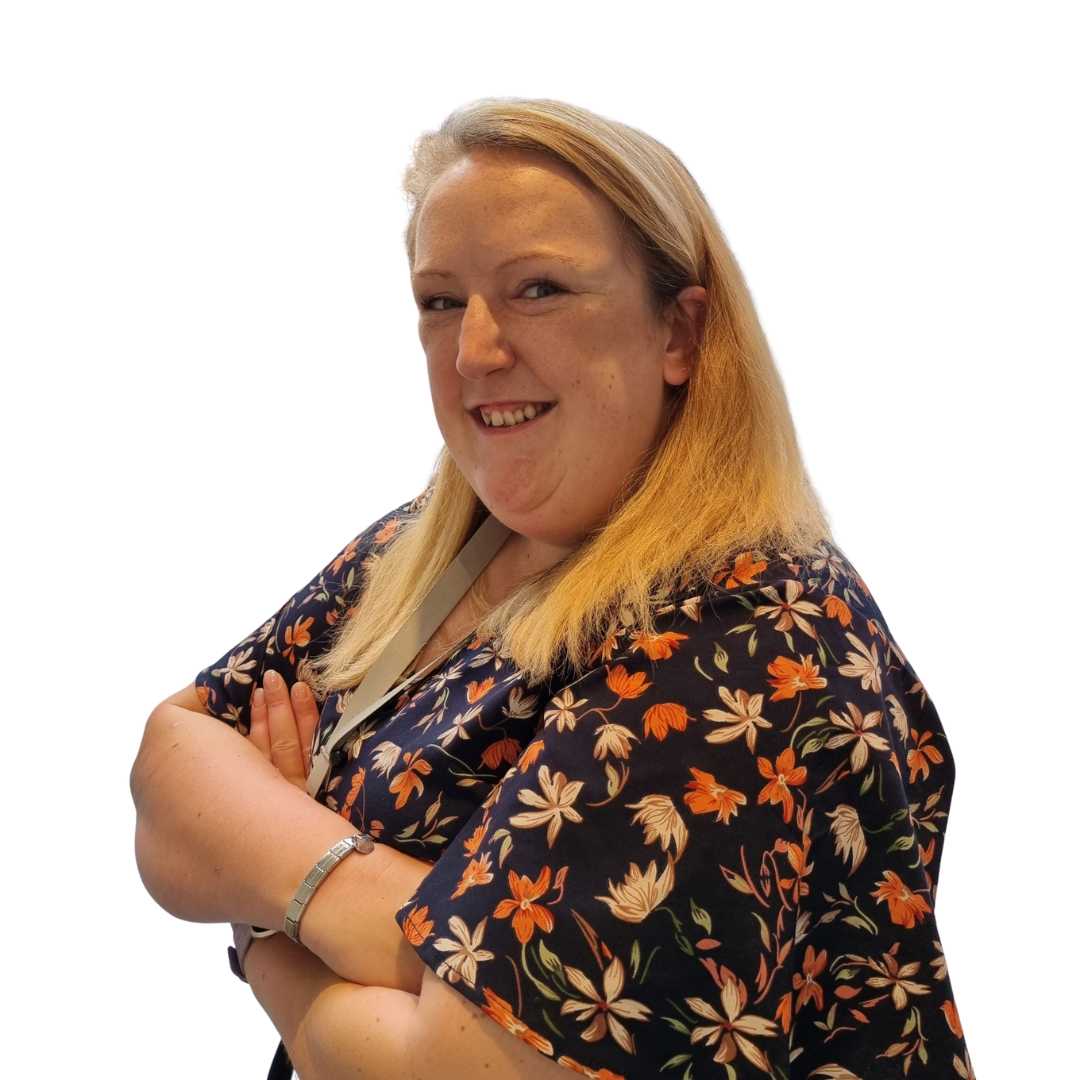 Hayley Michelle Winwood
Key Stage 1 Coordinator, & Primary Class Teacher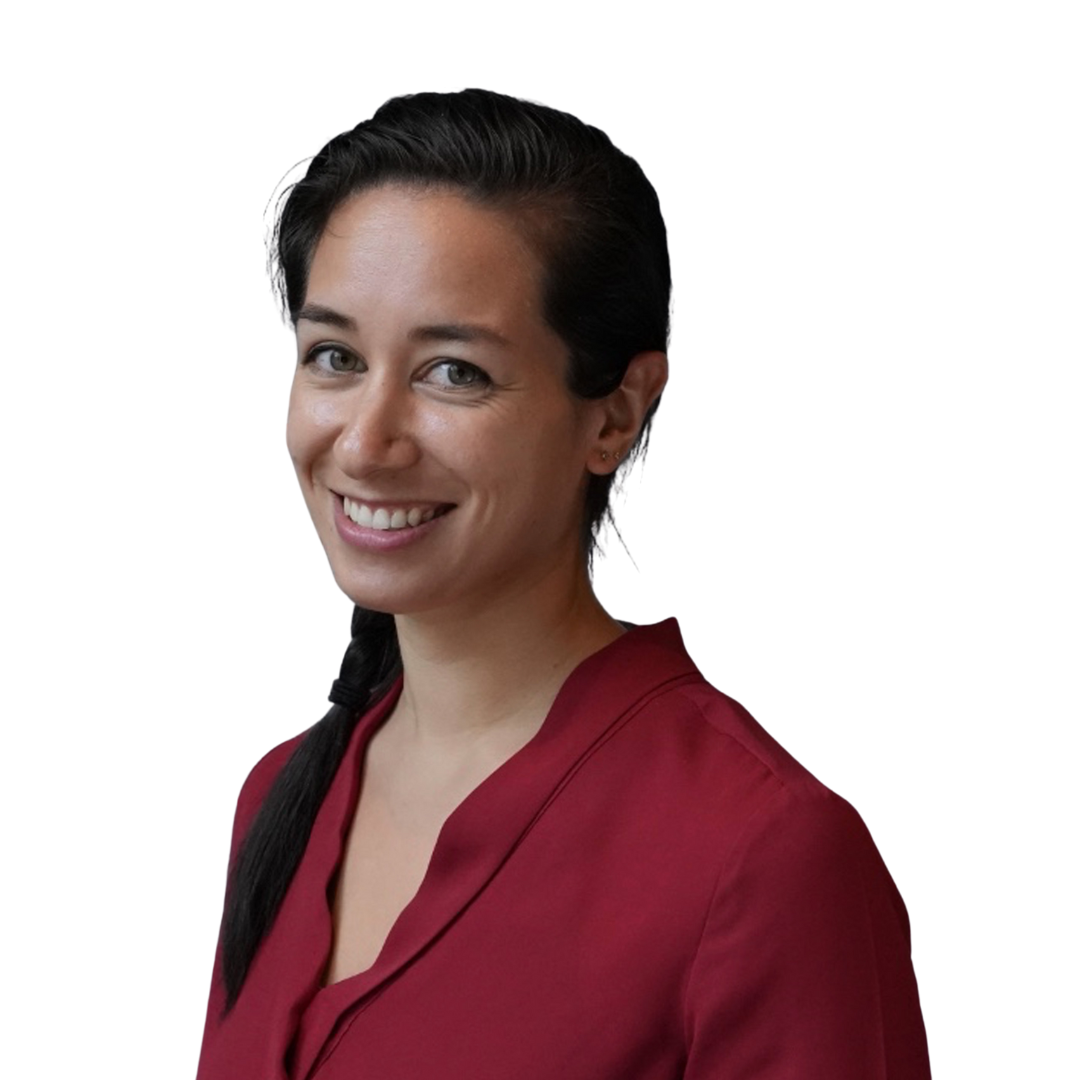 Pearl Kennedy
Early Years Coordinator & Reception Class Teacher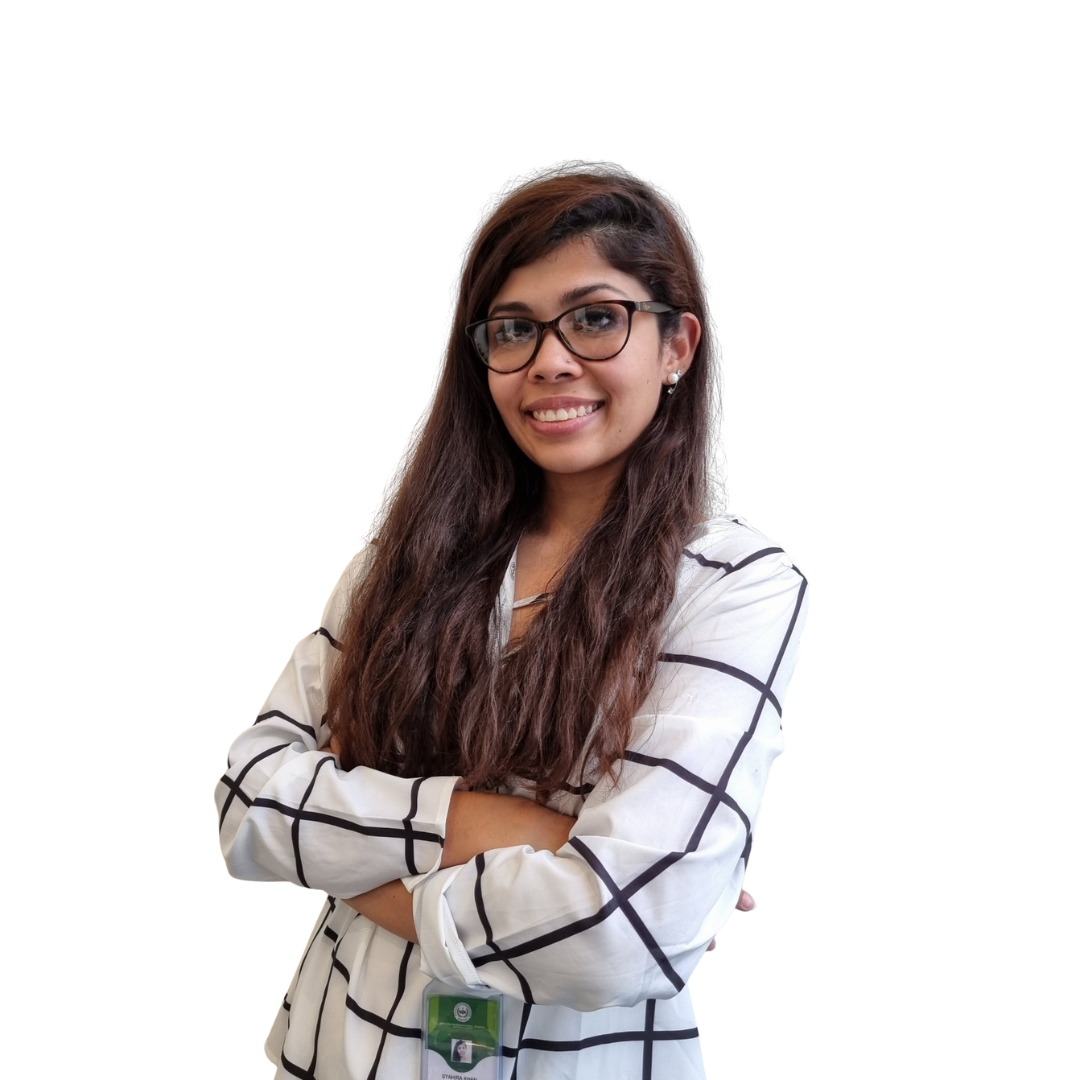 Syahira Khan
Learning Support Coordinator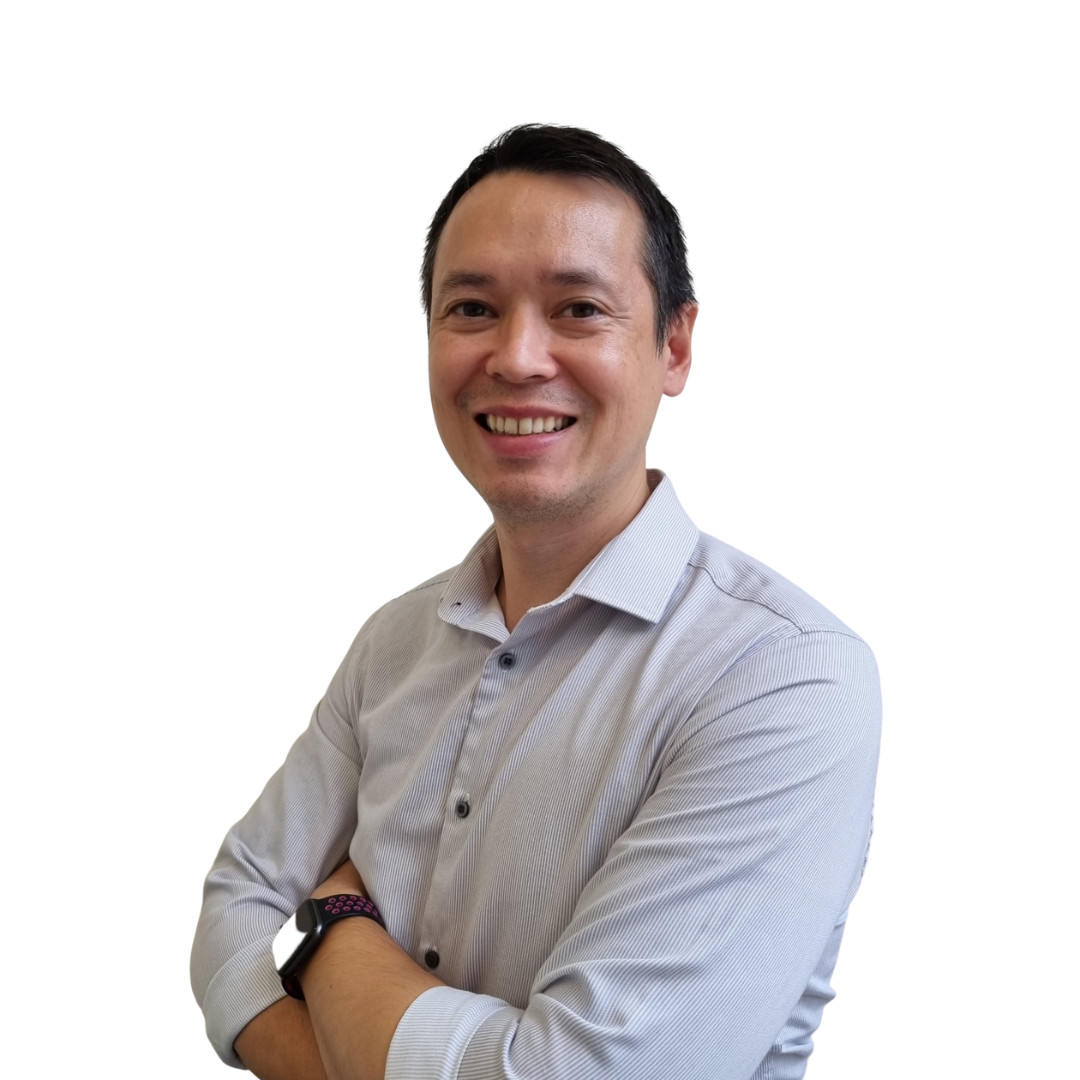 Kam Yin Boey
Primary Class Teacher & Head of Houses & CCAs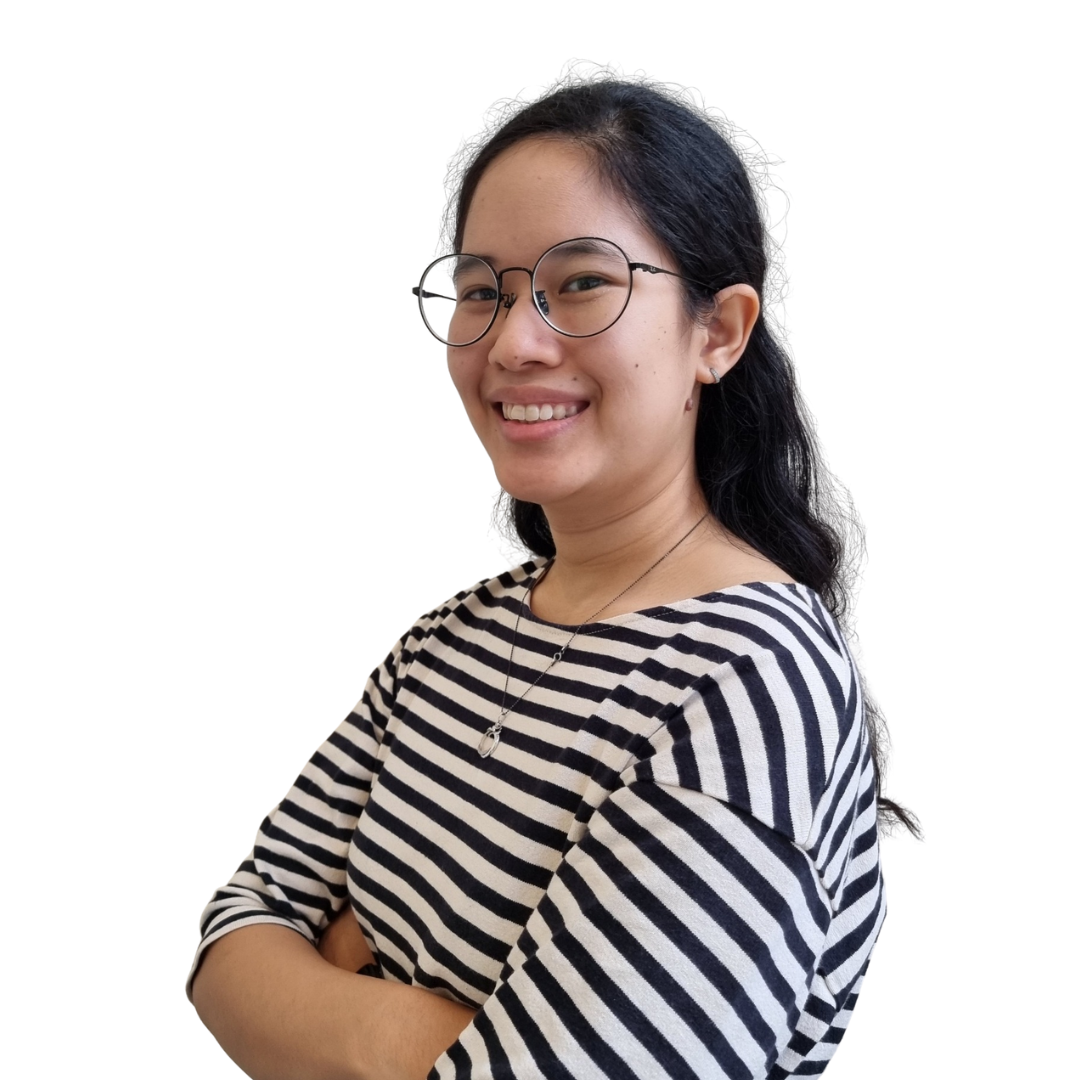 Alissa Roslan
Primary Class Teacher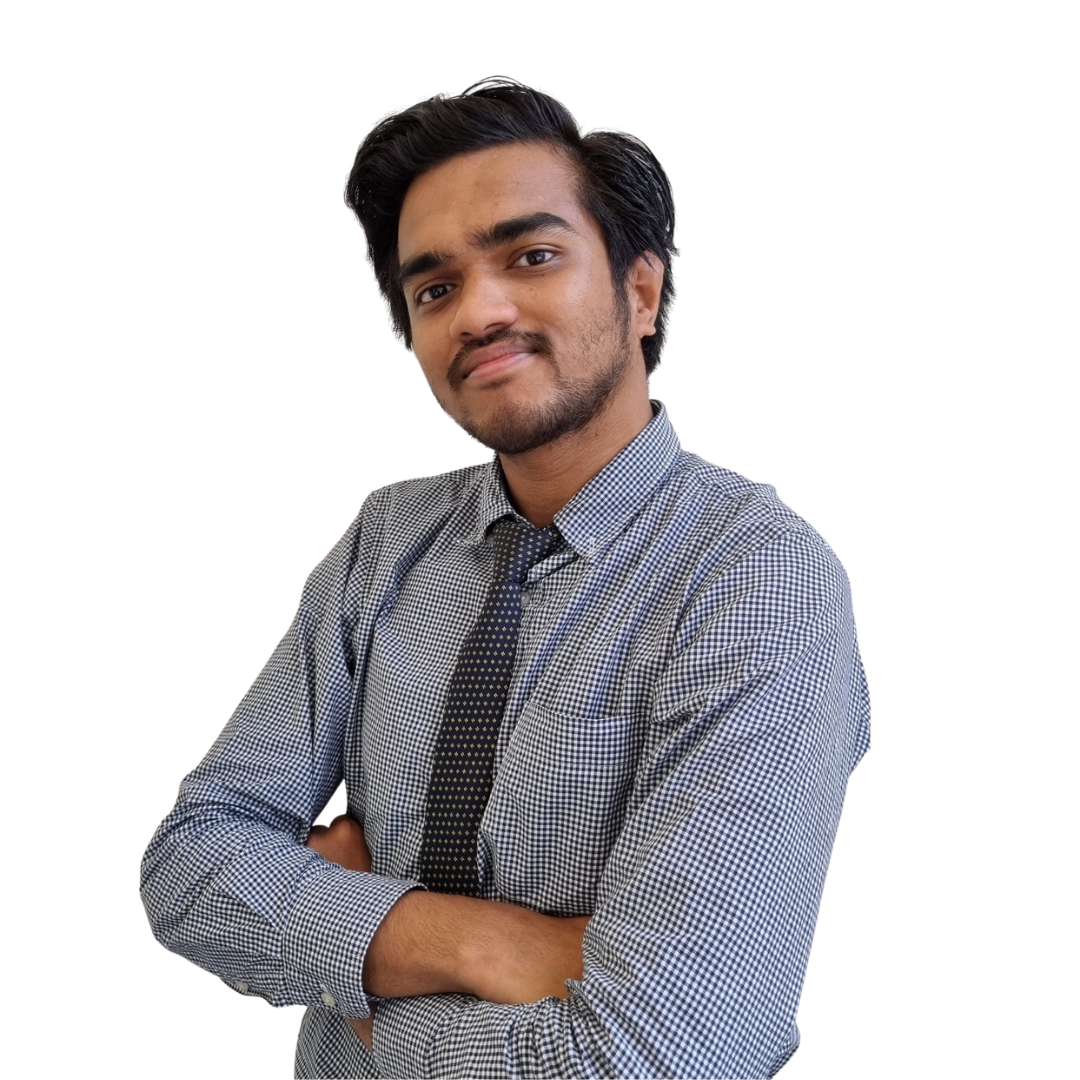 Muhammad Nasrullah bin Mohd Aslam
Primary Class Teacher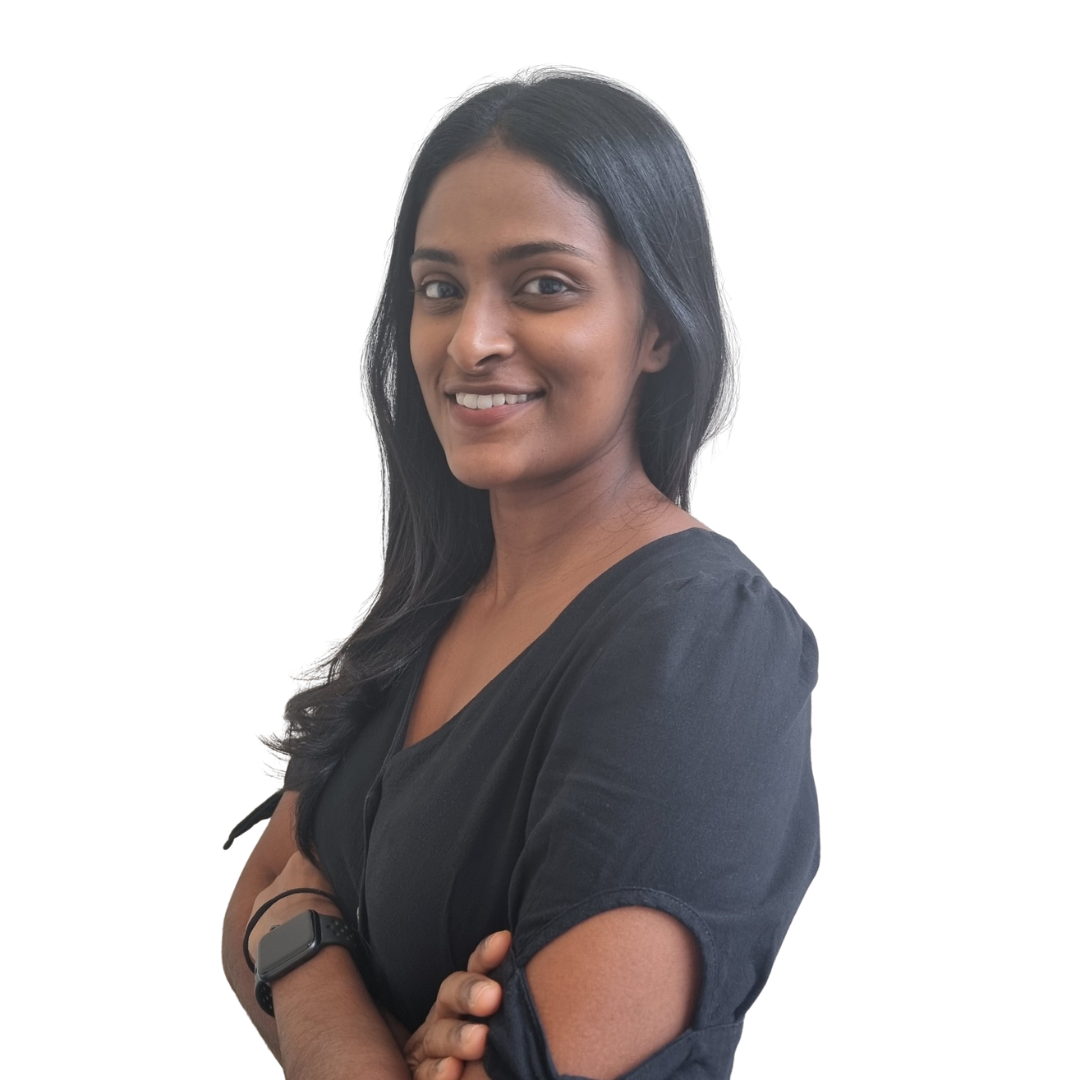 Pearline Silvanathan
Primary Class Teacher & IPC Coordinator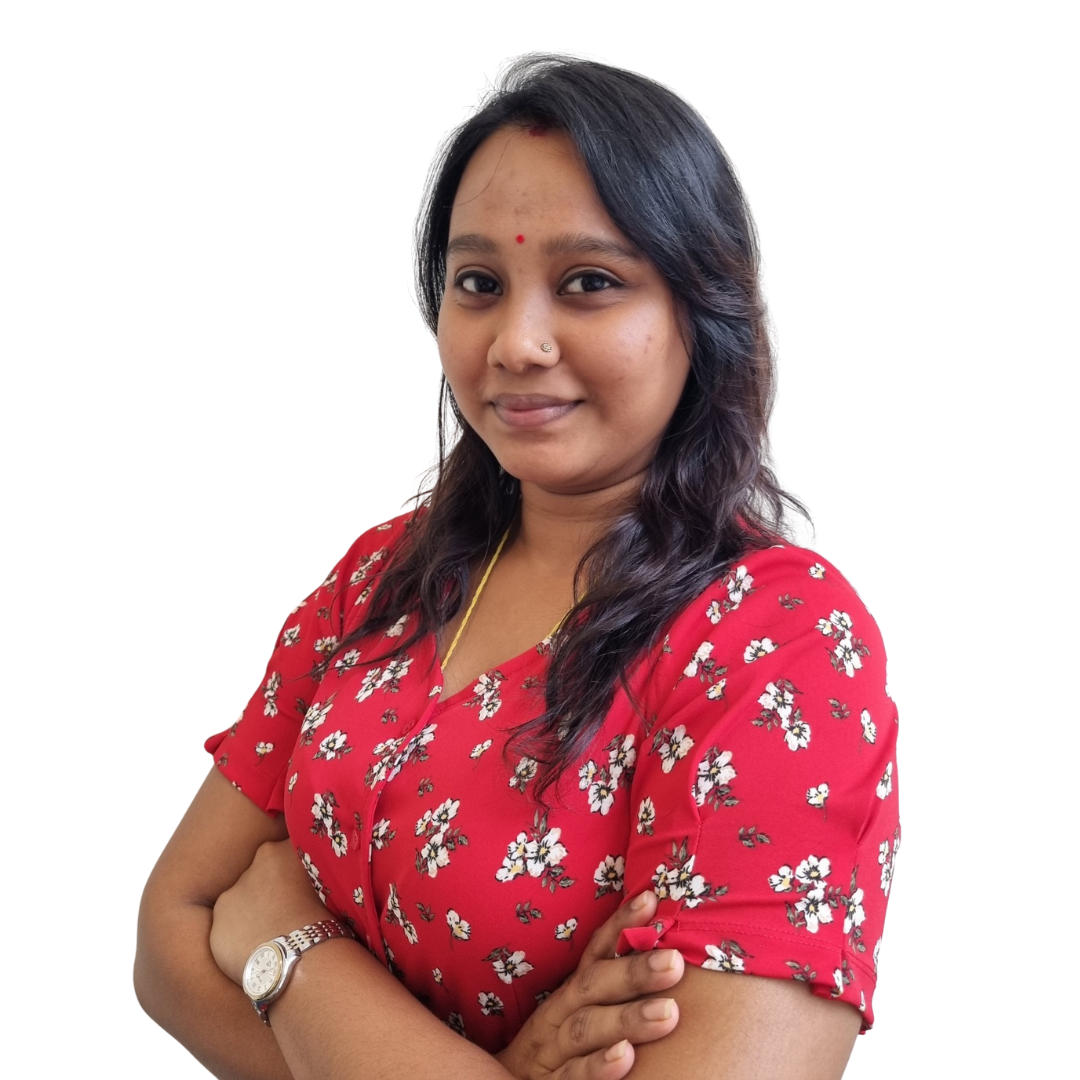 Vijaya Letchumi
Nursery Teacher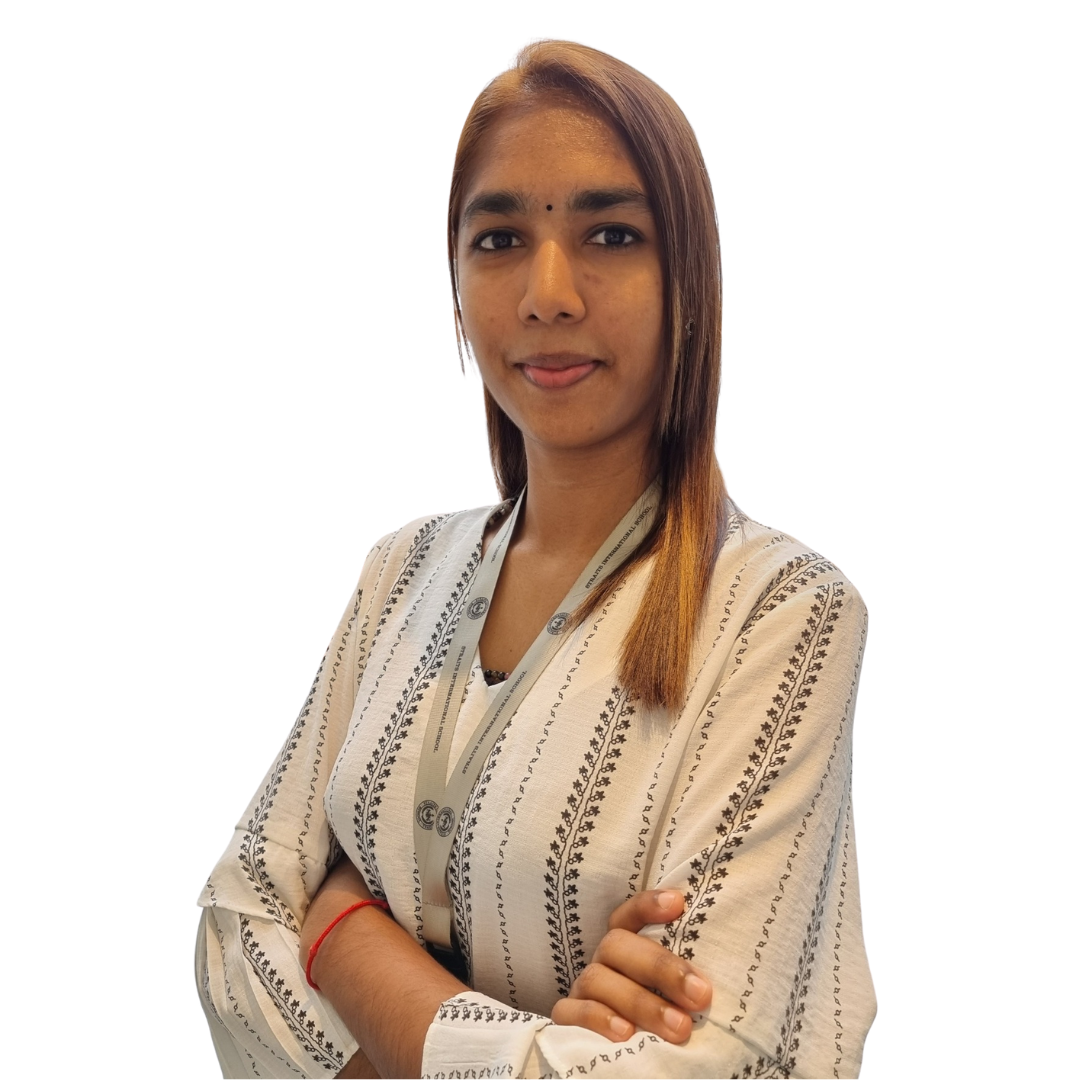 Puvee Nisha A/P Magindran
Reception Class Teacher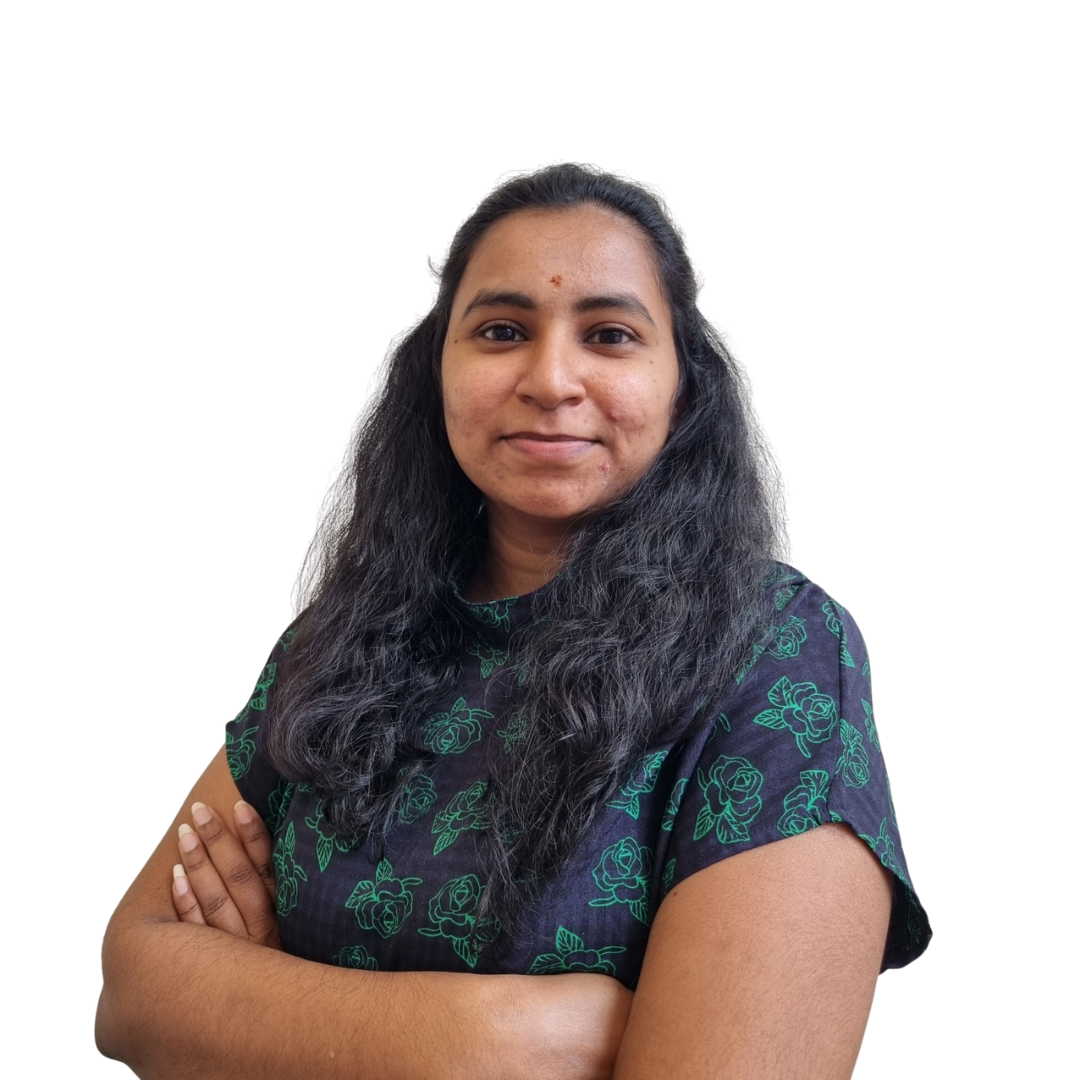 Rajaletchumi Rajendran
Primary Class Teacher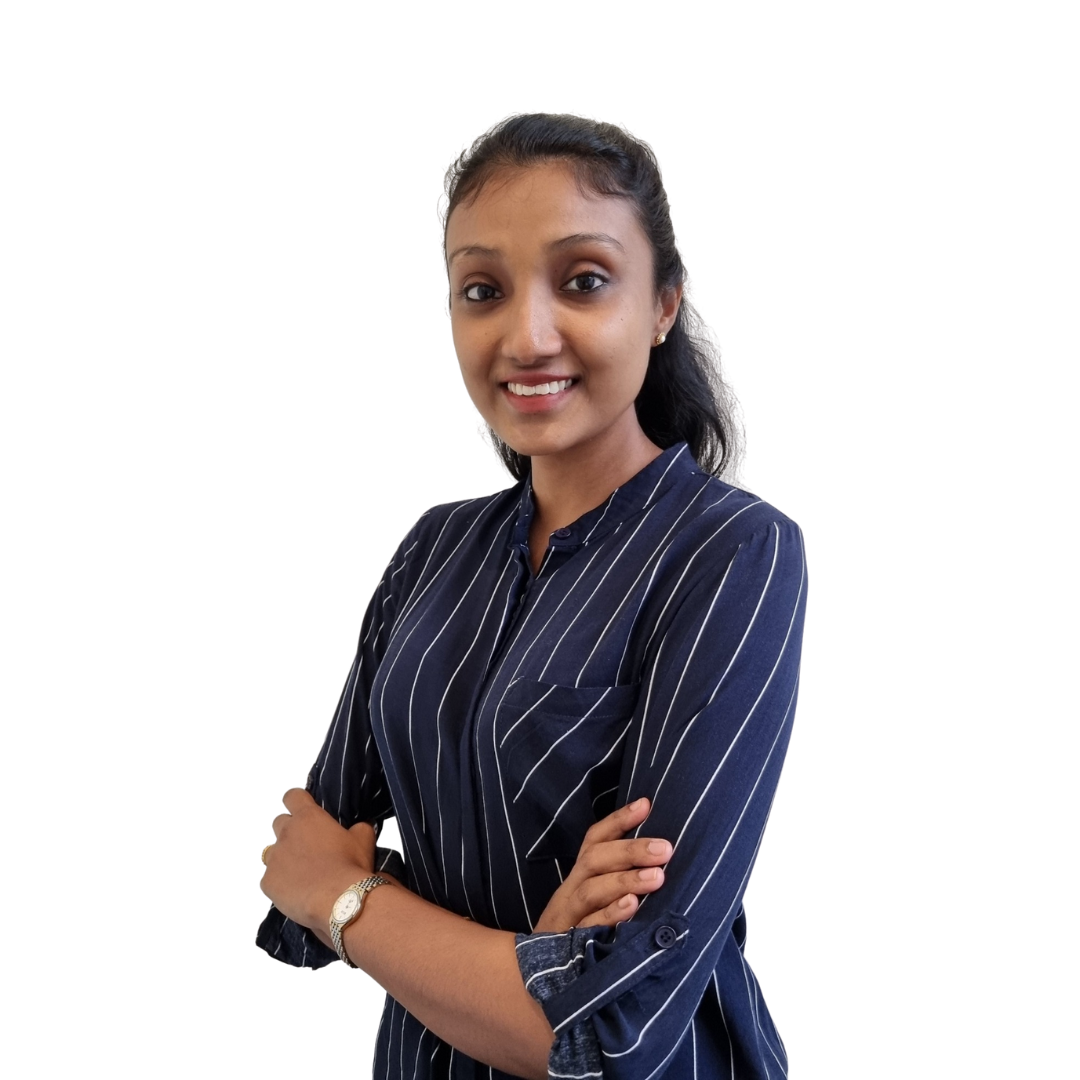 Jasmine Robert
Primary Class Teacher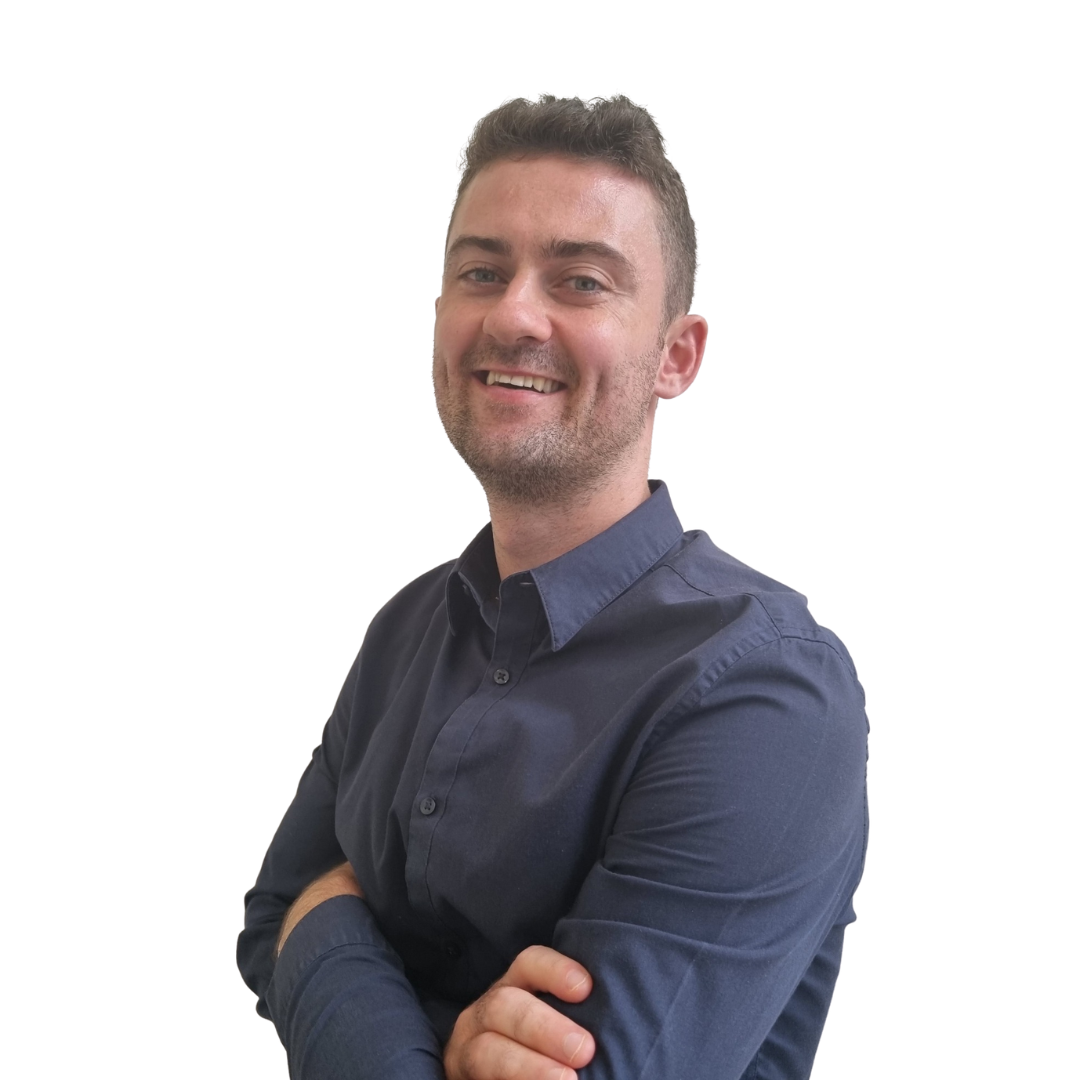 Eoghan Fitzgerald
Primary Class Teacher & Primary Maths Coordinator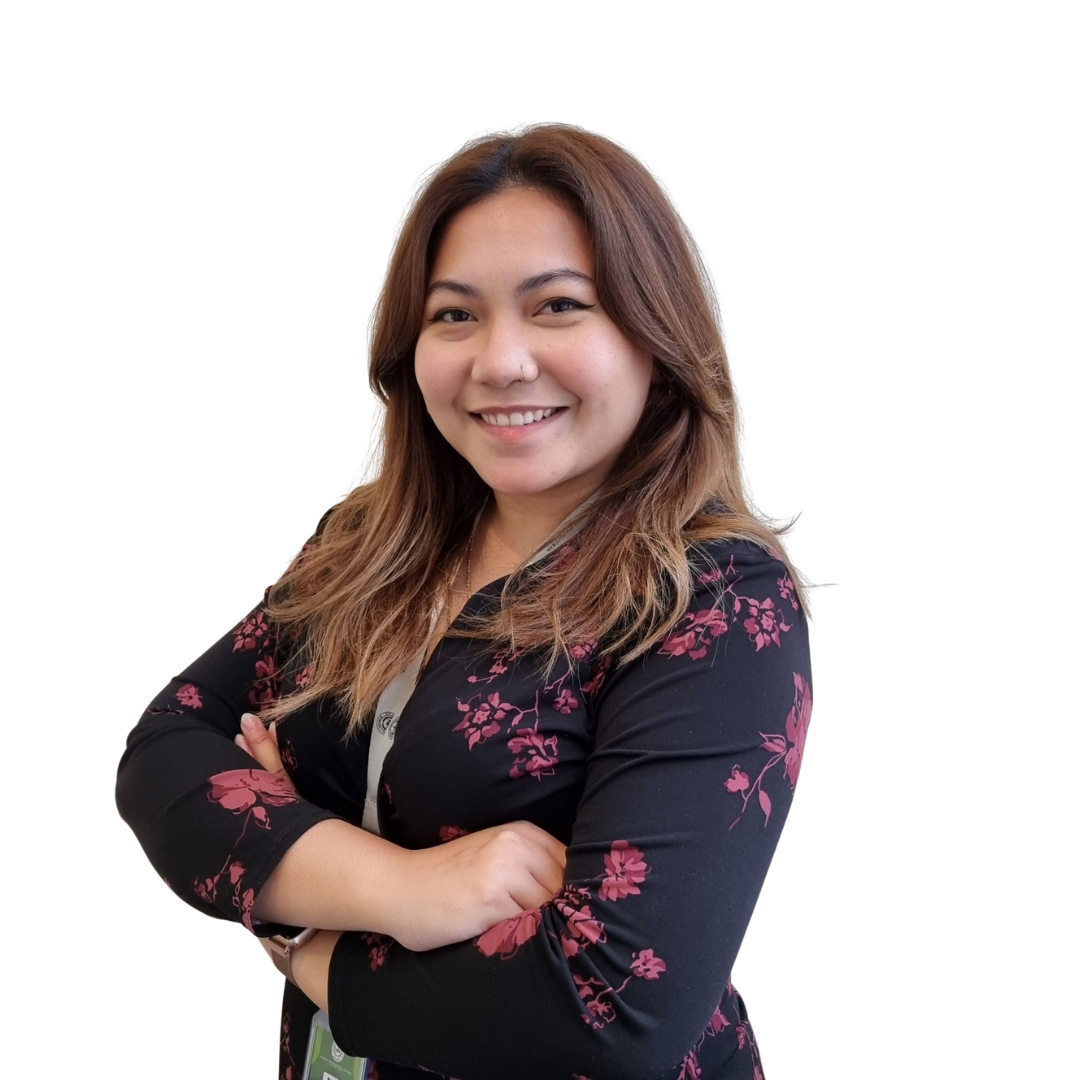 Haifaa
Primary Class Teacher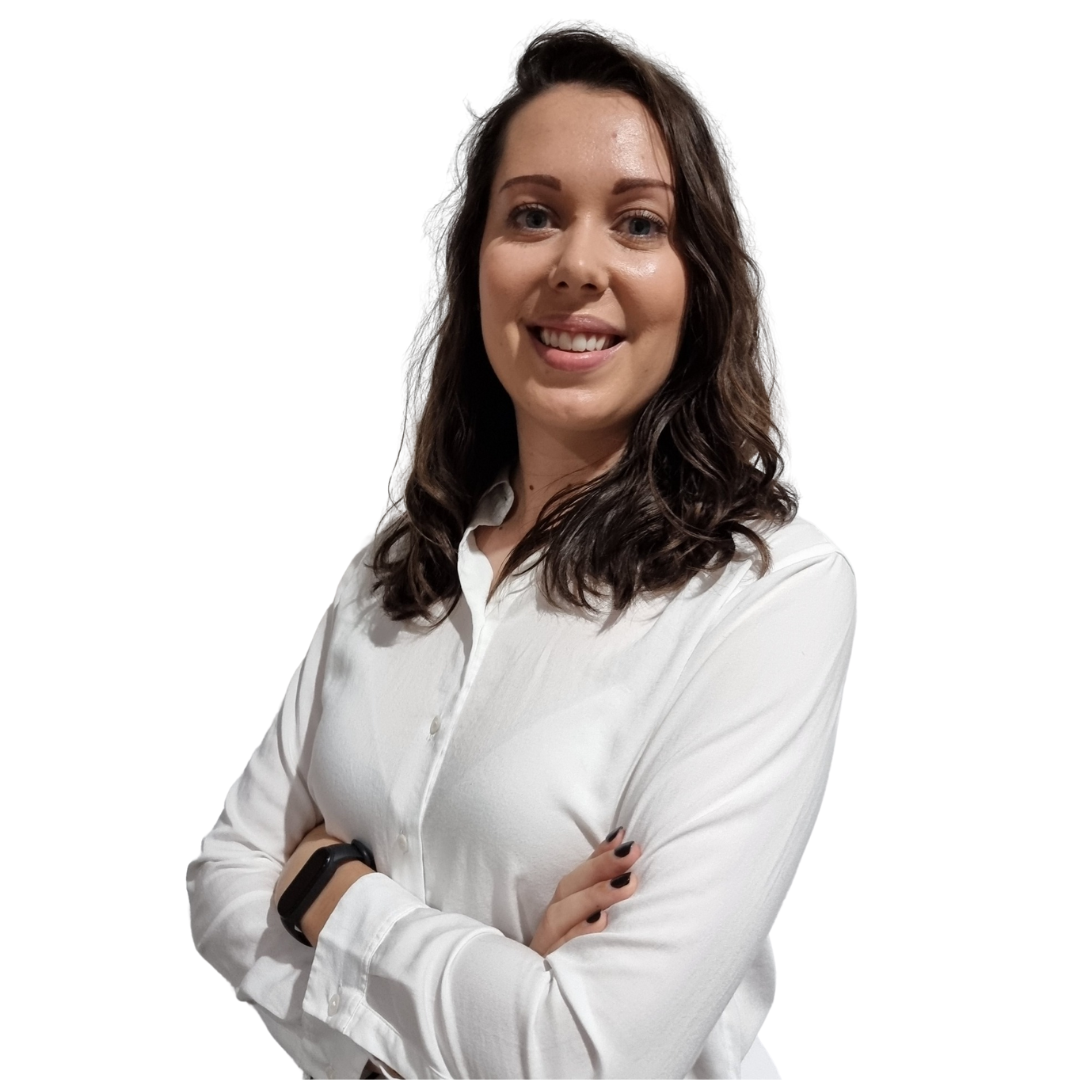 Stephanie Helen Price
Head of English and Humanities & English Teacher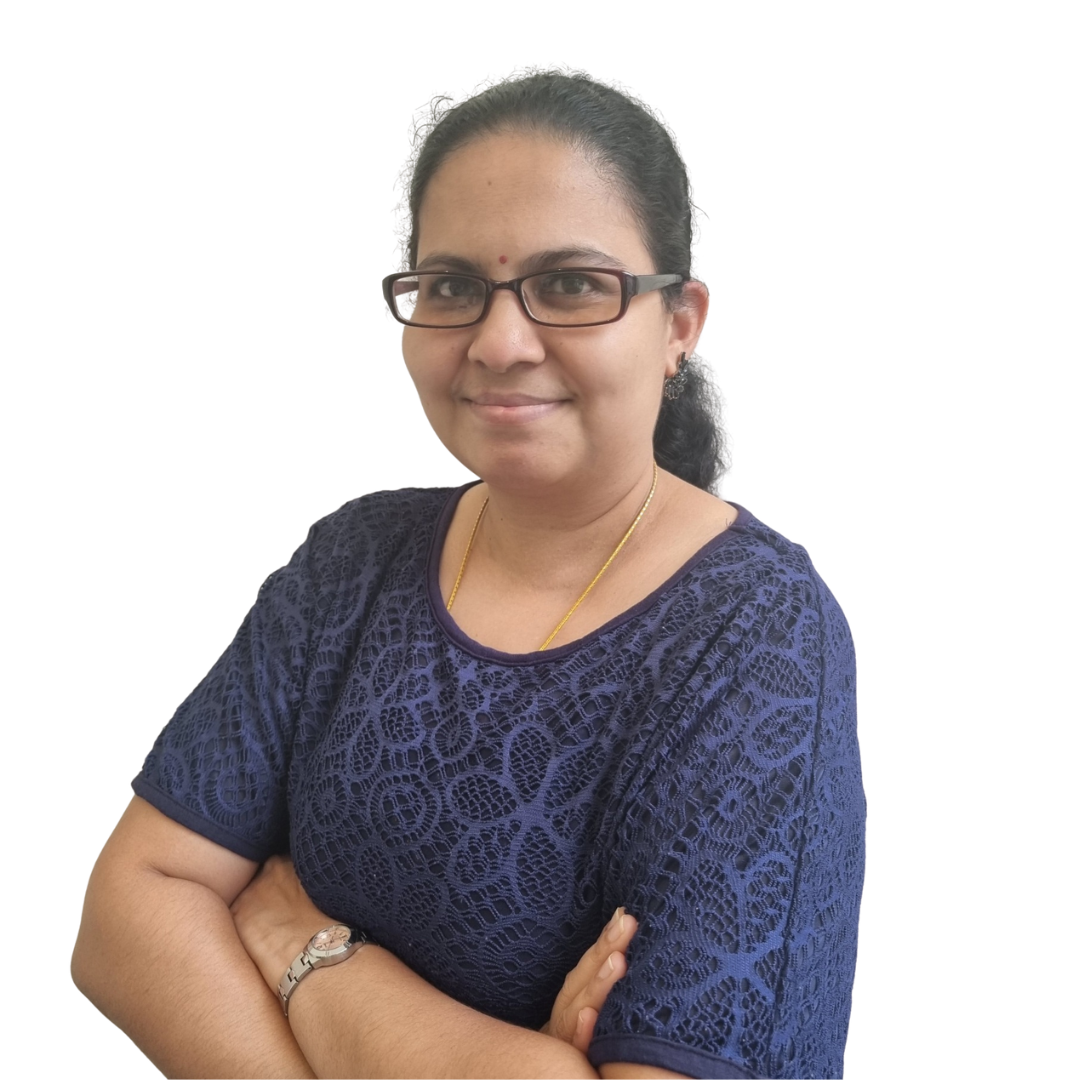 Kalpana Kokulanathan
Head of Maths, Science & ICT (Secondary)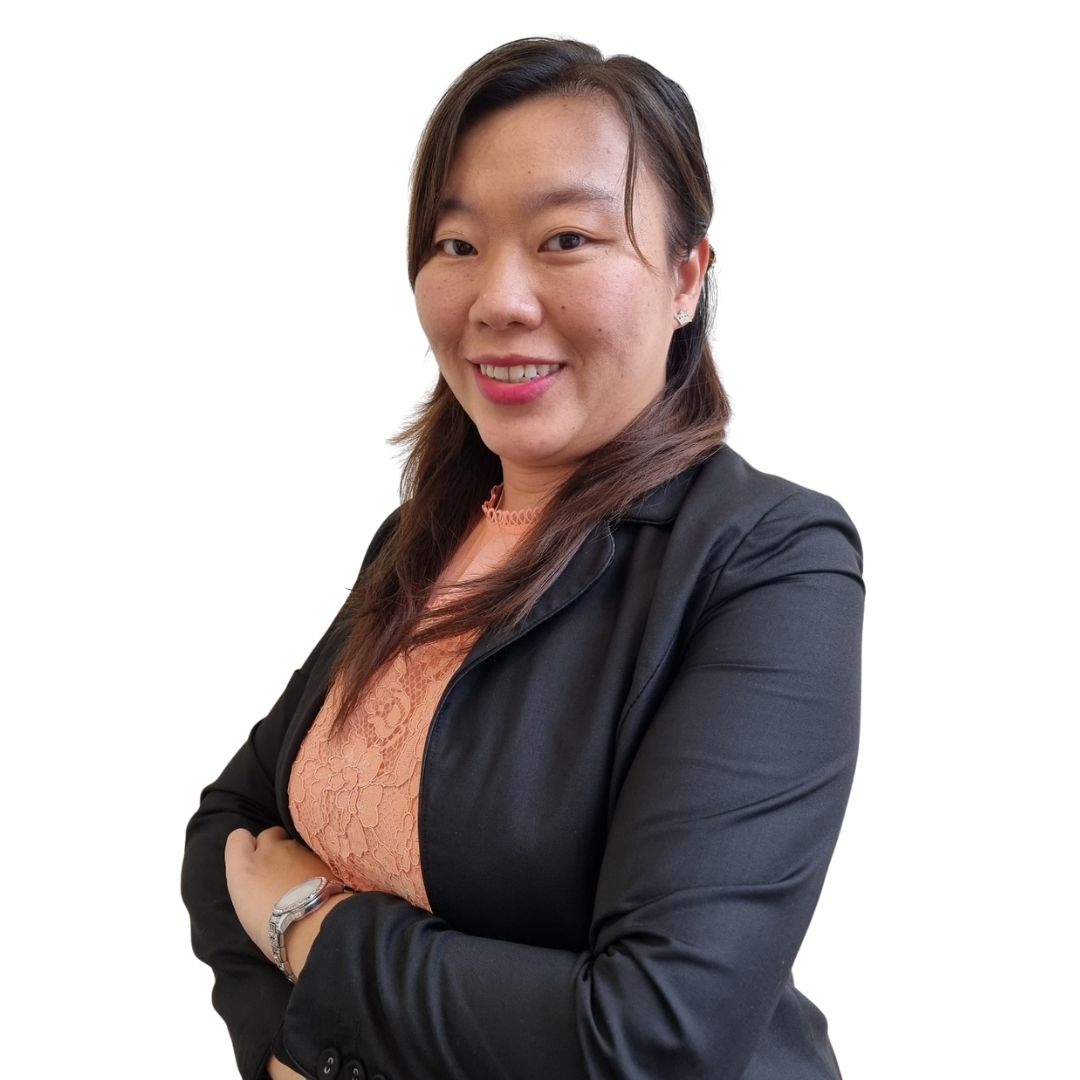 Evelyn Bong
English Teacher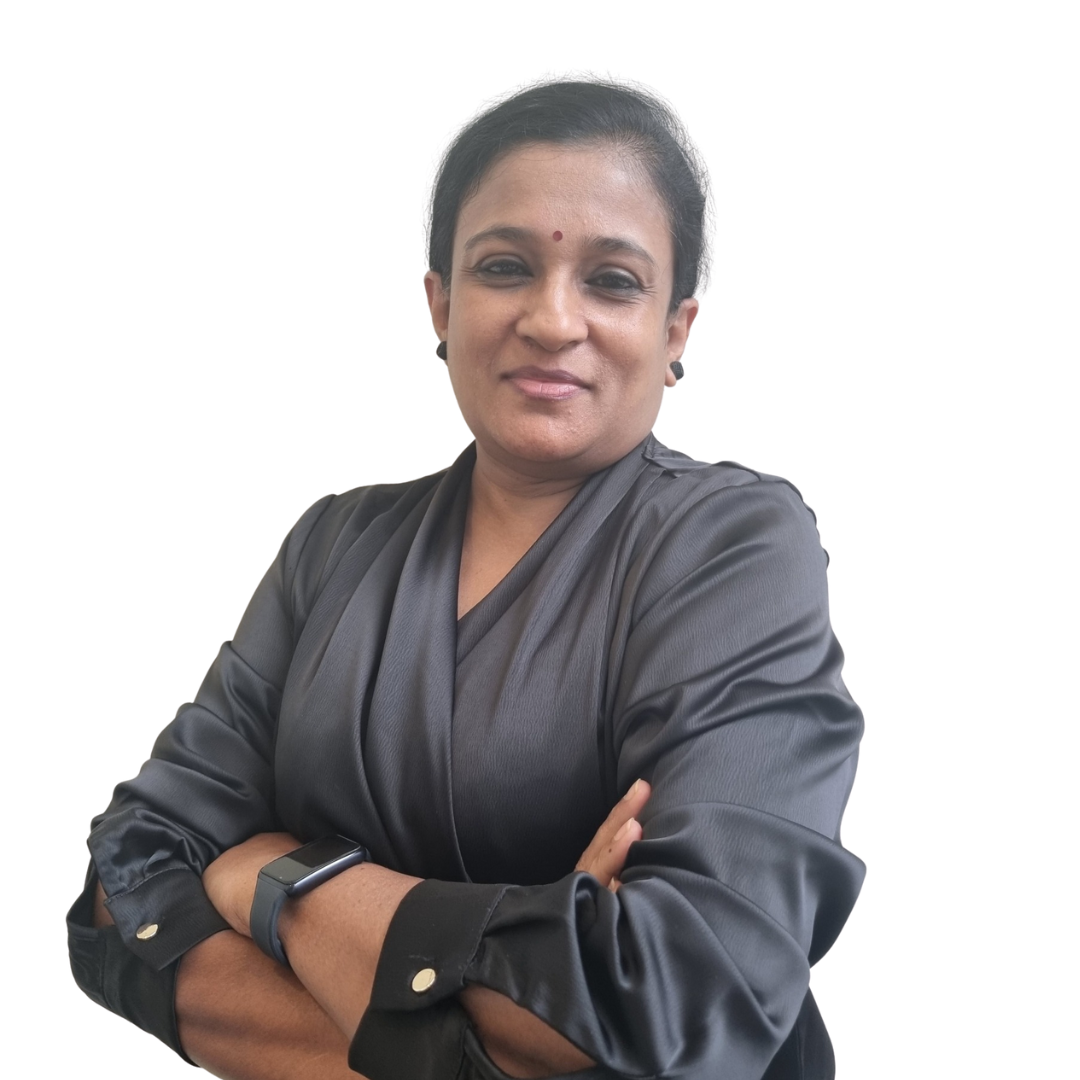 Sutha Sankaran
Secondary EAL Teacher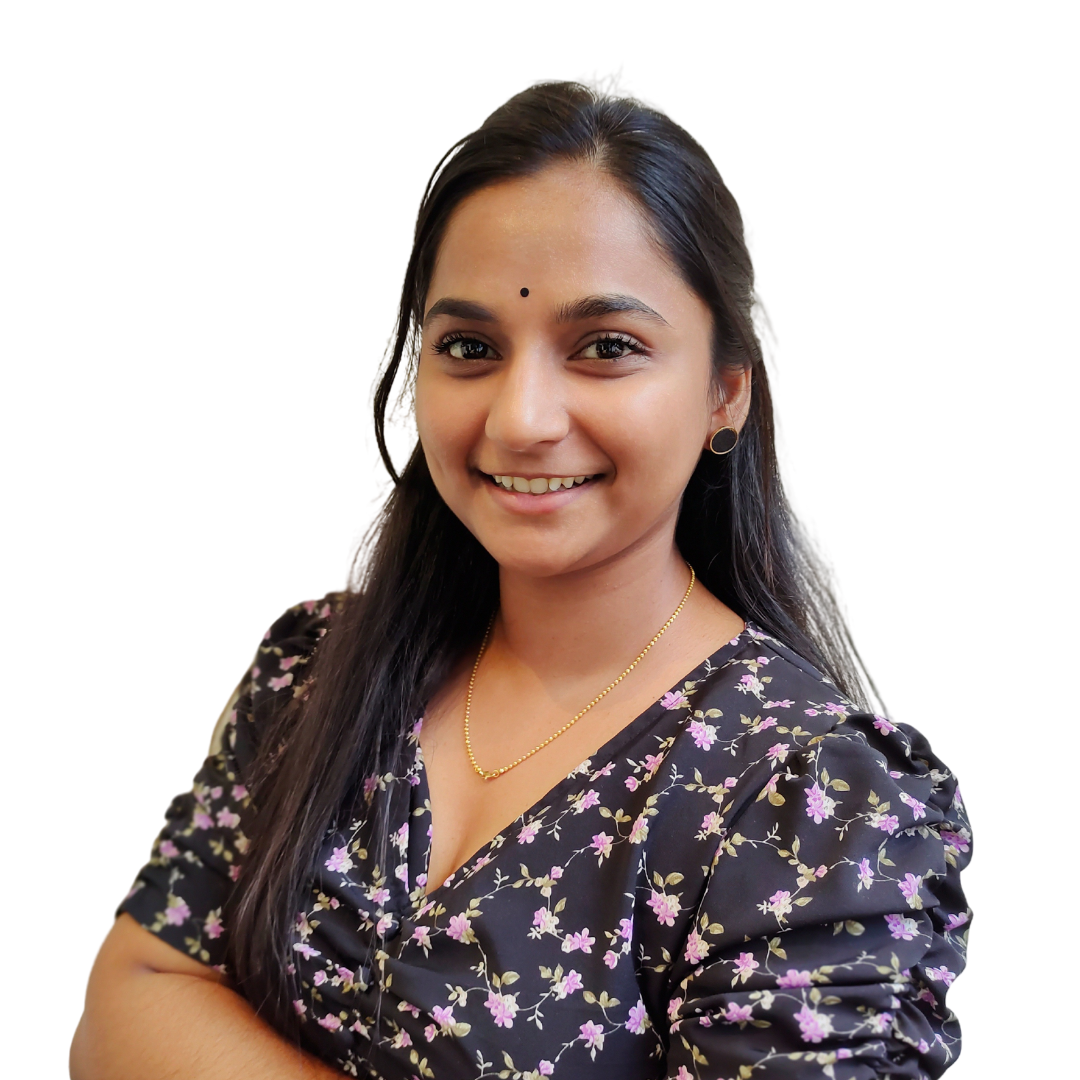 Kausalya A/P Nageswara Rao
Primary EAL Teacher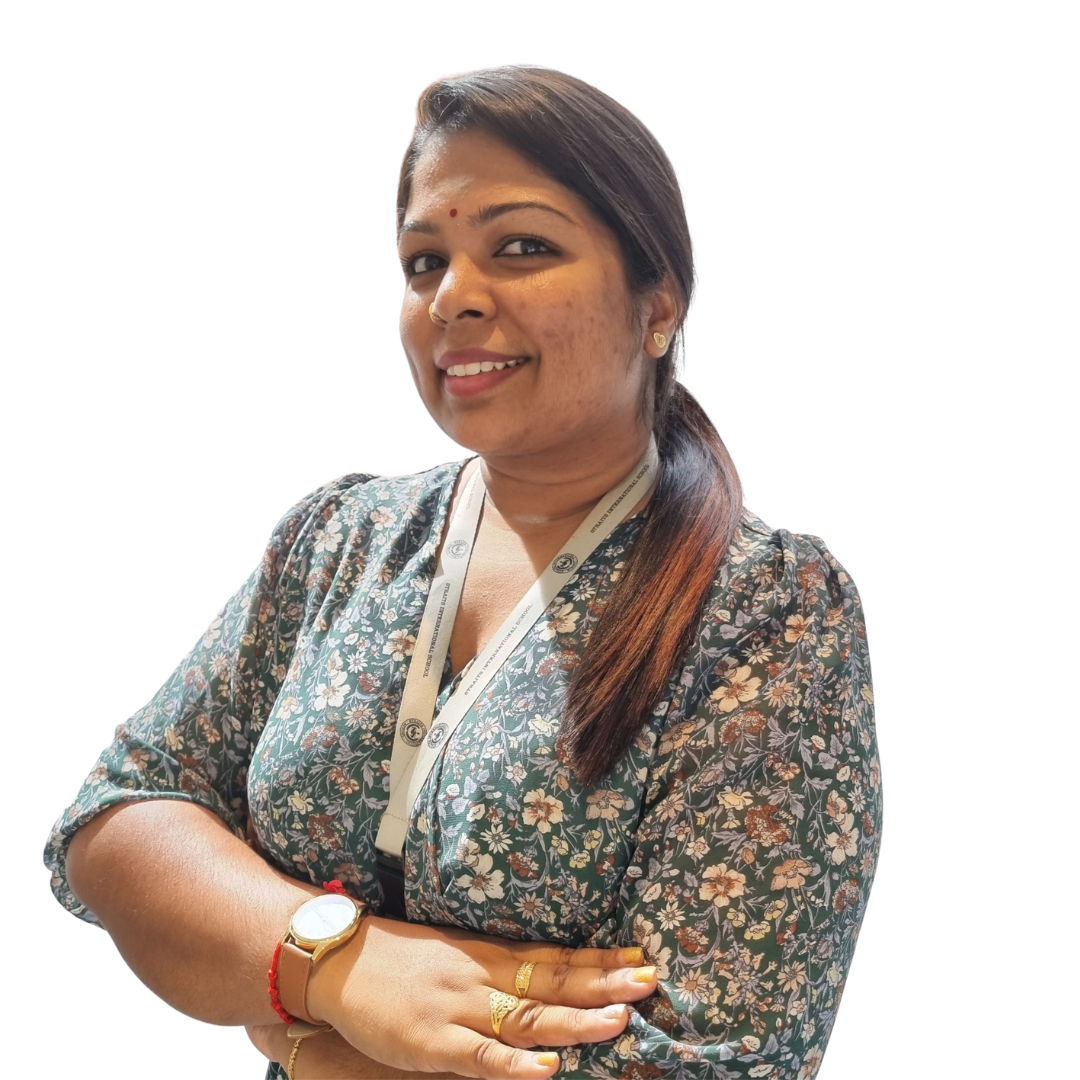 Kasthuri Madan Senkar
Bahasa Teacher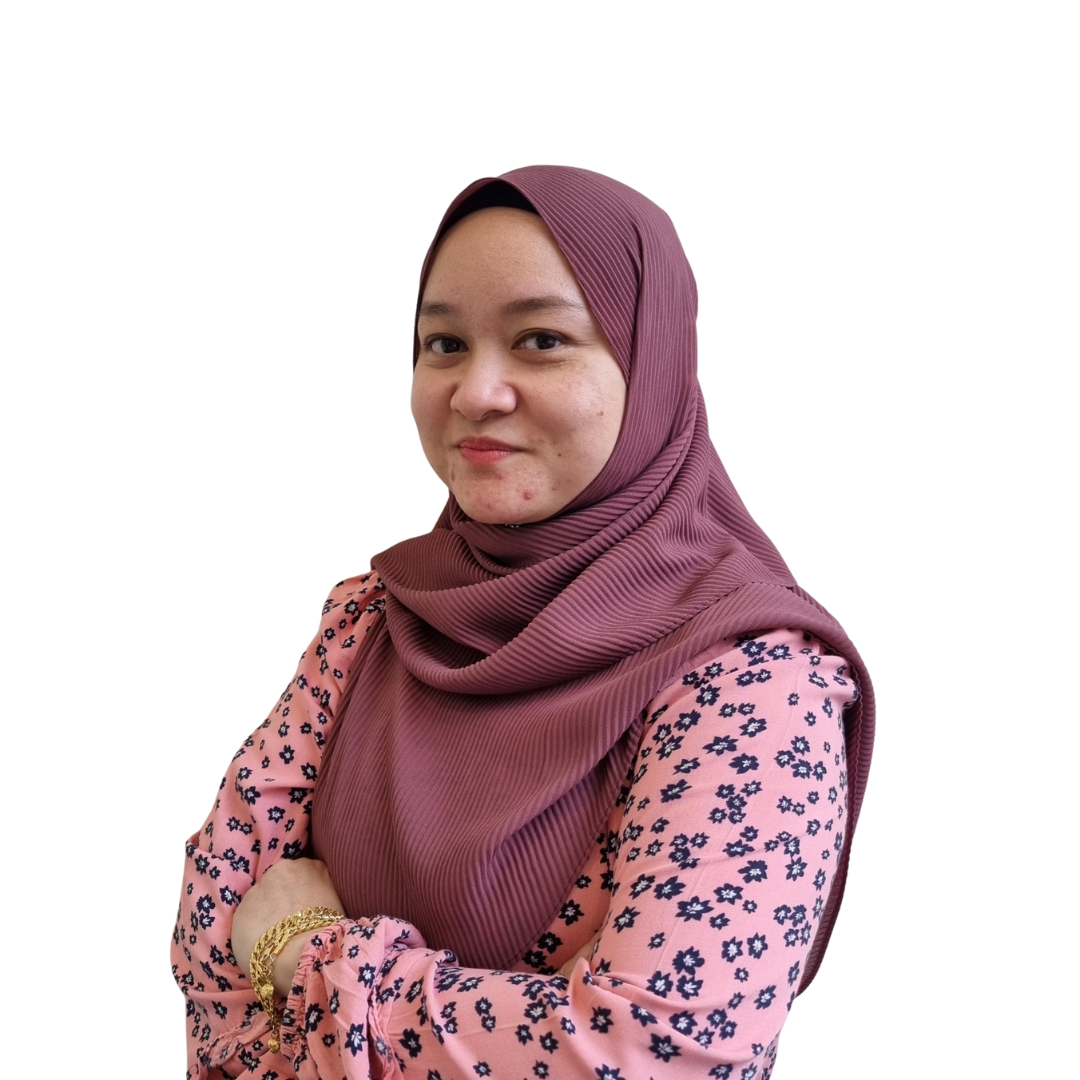 Aimi Ab Manap
Bahasa Teacher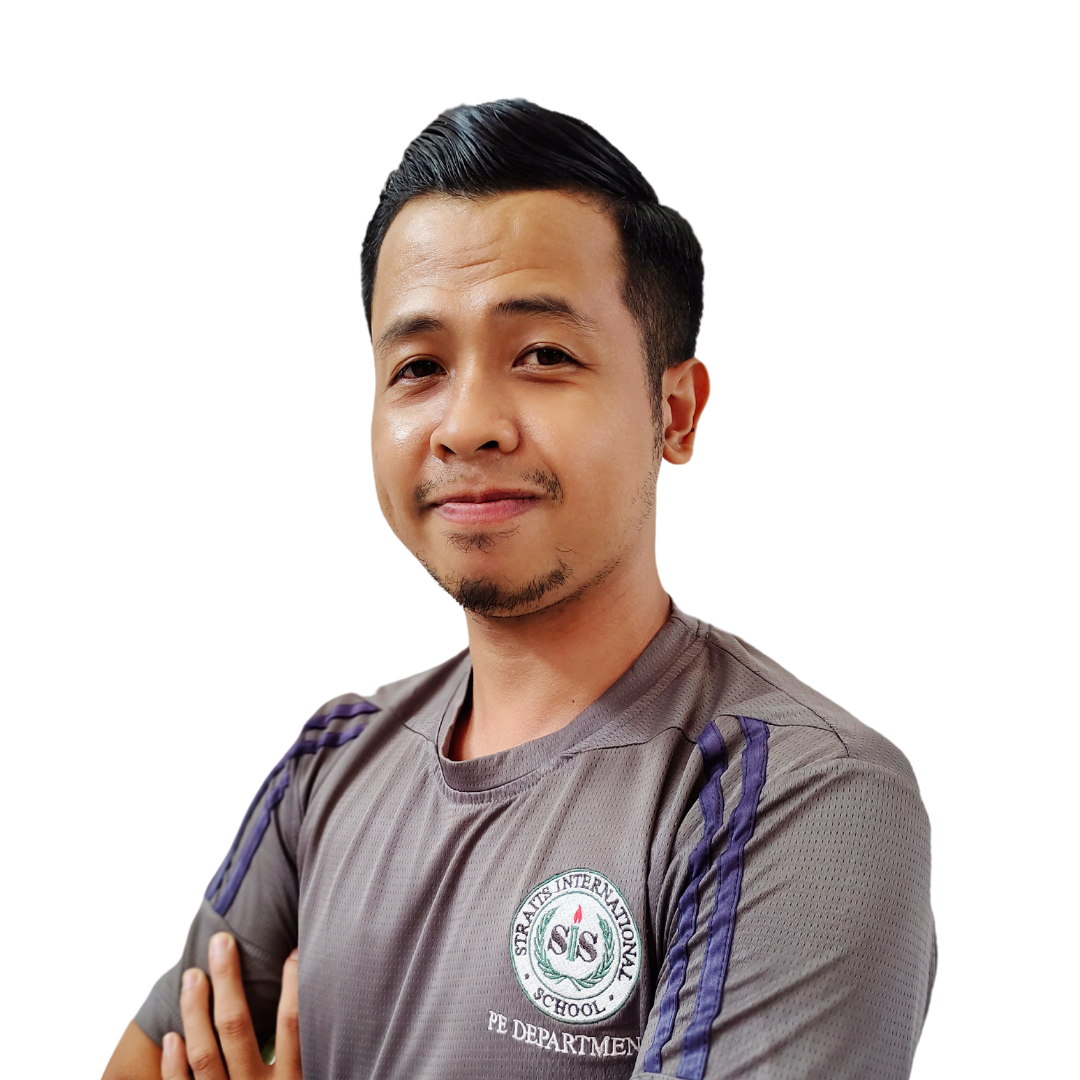 Hazdrin Sulaiman
Physical Education Teacher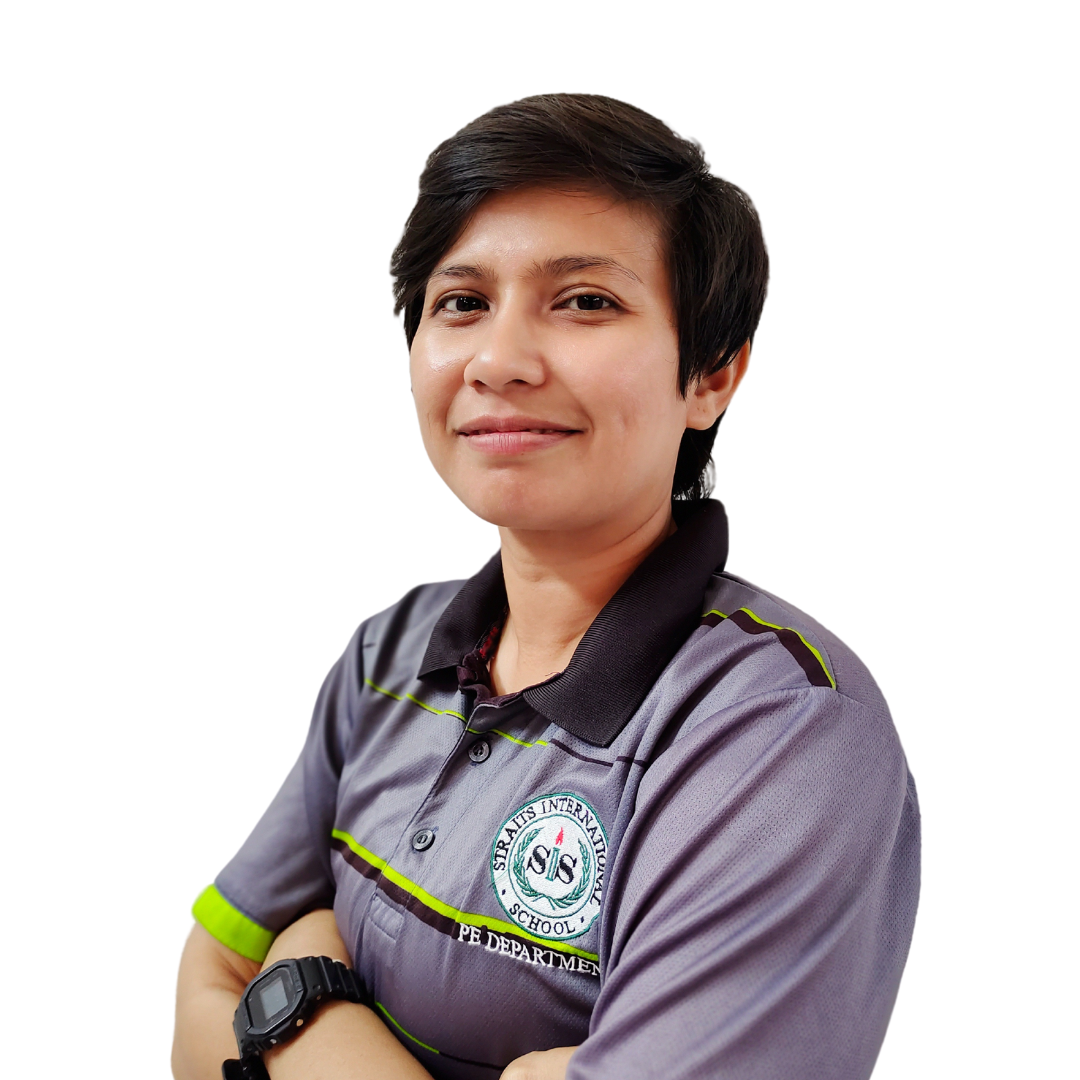 Sufiah Rais
Physical Education Teacher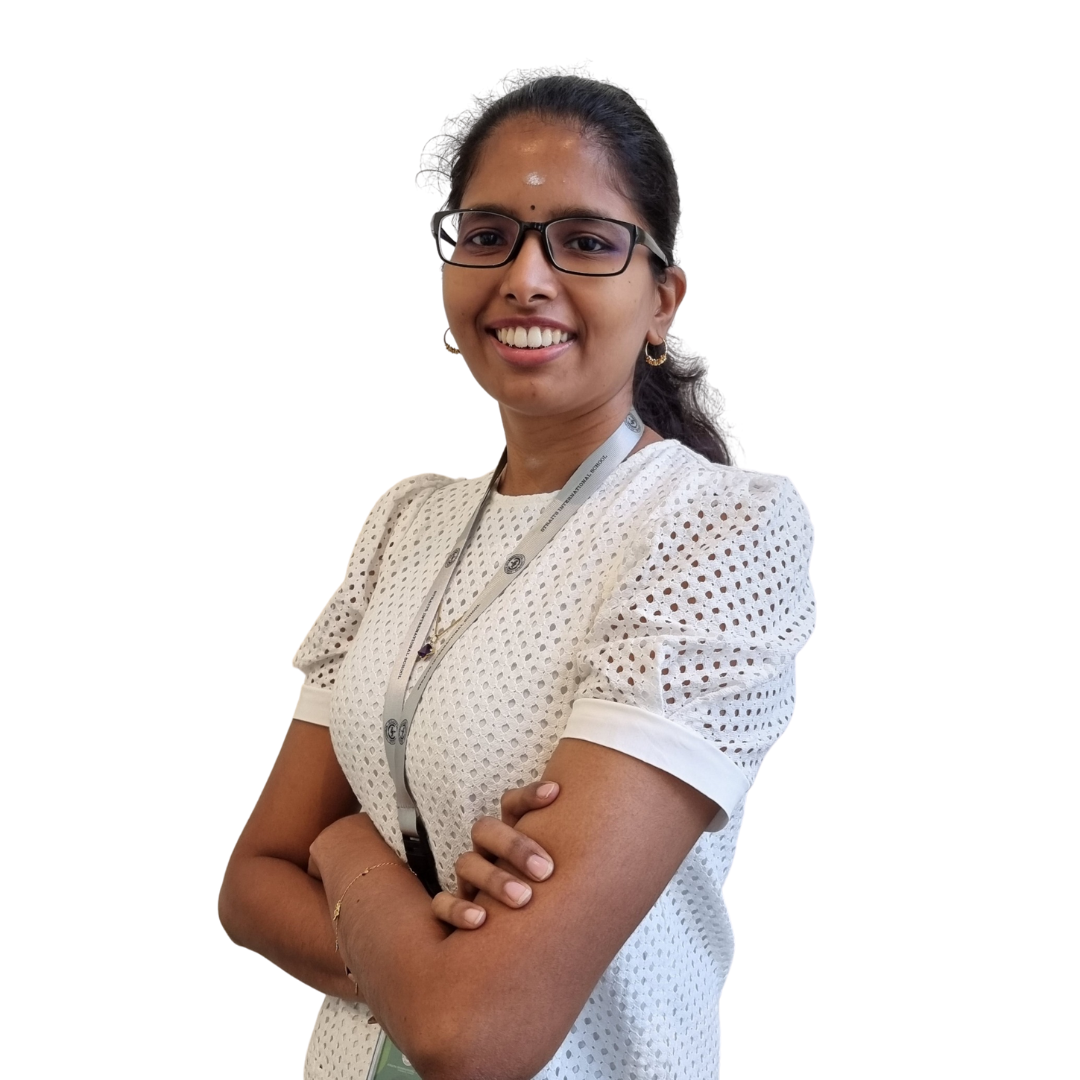 Prianangkai Karuppiah
Science Teacher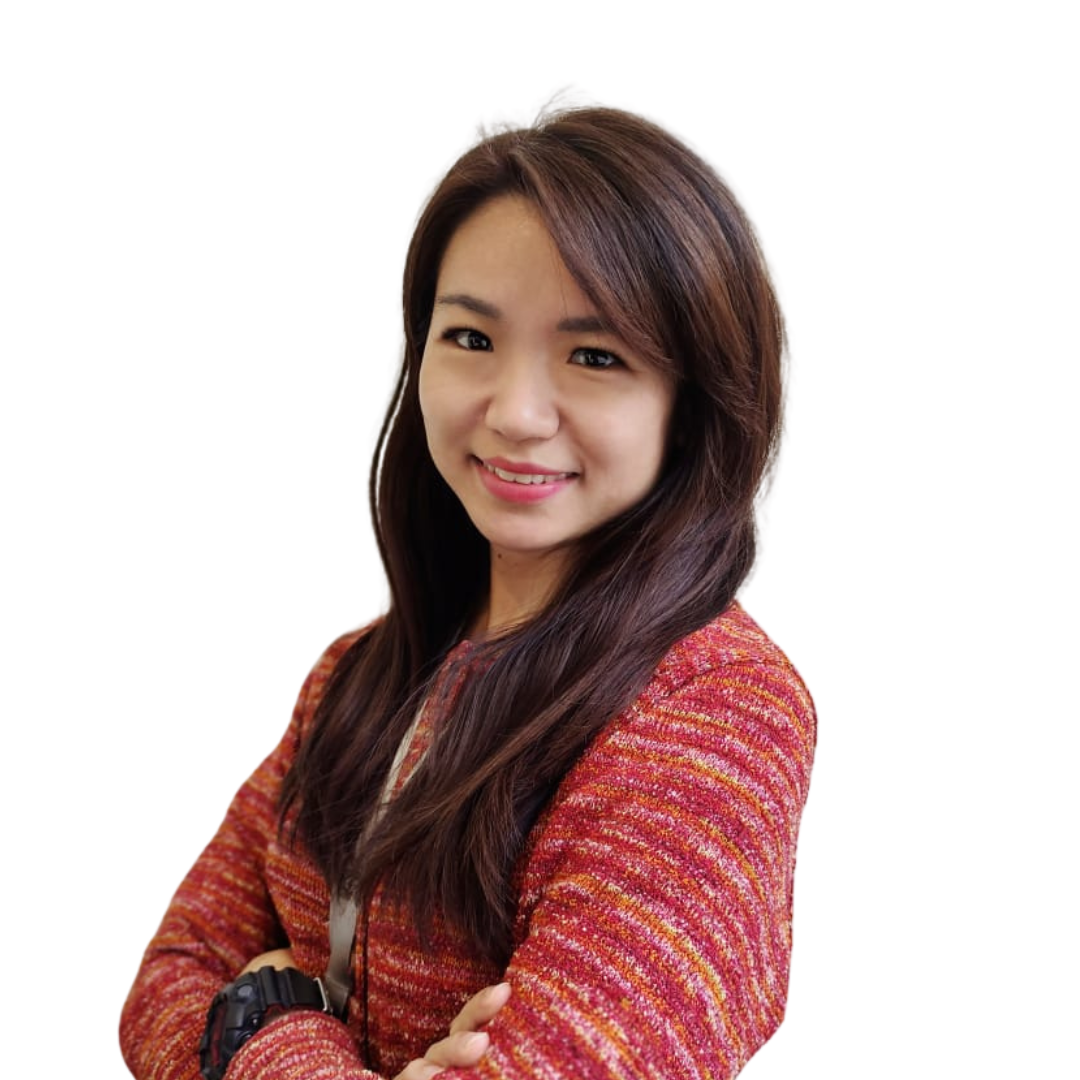 Cheam Siew Cheng
Mandarin Teacher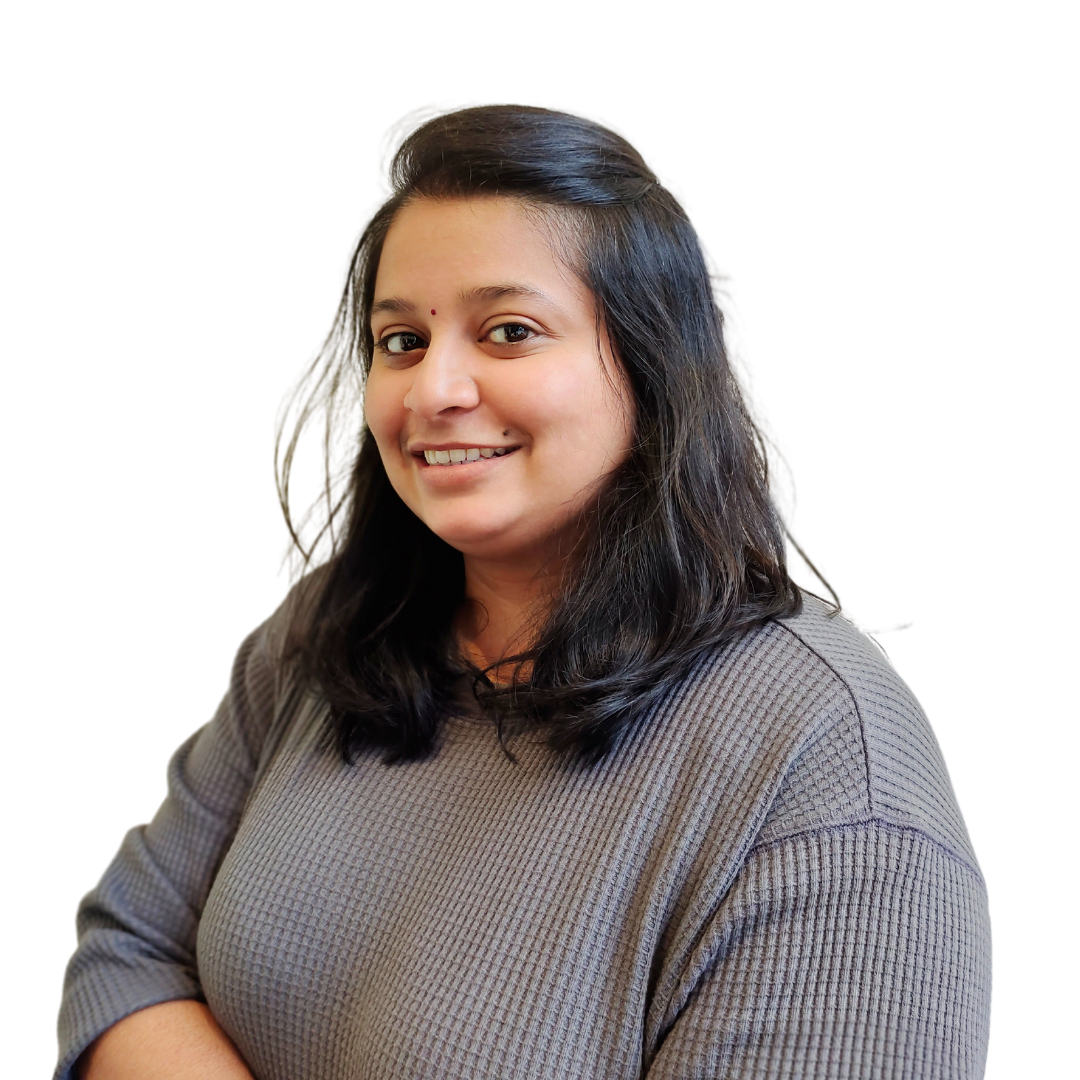 Kanagavalli Meganathan
Humanities Teacher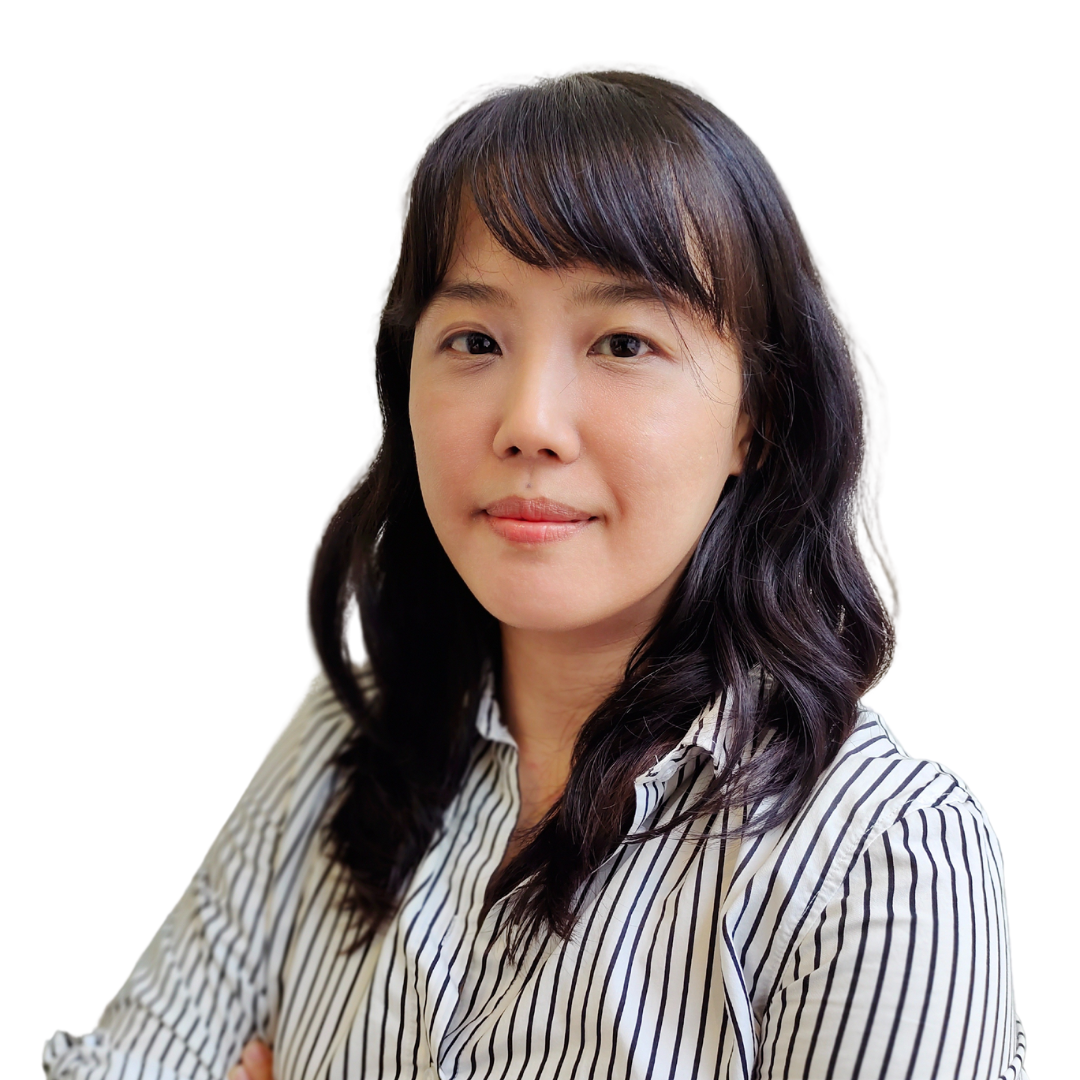 Genevieve Yap
Music Teacher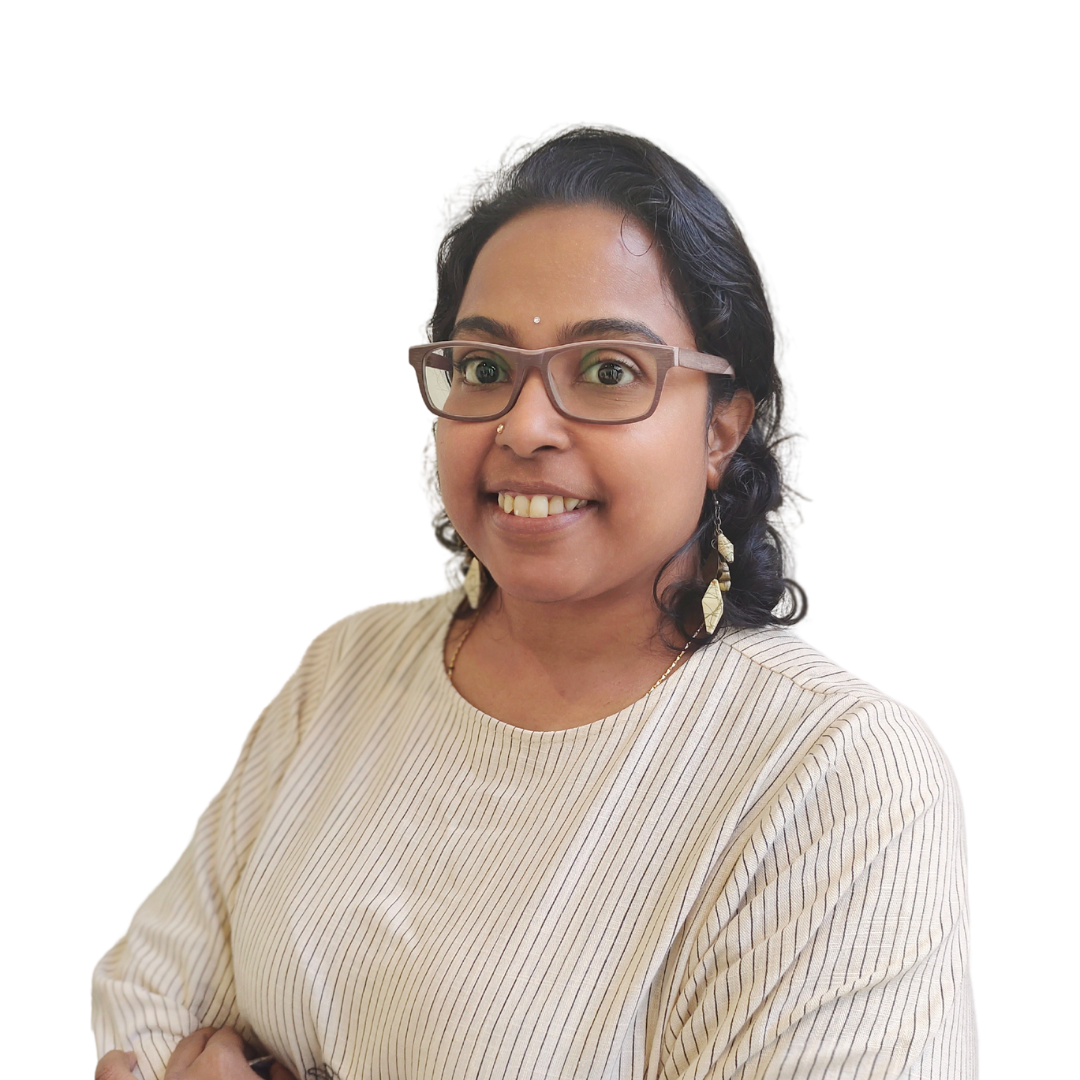 Estelle Lorraine
Art Teacher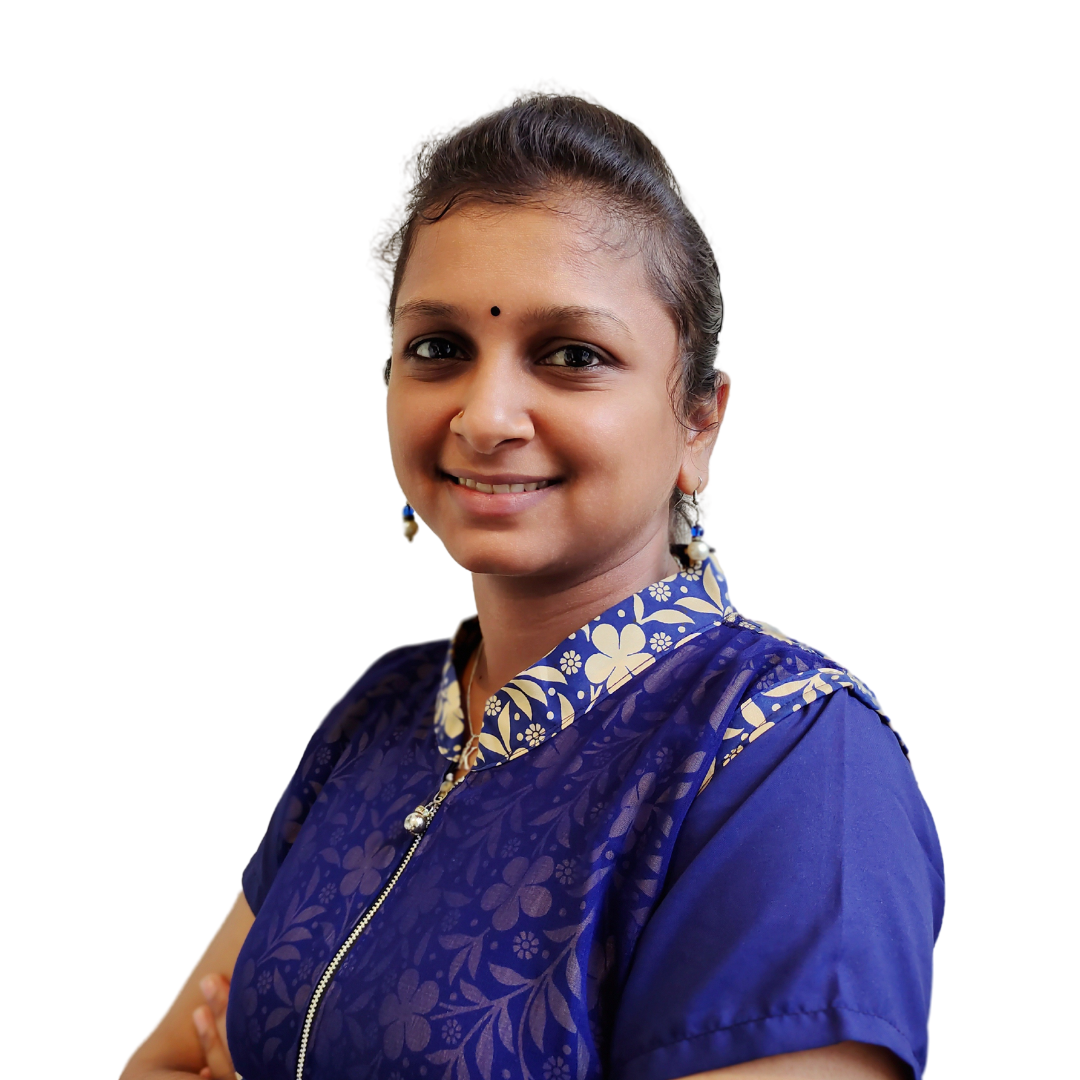 Kanta Devi Manikarao
Teaching Assistant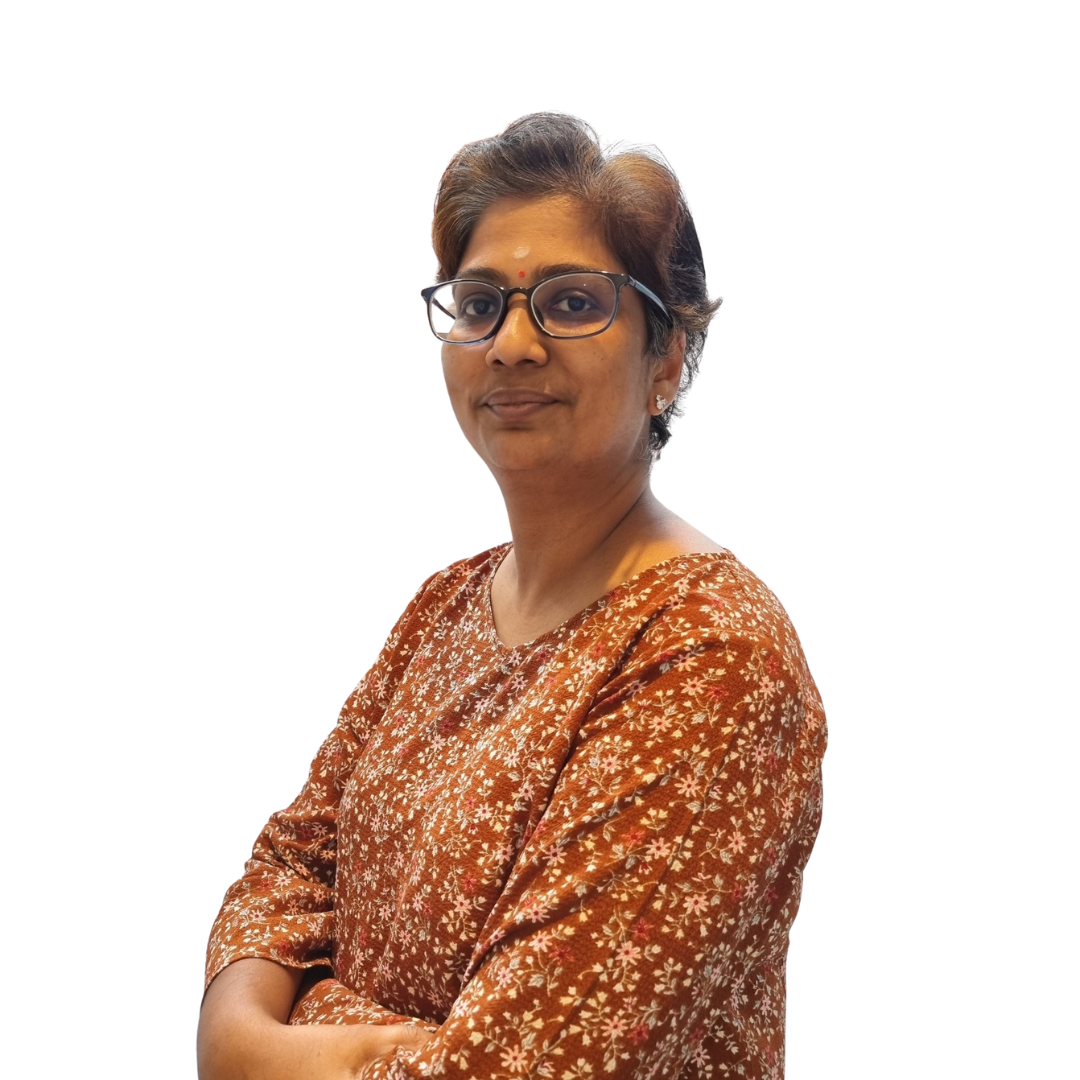 Shakila Prabhakaran
Teaching Assistant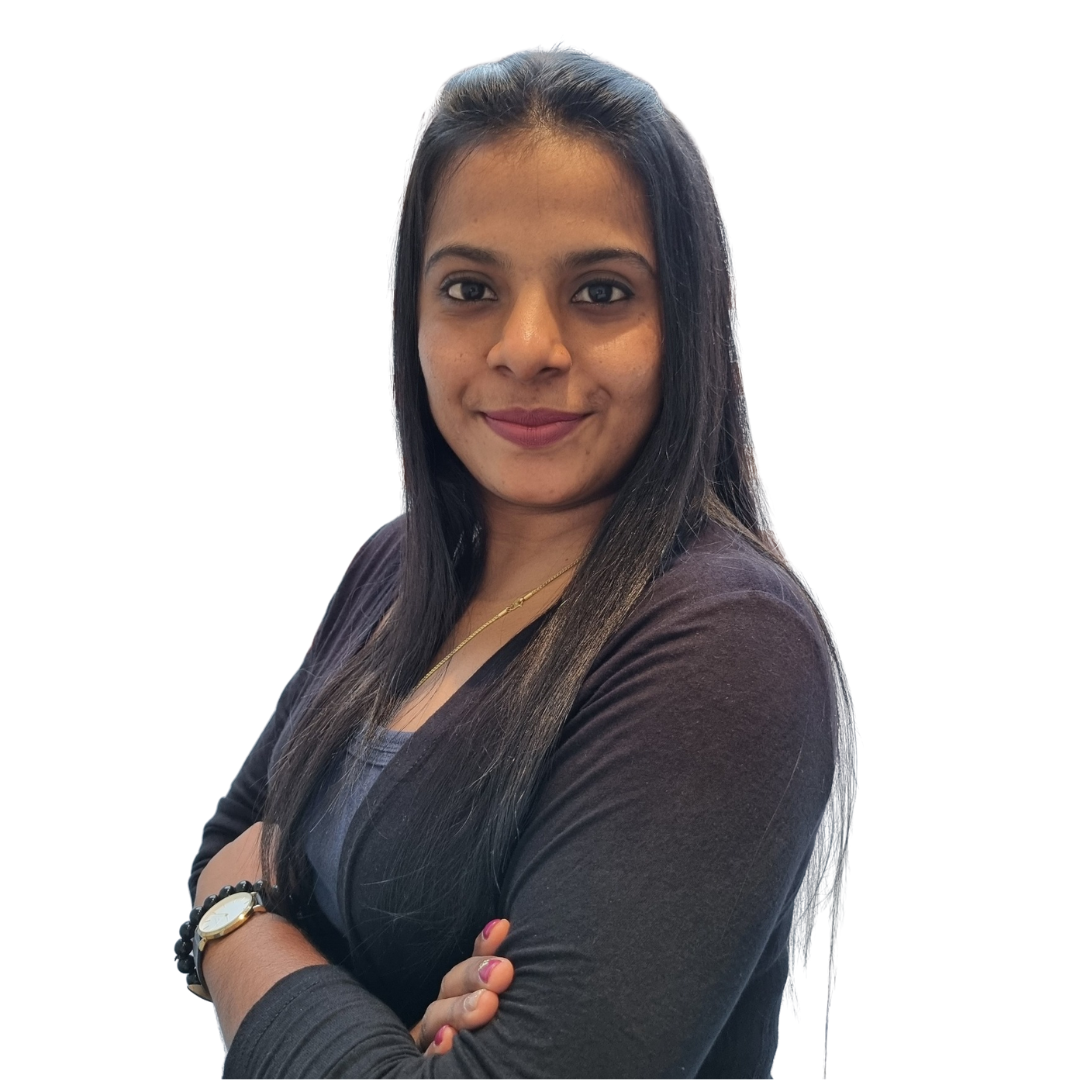 Ruba Manimaran
Teaching Assistant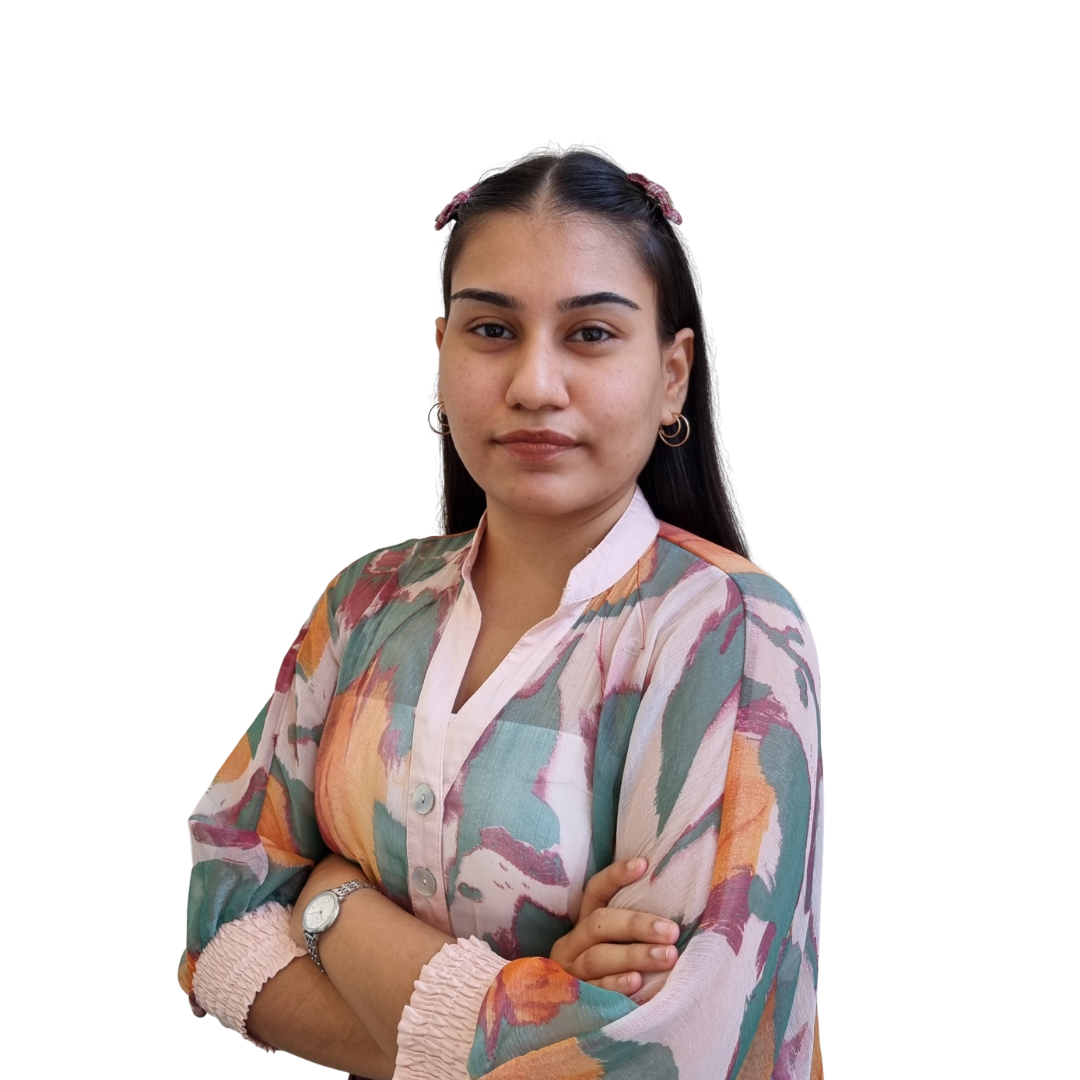 Ishpreet Kaur
Teaching Assistant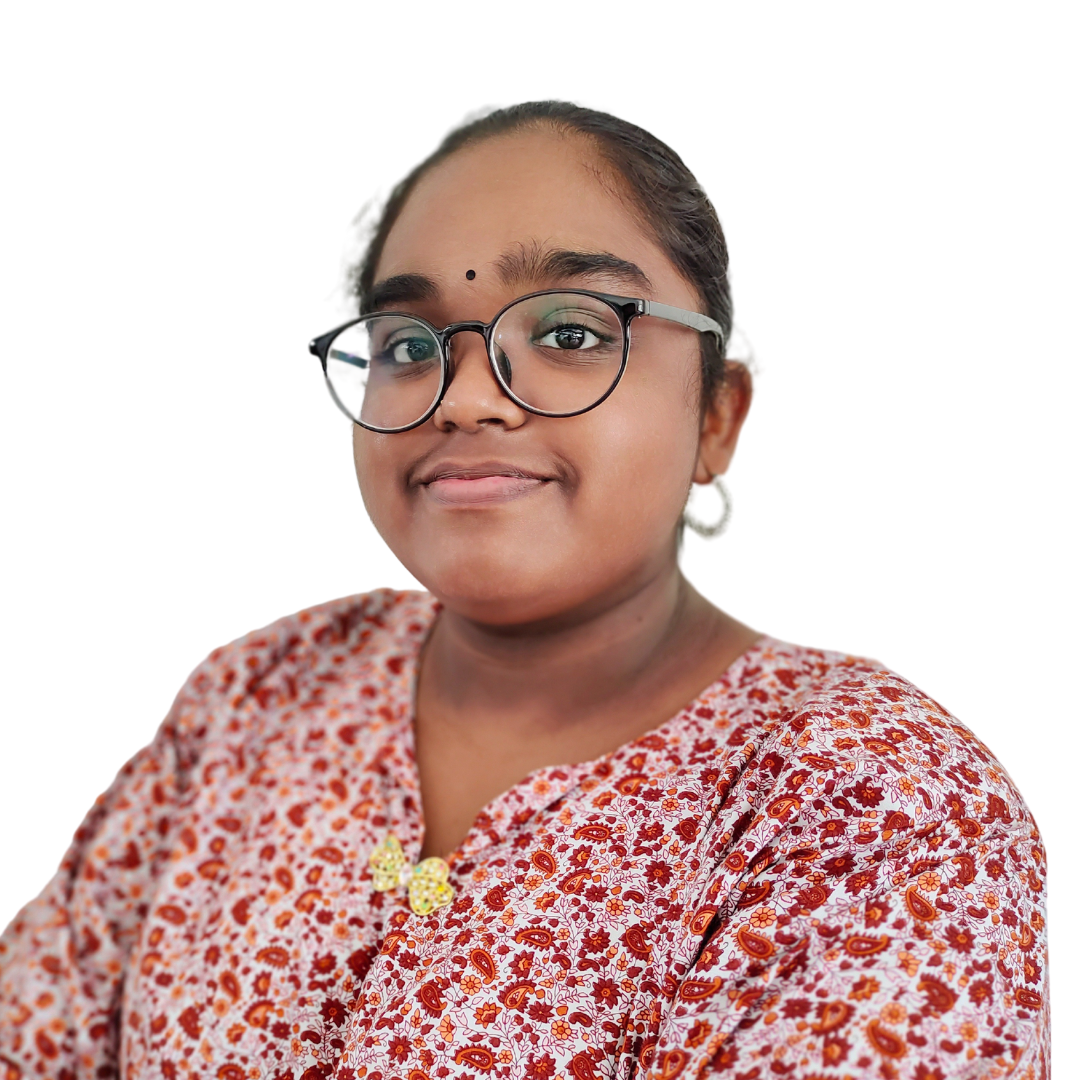 Kirtena Devi
Teaching Assistant
Meet Our Admin Team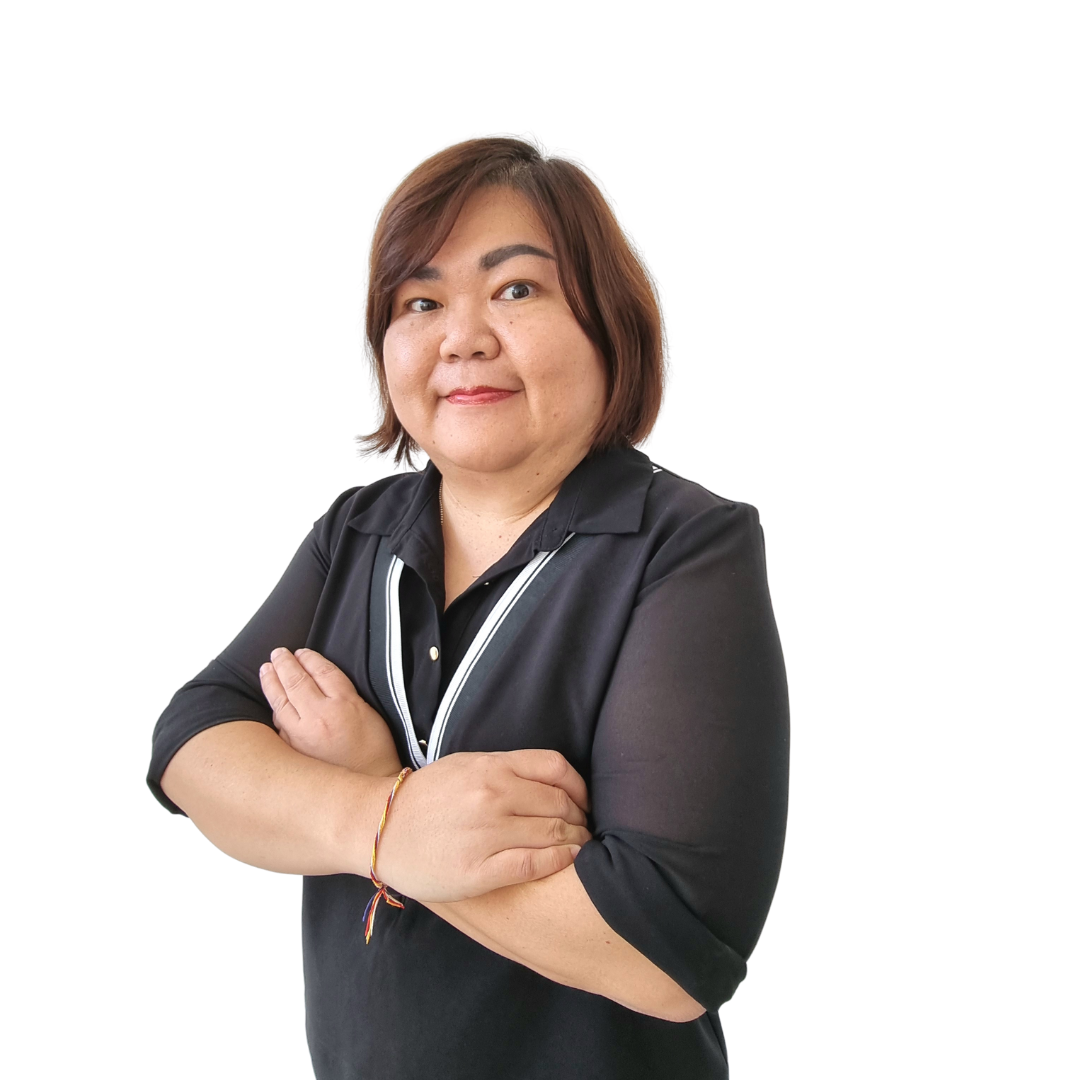 Chew Bee Hong
Head of Finance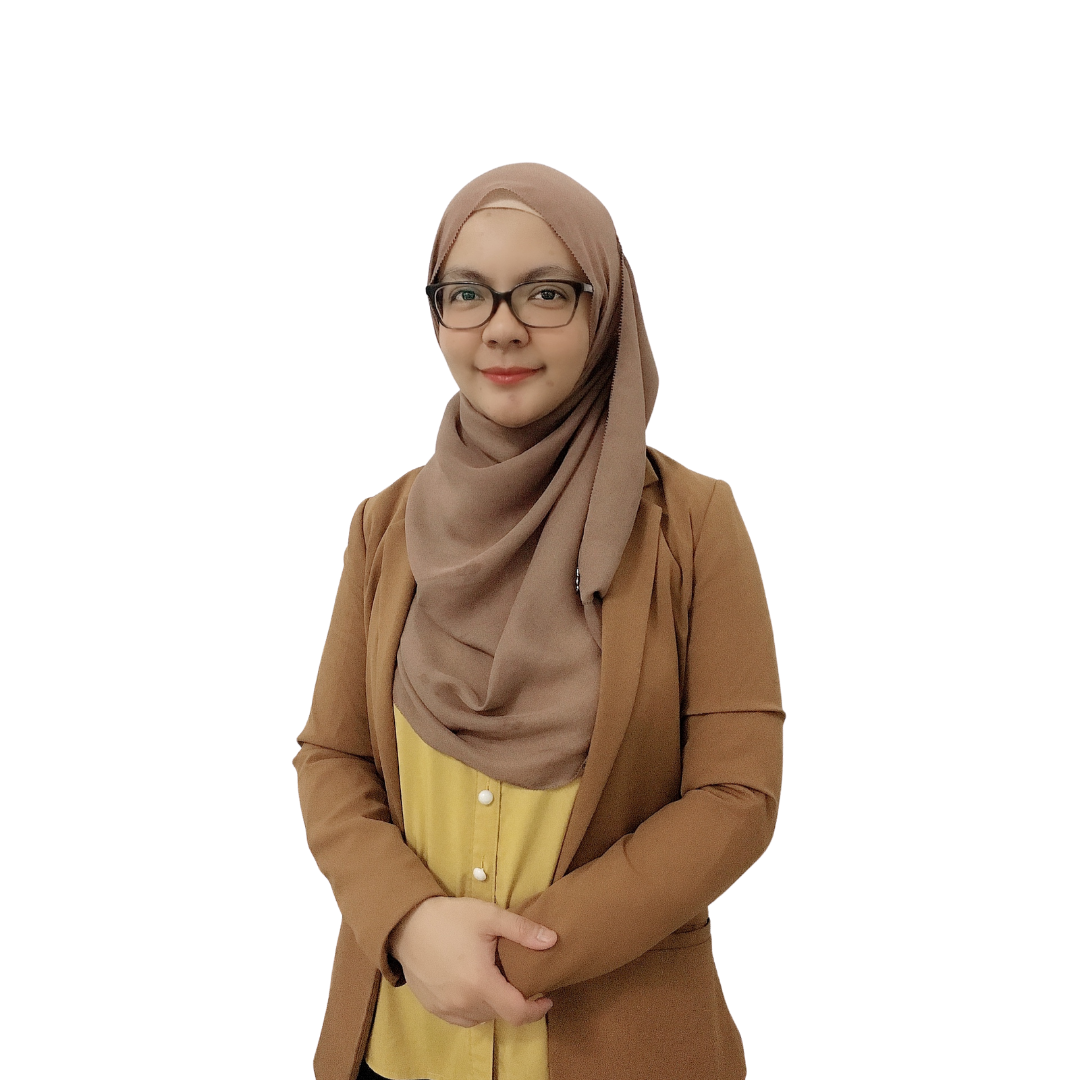 Azura Mahmud
Marketing Manager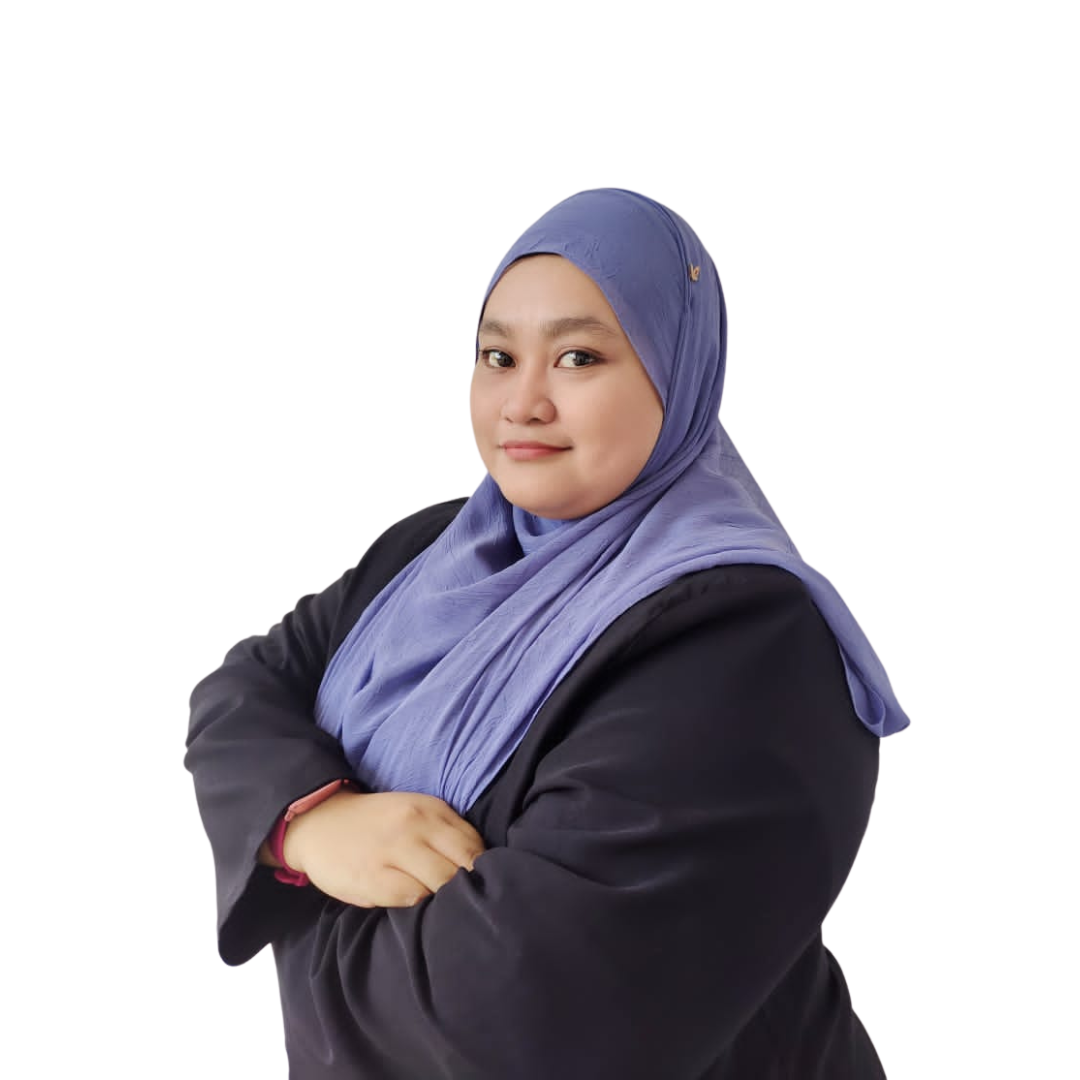 Shazwanie Ajmi
Admissions Executive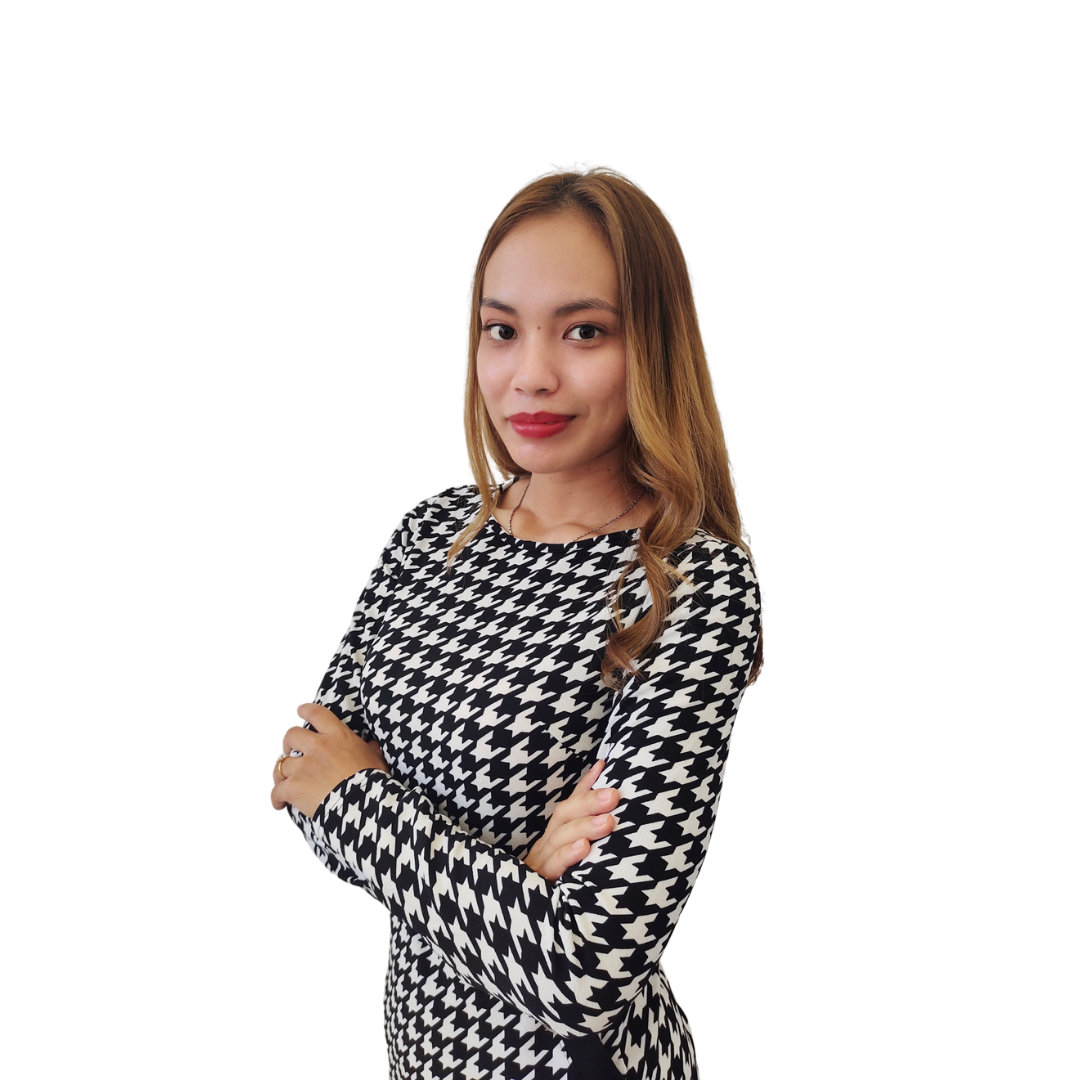 Natasya Julyana Azaruddin
Marketing & Admissions Executive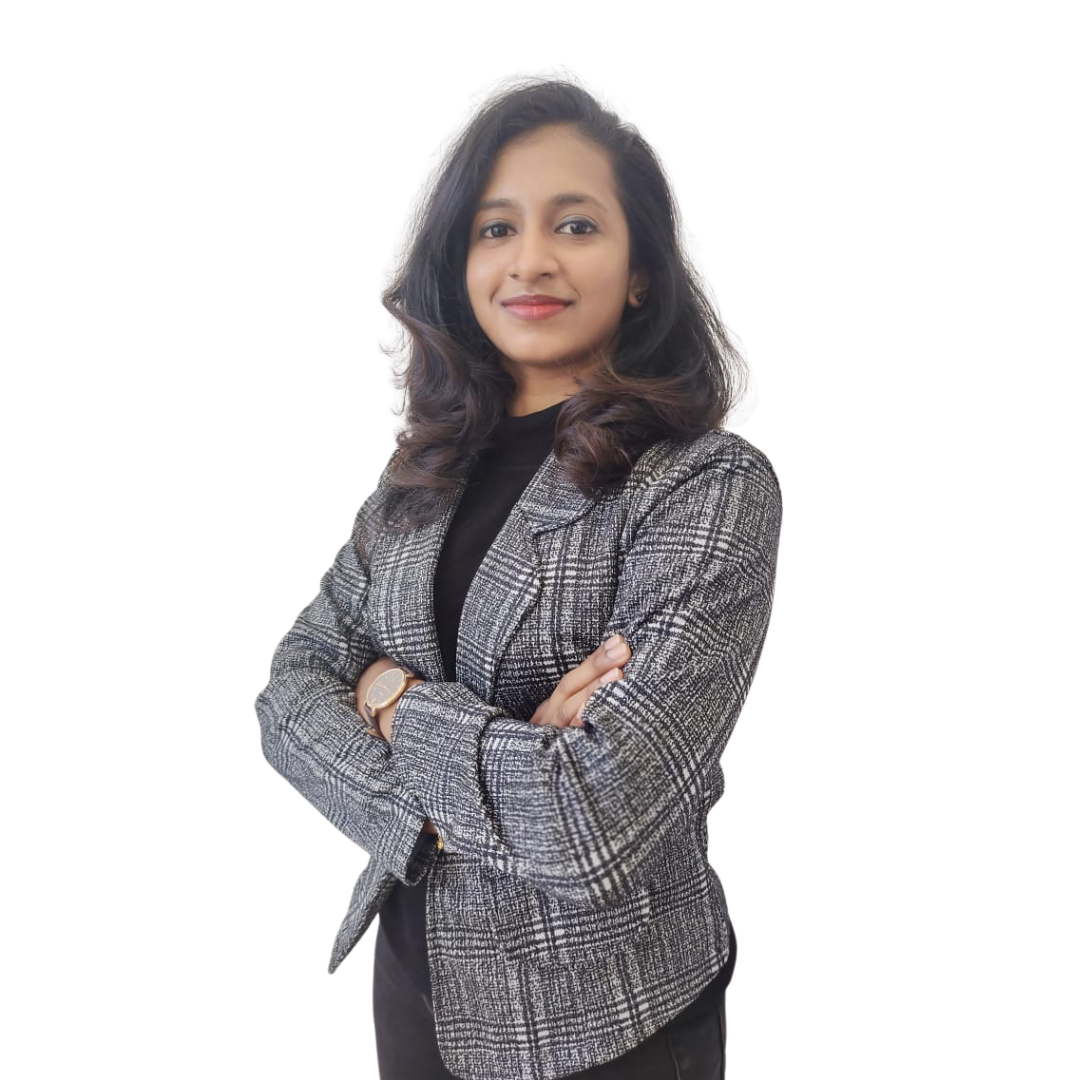 Mildred Jeevitha
Assistant Manager Human Resources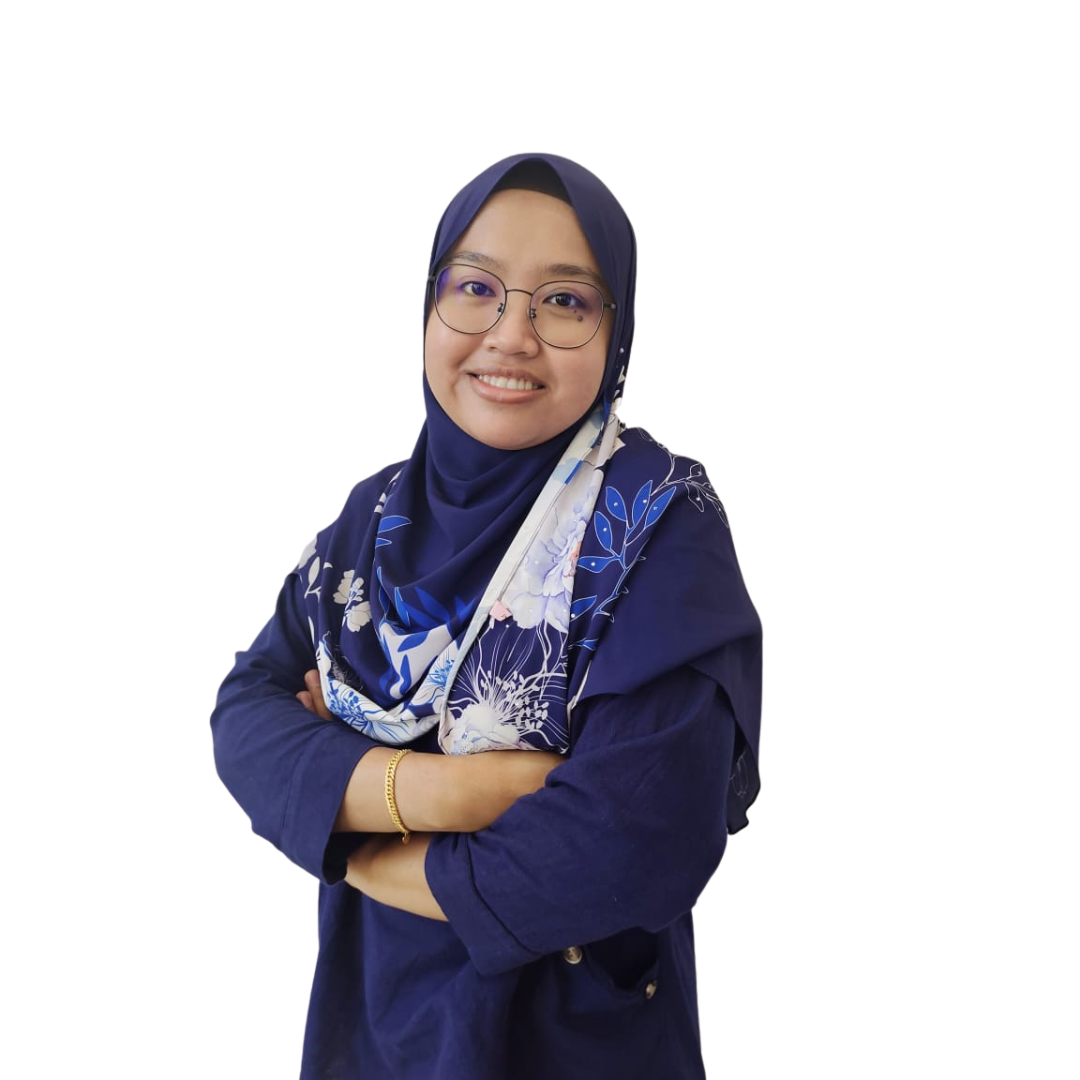 Naziratul Rusbaei
Human Resources Executive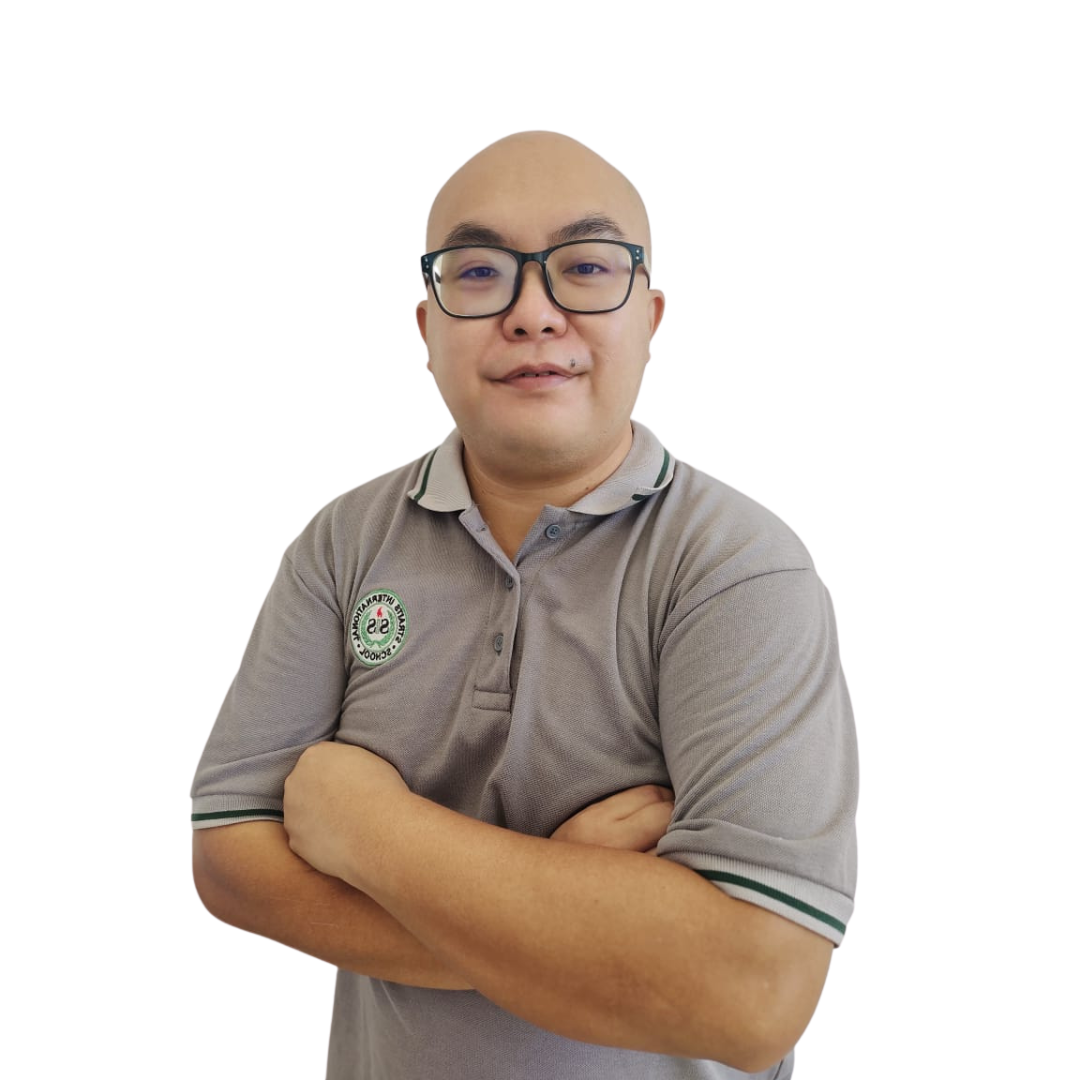 Lin Wei Loon
Maintenance Officer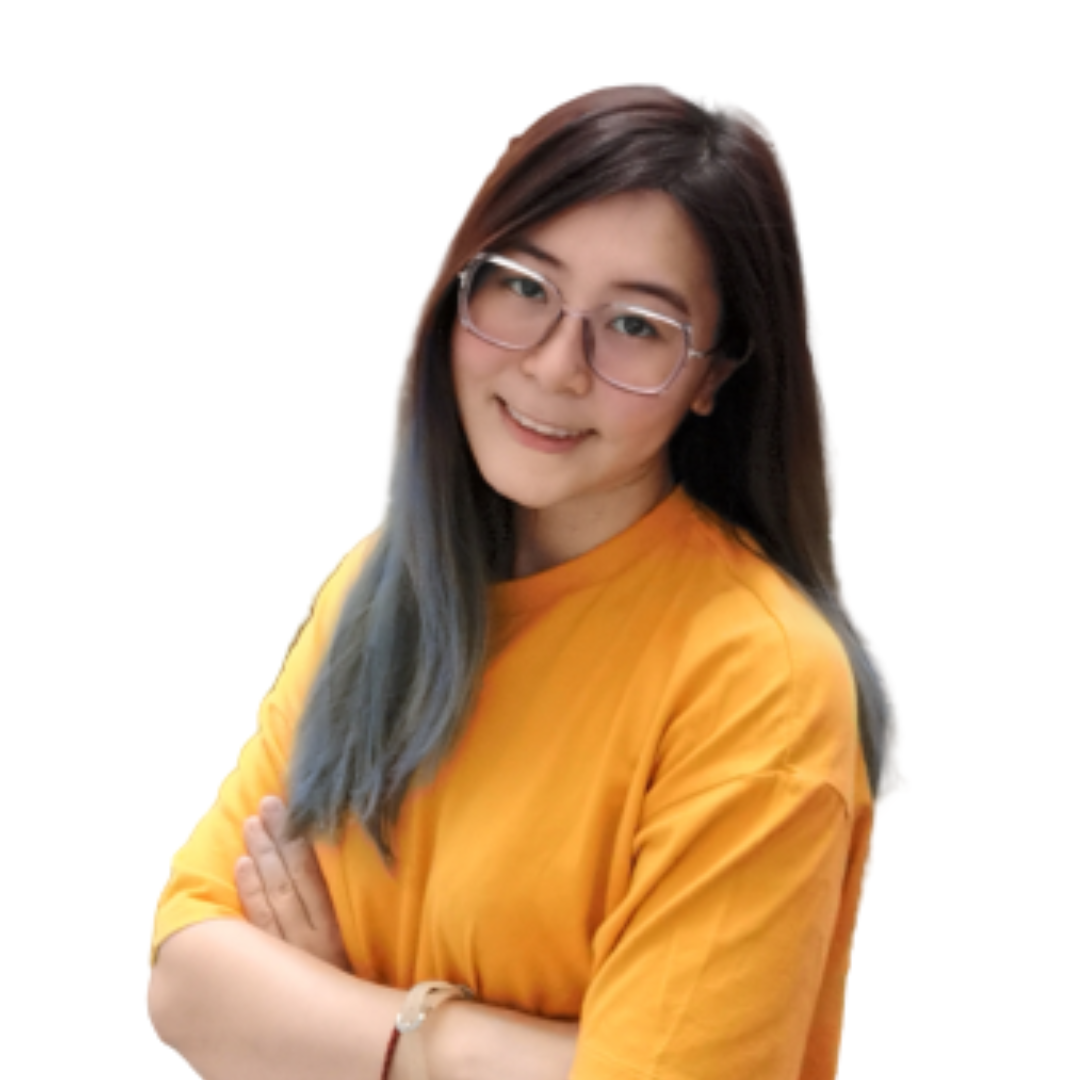 Cheng Se Ting
Receptionist