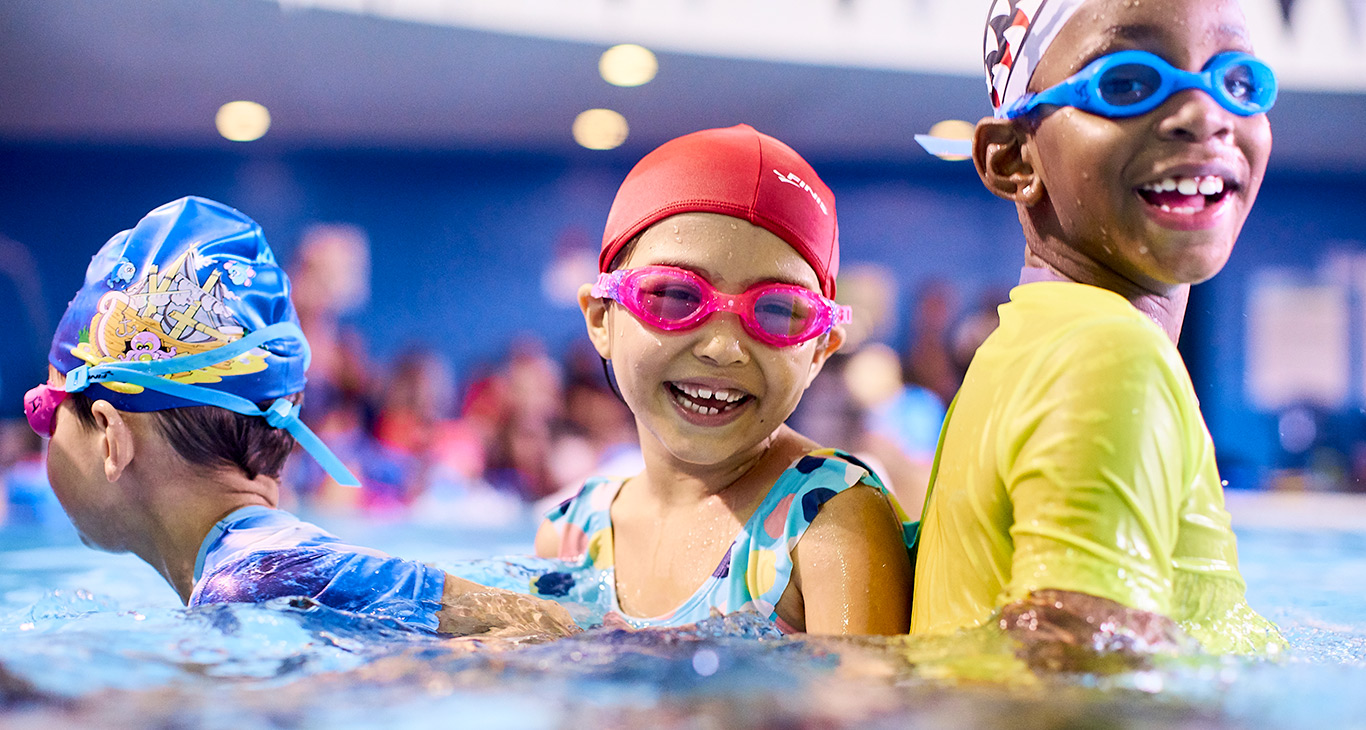 Co-Curricular Activities and ISP Programmes
We help our students find their passion and navigate their place in the world by equipping them with skills for life and the mindset to reach their full potential.
Through their participation in co-curricular activities, students are able to explore their passions and and better understand themselves. Through these experiences, they will grow beyond what they think is possible.
Co-Curricular Activities
The co-curricular program at Straits International School Rawang offers a vast array of activities to develop students' talents and interests beyond the classroom. Students benefit both personally and socially; making new friends while growing in confidence, determination, time management and teamwork.
Sports
Music & Performance
Arts, Creativity & Games
Academic Support
Sports
Music & Performance
Arts, Creativity & Games
Academic Support
International Learning Opportunities for Students