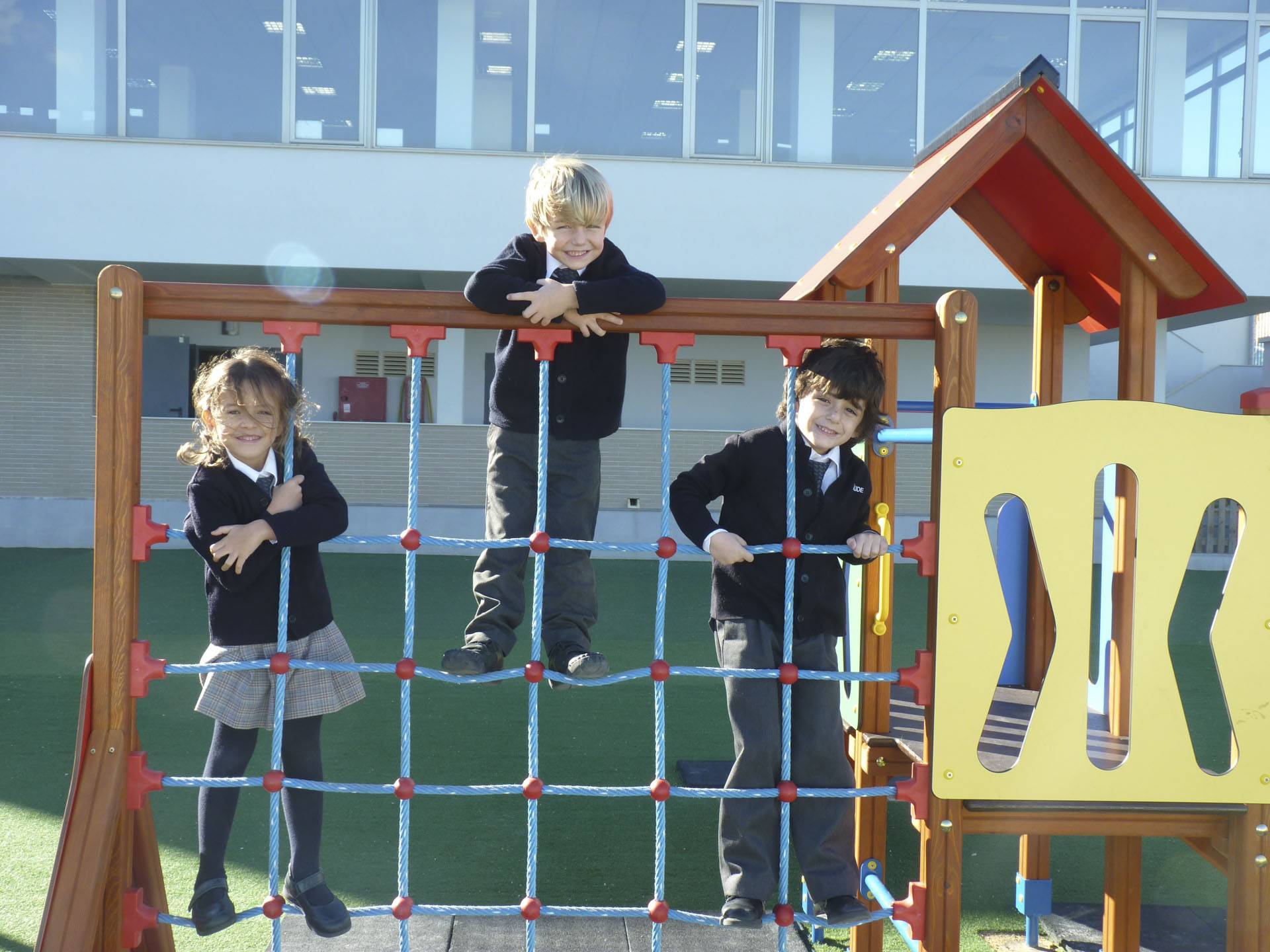 Admissions
Choosing the right school for your child is a big decision. Many of our parents are considering an international school for the first time, and we appreciate the process may be a little overwhelming, so we have created this section as a central reference for all the information you need when considering our school.
If you are looking for a school that can educate your child individually, holistically, collectively and globally then we know you're in the right place.
Our Admissions Team
"Finding the right match for your child is very important. Come and visit us, meet as many teachers and students as possible and ask a lot of questions. Our Admissions team is more than happy to help you, so that you can gain a deeper understanding of our curriculum, amazing learning and grow beyond."

Ms Azura
Ms Shazwanie
Admissions Executive
Ms Natasya
Marketing & Admissions Executive
Admission Process
If you are considering Straits International School for your child's education, the 3-step process below will help you get the information and assurances you need before you submit an official application.
1
Enquire Now
To begin, first complete our enquiry form to furnish us with more information about the curriculum and admission date you are enquiring for. A member of our admissions team will attend to you as soon as possible.
Enquire Now
2
Visit Our Campus
Upon receiving your enquiry, we will schedule a visit to our campus. With this visit, you experience our learning environment for yourself and see what we can offer your child. In advance of your visit, let us know about your child's interests so we can show you specific facilities or academic resources to personalise your tour.
Visit Us
3
Apply Now
Application Form
If we fulfil all the criteria for your child's education, we invite you to make an official application via our school application form.
Apply Now