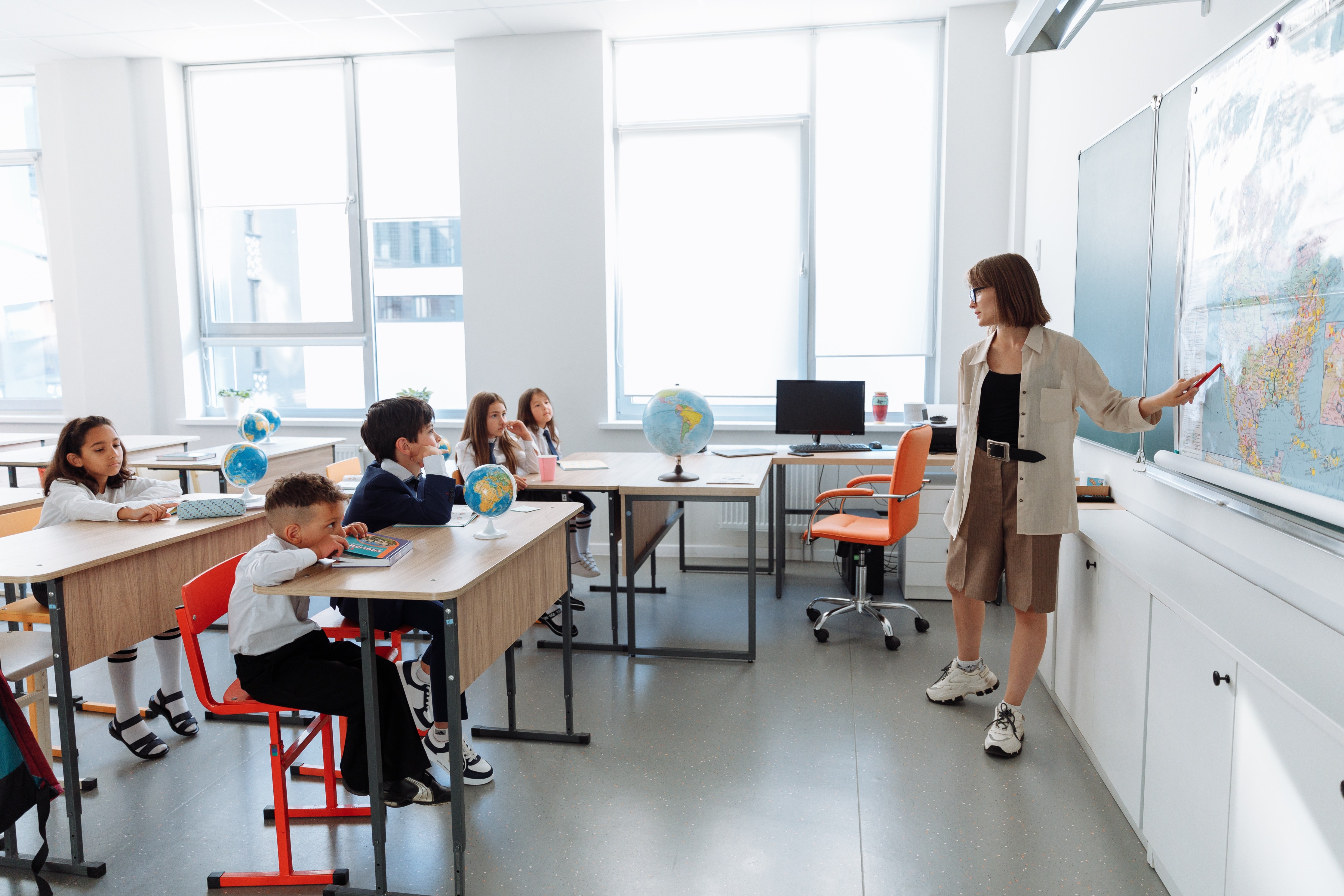 Visit Us
Open Days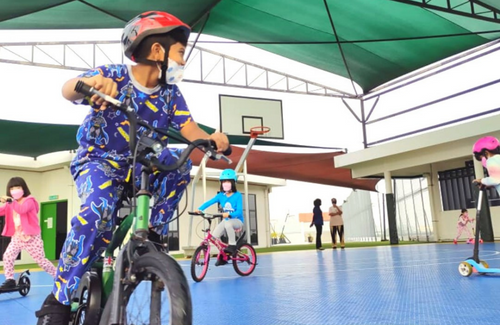 Our School Carnival is on
Saturday, 17 June 2023
10am – 2pm
Enjoy an exciting day of activities and great finds at this much-awaited event on Saturday, 17 June 2023! And much more! This event is suitable for families with children aged 3 to 14
Book Your Spot and our Admissions Team will be in contact to confirm your place.
Private Tours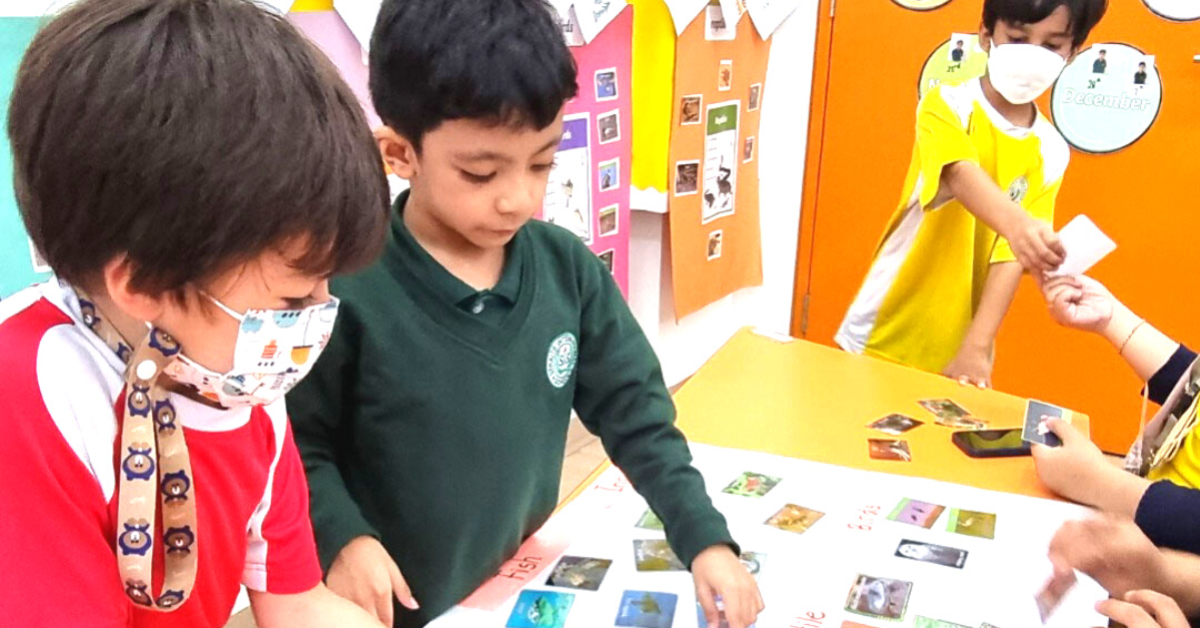 There's a lot of buzz at our Open Days but you don't have to wait until then! Our Admissions Team would be delighted to take you on a tour and answer your questions.
Tours are available Monday - Friday at 8:30am - 6pm.
Contact us at 010-203 1493 or 019-263 1493
VIP Campus Principal Tour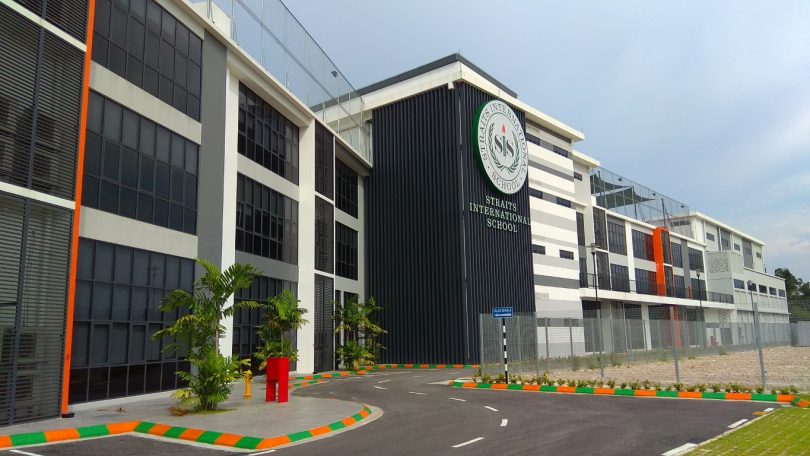 Schedule your VIP Tour with our Campus Principal today!
Learn more about our school curriculum directly from the Campus Principal.