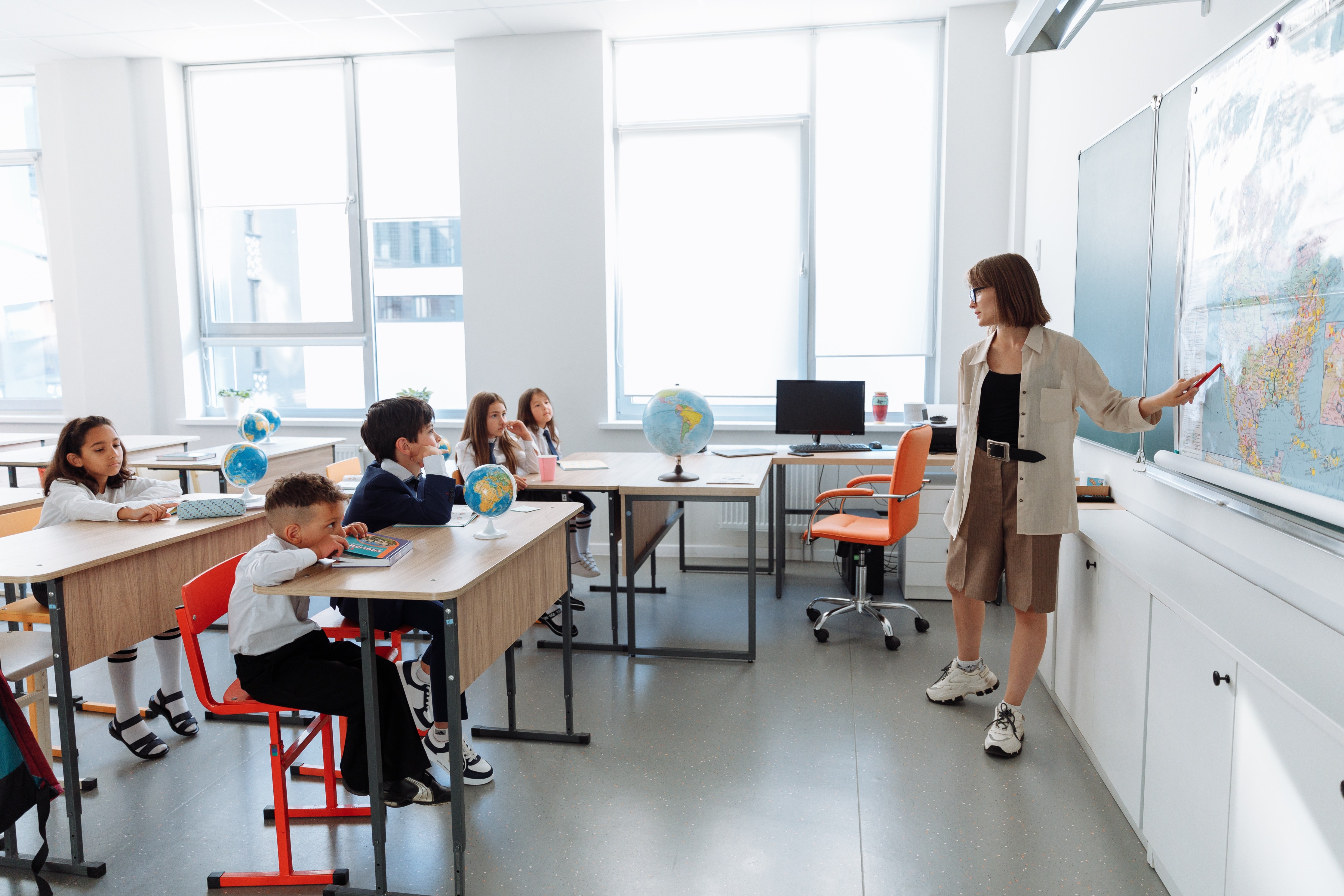 Visit Us
Open Days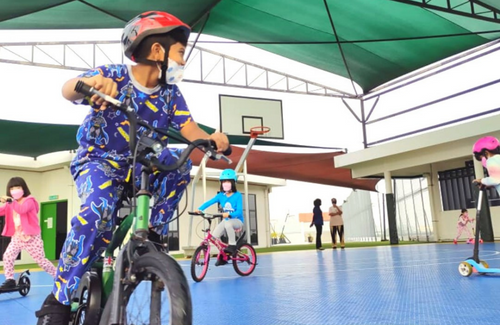 Our Open Day is on
Saturday, 4 November 2023
10am – 2pm
Don't miss out on a fun-filled day on a purpose-built campus on our Early Years Open Day! Join in on the fun with your little ones and tour our state-of-the-art facilities, designated Early Years Centre & Playground, and meet with our Academic Team to learn about how we help your child Grow Beyond!
Book Your Spot and our Admissions Team will be in contact to confirm your place.
Private Tours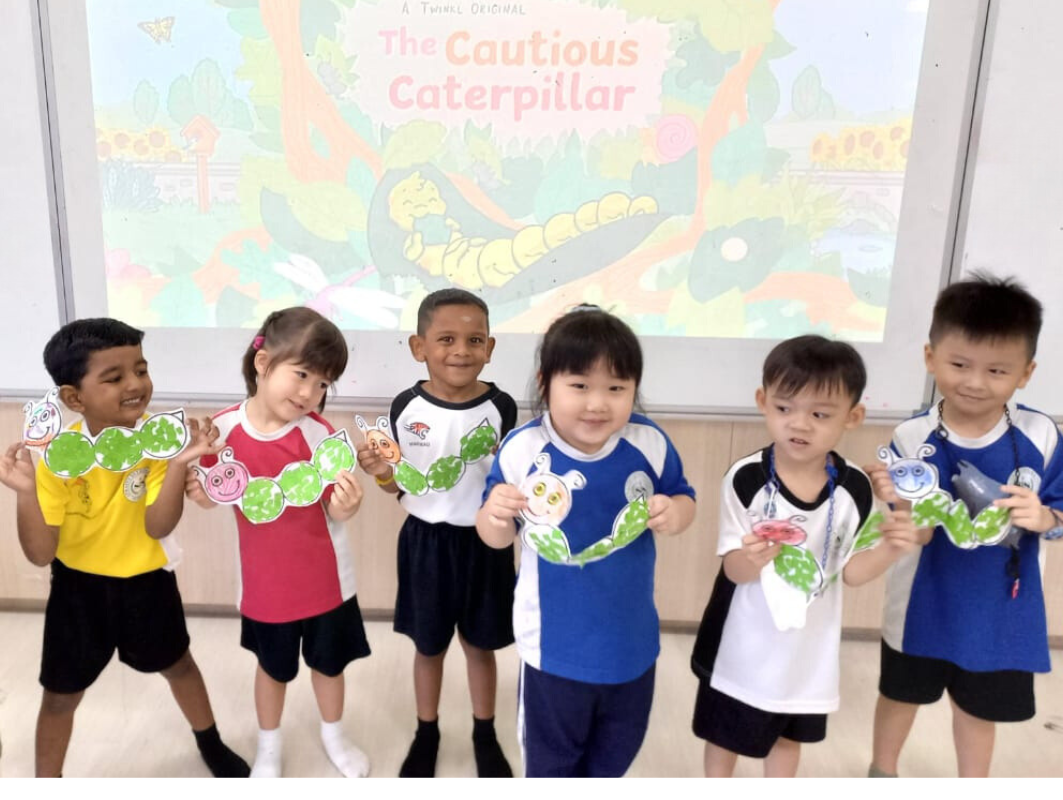 There's a lot of buzz at our Open Days but you don't have to wait until then! Our Admissions Team would be delighted to take you on a tour and answer your questions.
Tours are available Monday - Friday at 8:30am - 6pm.
Contact us at 010-203 1493 or 019-263 1493
VIP Campus Principal Tour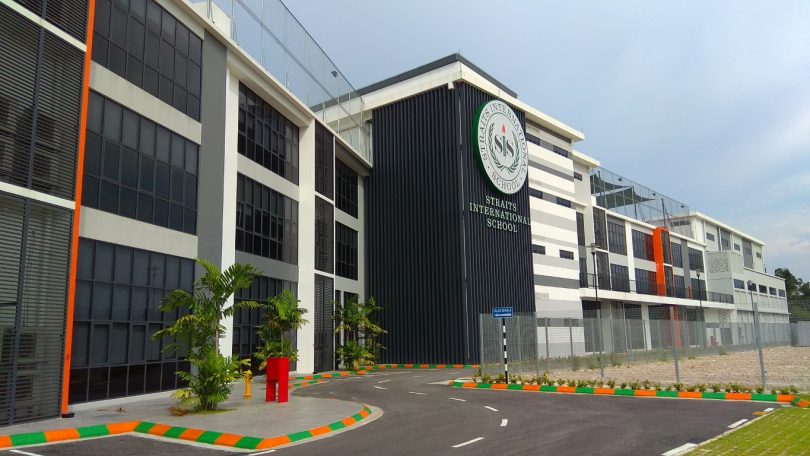 Schedule your VIP Tour with our Campus Principal today!
Learn more about our school curriculum directly from the Campus Principal.