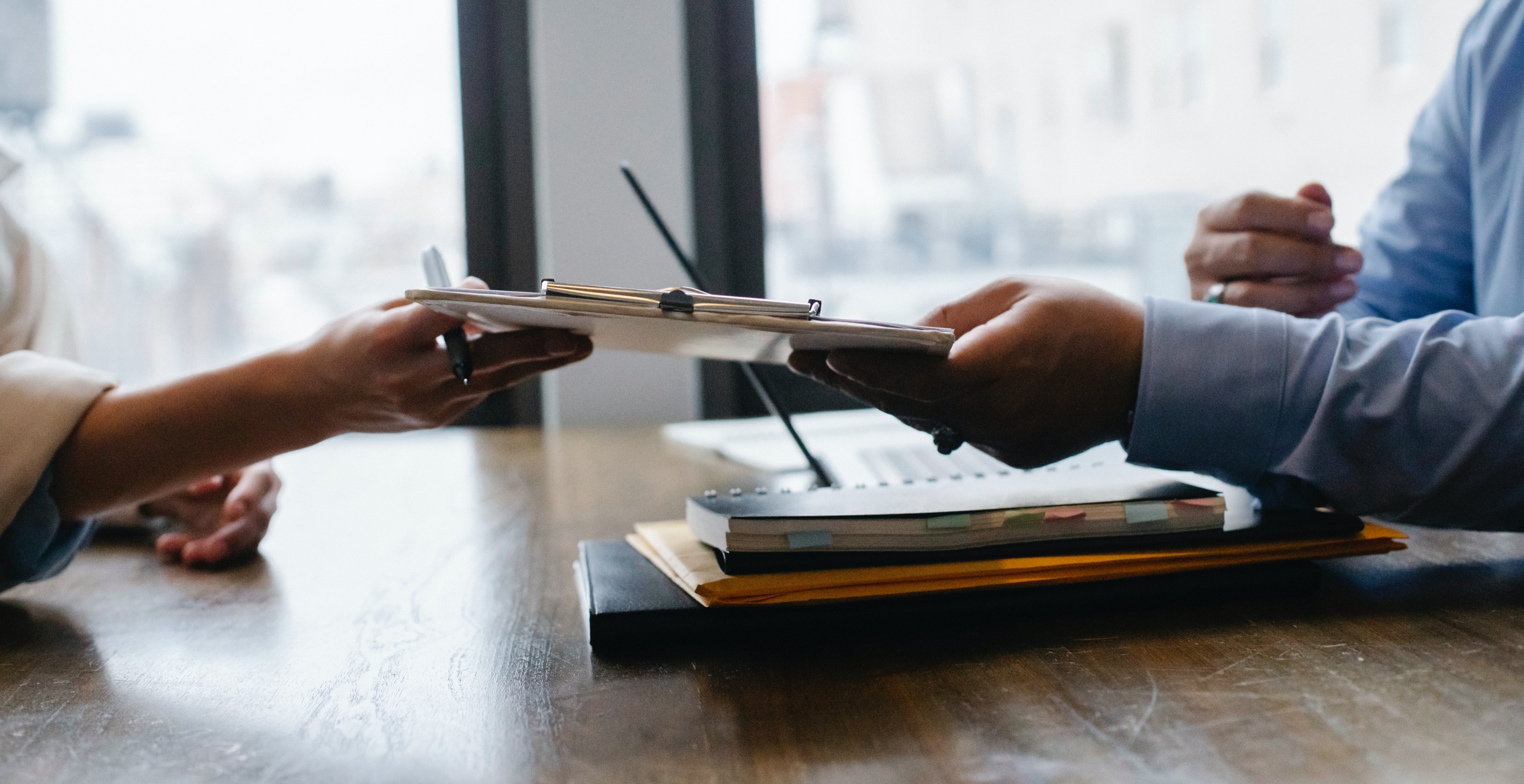 Careers
If you are looking for a fulfilling career in education and are seeking to join a school community with a positive and nurturing environment, we invite you to apply to Straits International School Rawang.
Value-led
Our pupils are delightful, motivated, enthusiastic and eager to learn. They deserve only the very best that we, as teachers, can offer. We seek to appoint staff who are committed to working as part of a team, sharing expertise and subscribing to the vision and ethos of the school, based upon educating holistically, individually, collaboratively and globally.
Safeguarding
We are committed to safeguarding and promoting the welfare of young people under our care, and expect all applicants to share this commitment. We follow safe practices which are aligned to the recommendations of the International Task Force on Child Protection. We hold ourselves to a high standard of effective recruiting with specific attention to child protection.
Search and apply
There are no job vacancies at the present time.