University Preparation & Careers
At Straits International School Rawang, the process of preparing for life beyond school starts at just five years of age!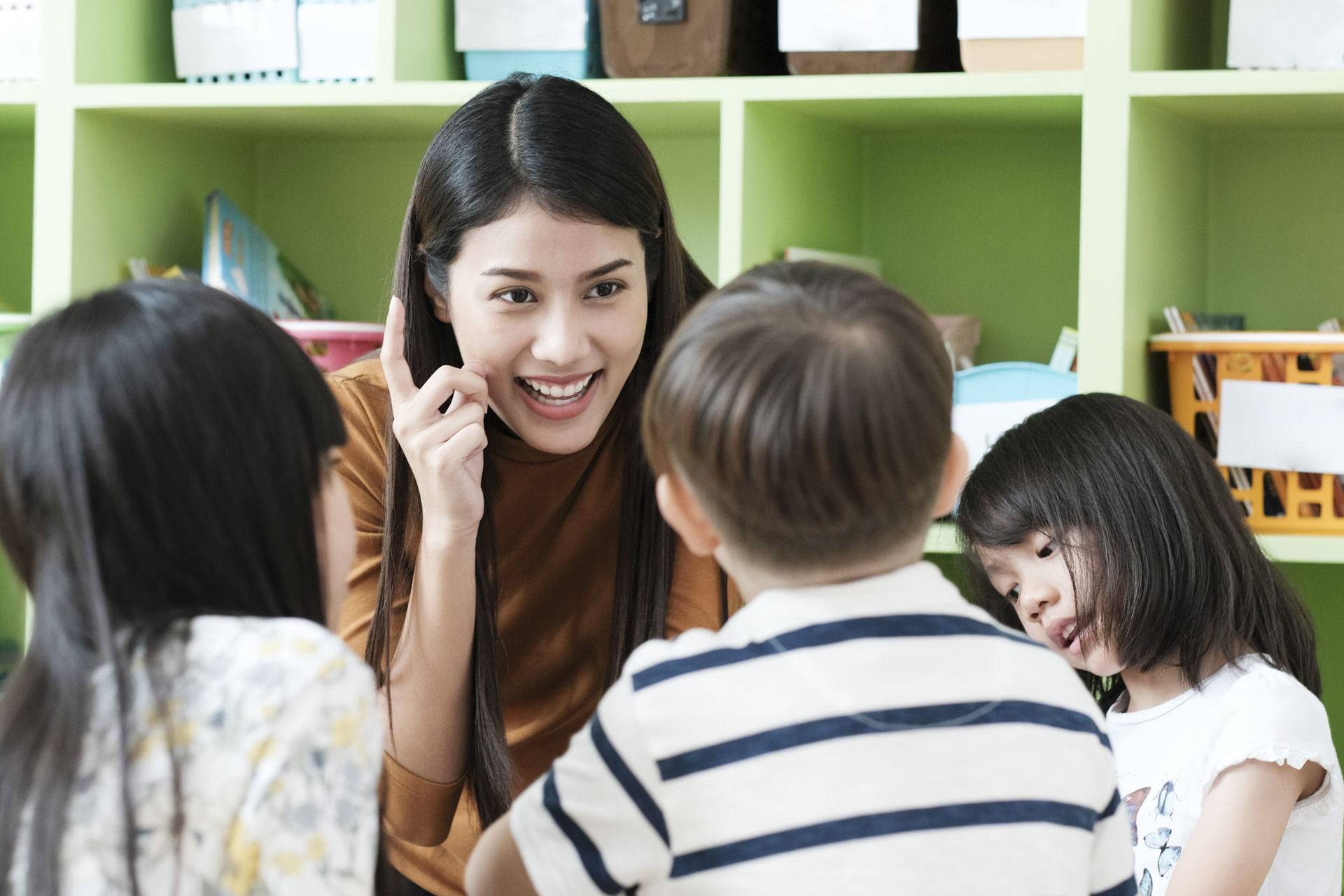 Through our bespoke careers and guidance programme, ISP Future Pathways, students in the Primary and Secondary years benefit from:
Personalised support from in-house counsellors & Unifrog
Inspirational talks by successful alumni
The chance to discover themselves and their passions through personality profiling and interest profiling
Keynote talks by speakers from a variety of global industries
Opportunities to develop life competencies and career management skills with partner organisations and communities
The programme is supported by experienced career and university counsellors, who provide students with guidance and mentorship as the come to understand themselves and their aspirations in life.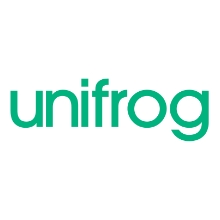 Unifrog
Unifrog is a career guidance platform that provides students with comprehensive advice about universities and future careers. It also offers personalised guidance from counsellors, teachers and industry experts, helping students choose a career path that resonates with their talents and passions.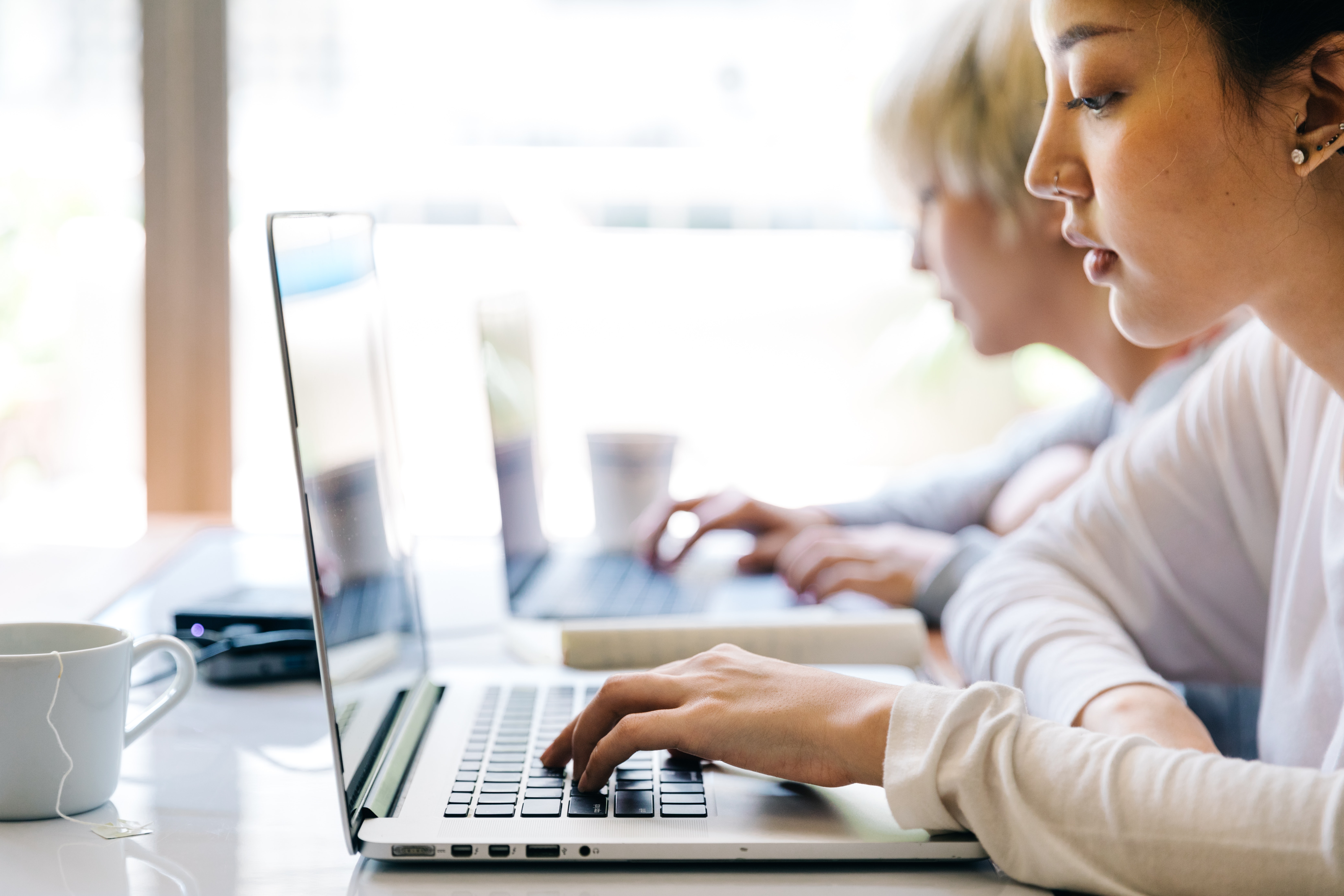 Speaker Series
Students have access to monthly talks by industry leaders, employers, entrepreneurs and our very own alumni. Hearing real stories of those who have claimed their own success, including experts from Dyson, WWF, LEGO, Malaysia Airlines, and many more, is invaluable for inspiring students to pursue their own dreams.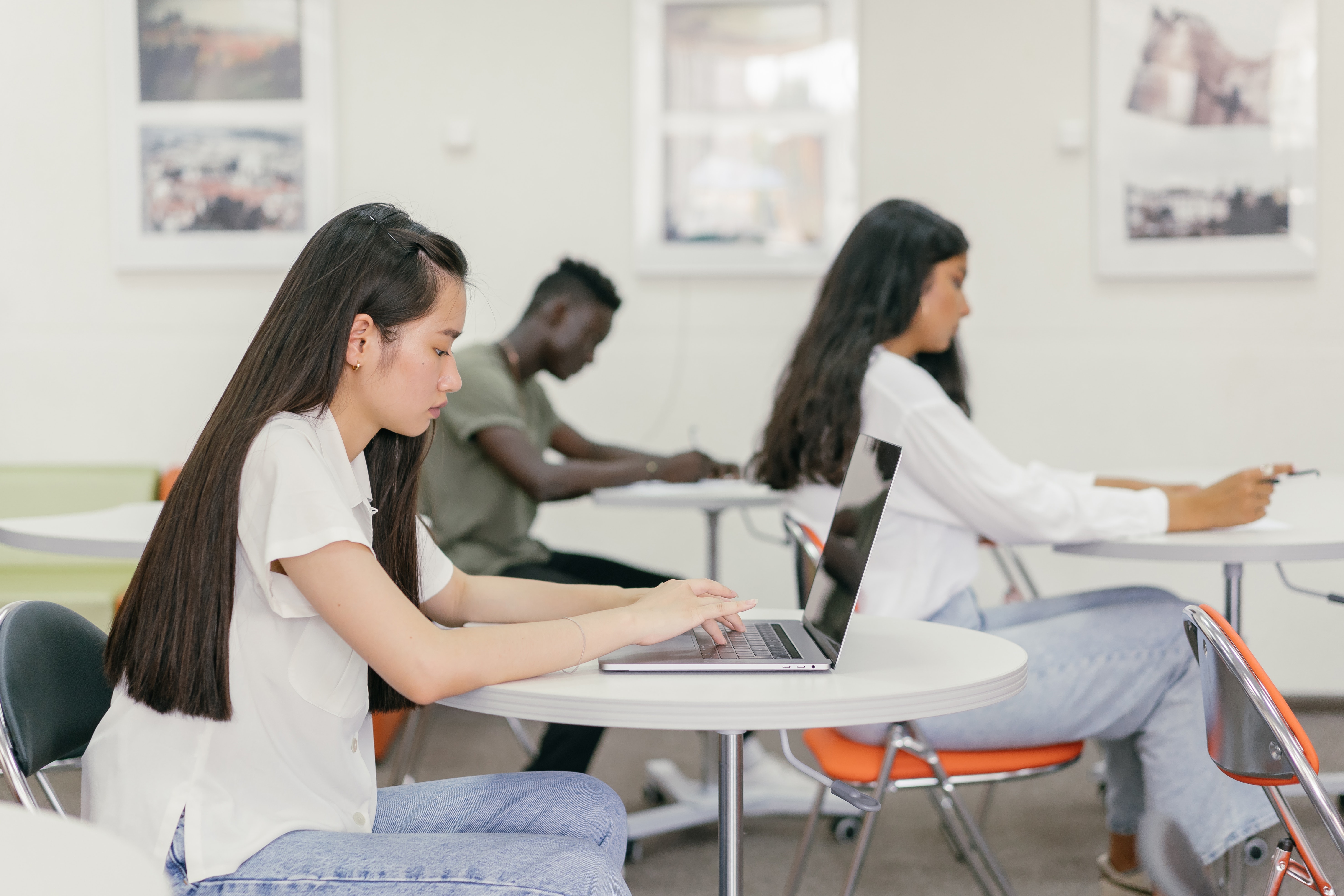 Careers & University Events
To prepare our students for their exciting futures, we provide exclusive university fairs and events, organised in collaboration with our panel of affiliate universities.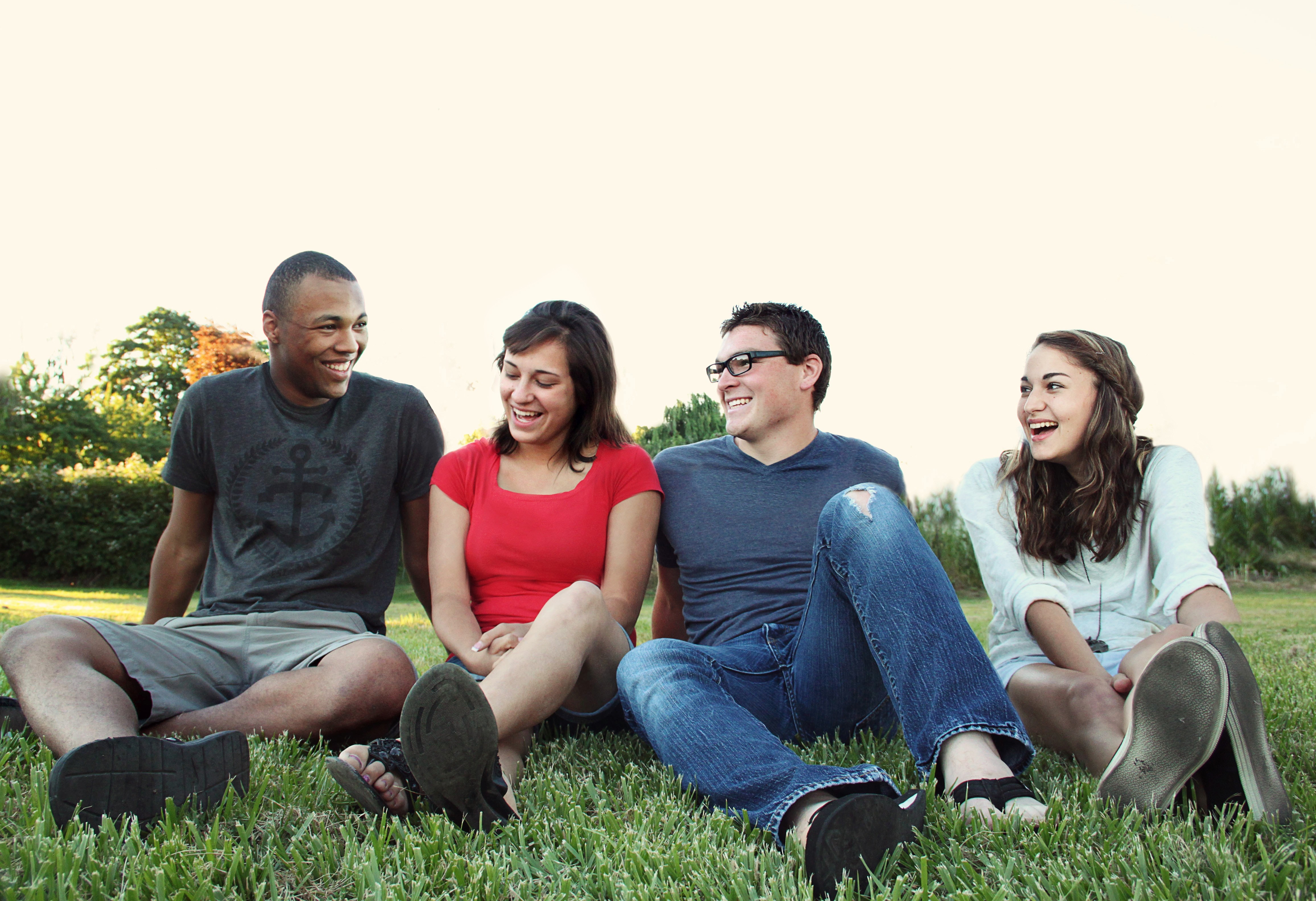 Alumni Network
To help current students connect with other ISP students around the world, ISP Future Pathways offers ongoing activities as well as networking opportunities with our global alumni network on LinkedIn.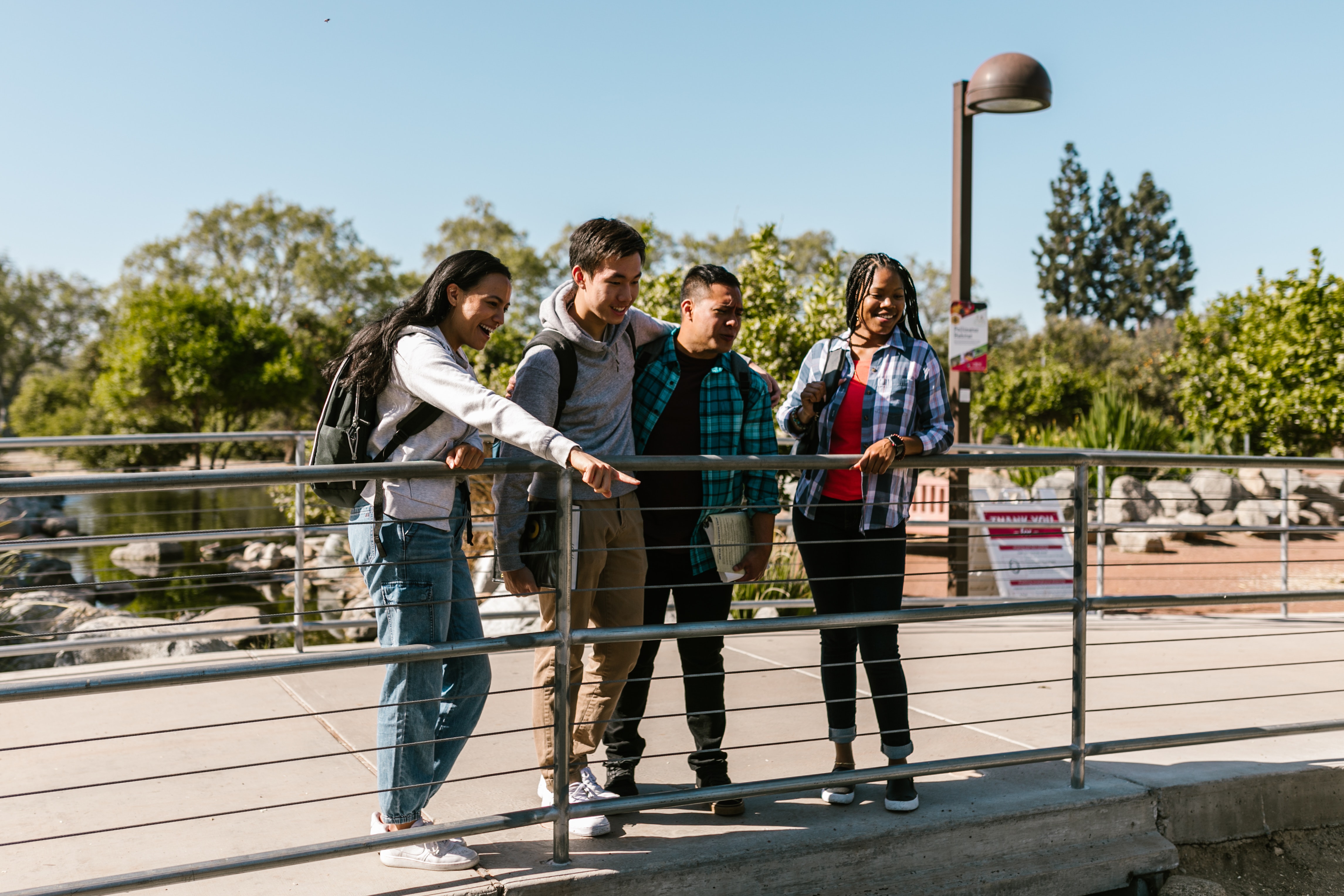 Pre-University Education Support
Our team of counsellors help post-IGCSE students and families discover options and make informed decisions about their university and career aspirations.
Enquire Now
If you're interested to learn more about Straits International School Rawang and how we can support your child's growth, make an enquiry today.